23 Mar 2023
Dan Negrey
Director of Analytics at MarketBridge
Join us with Dan as we discuss statistical computing, reproducibility and building powerful data tools, dashboards and reports.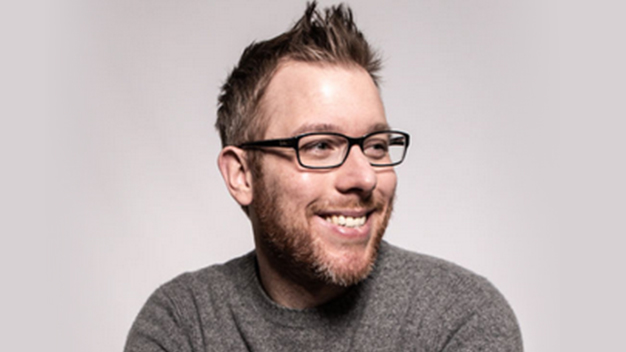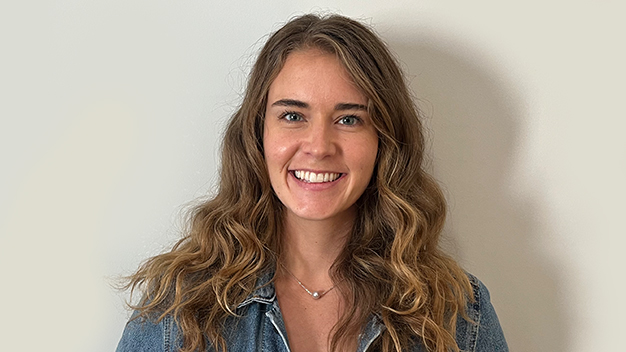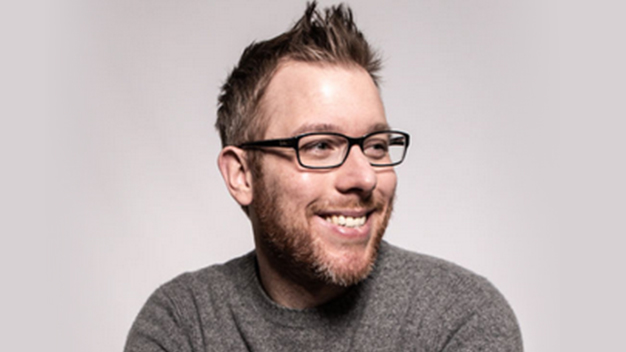 Dan Negrey
Director of Analytics at MarketBridge
Dan is a data scientist based in Cleveland, OH. His current role is Director of Analytics at MarketBridge, where he works with many bright and motivated colleagues to help clients solve their most pressing challenges around measuring marketing effectiveness. He's spent most of his career focusing on marketing analytics but is genuinely interested in all things data, especially when it involves the use of open-source technology.