02 Feb 2023
Emi Zambada
Assistant Vice President, Annuity Distribution Intelligence at Nationwide Financial
Join us and Emi as he talks about data science in insurance technology, his role at Nationwide, and managing teams through digital transformations.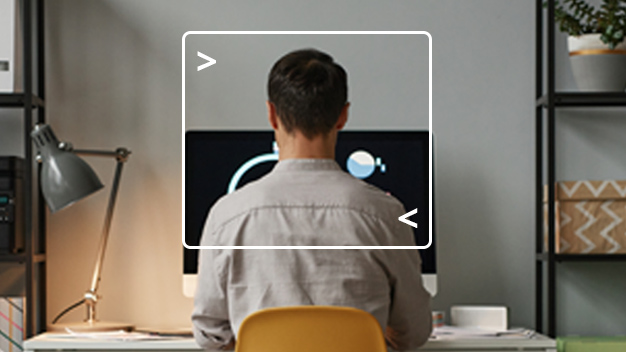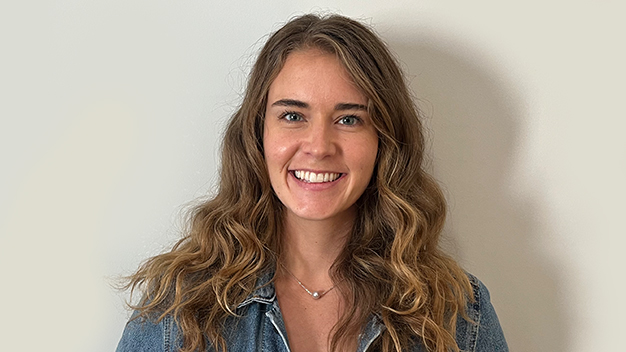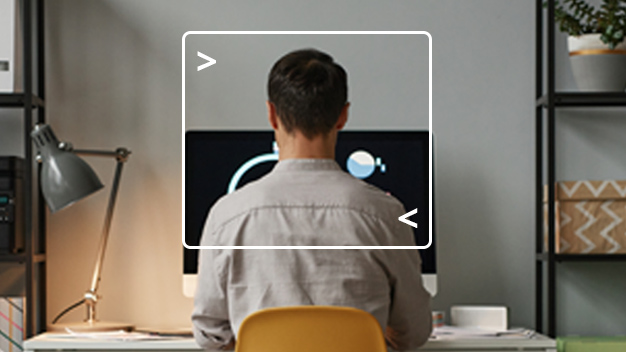 Emi Zambada
Assistant Vice President, Annuity Distribution Intelligence at Nationwide Financial
Emi leads strategic business intelligence for Nationwide Annuity distribution by leveraging data, analytics and technology and partnering with senior leadership to identify trends and measure efficiency and effectiveness of distribution. Emi is recognized as a thought leader and was recognized by MIT Chief Data Officer Magazine´s "40 Under Forty Data Leaders in 2022" and is a recipient of the Hispanic Association on Corporate Responsibility's "2022 Young Hispanic Corporate Achievers Award". A proud Mexican immigrant, Emi serves as an advocate for minority groups in AI and tech.