13 Apr 2023
Emily Riederer
Senior Manager - Customer Management Data Science & Analytics at Capital One
Join us with Emily as we discuss all layers of the data stack and how a strong foundation in high quality data infrastructure and reproducible tools sets the stage for innovation in modeling, causal inference, and analytics.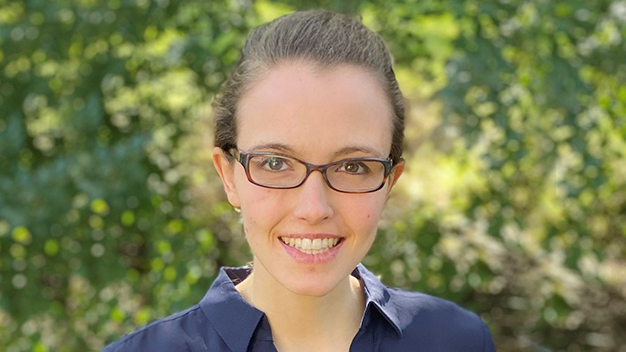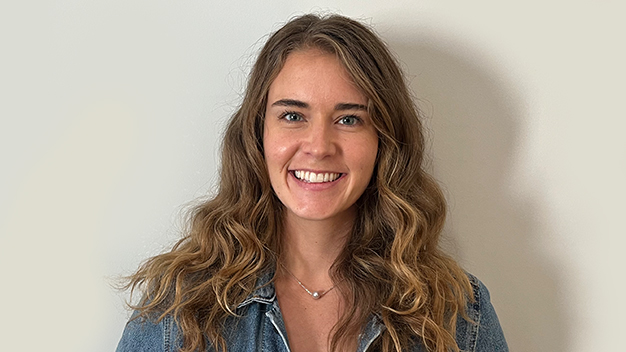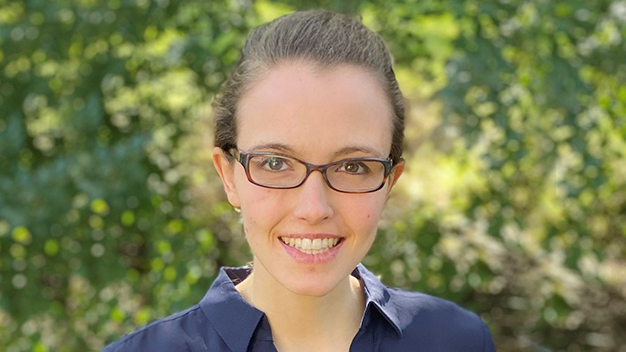 Emily Riederer
Senior Manager - Customer Management Data Science & Analytics at Capital One
Emily is a senior manager at Capital One where she has built and led a variety focused on all parts of the data science lifecycle -- from strategy and analytics, data infrastructure and reproducible innersource tools, and model development. These diverse roles have made her particularly passionate about how parts of the data lifecycle interact -- for example: how breaking data silos can enable causal inference methods or more efficient data pipelining can unlock creativity in model feature engineering. Outside of work, Emily is a passionate part of the R community.