08 Dec 2022
Javier Orraca-Deatcu
Lead Machine Learning Engineer at Centene
We will be joined by Javier Orraca-Deatcu, who is passionate about developing and deploying web apps (Shiny!), packages, automation pipelines, machine learning workflows, and knowledge sharing about R.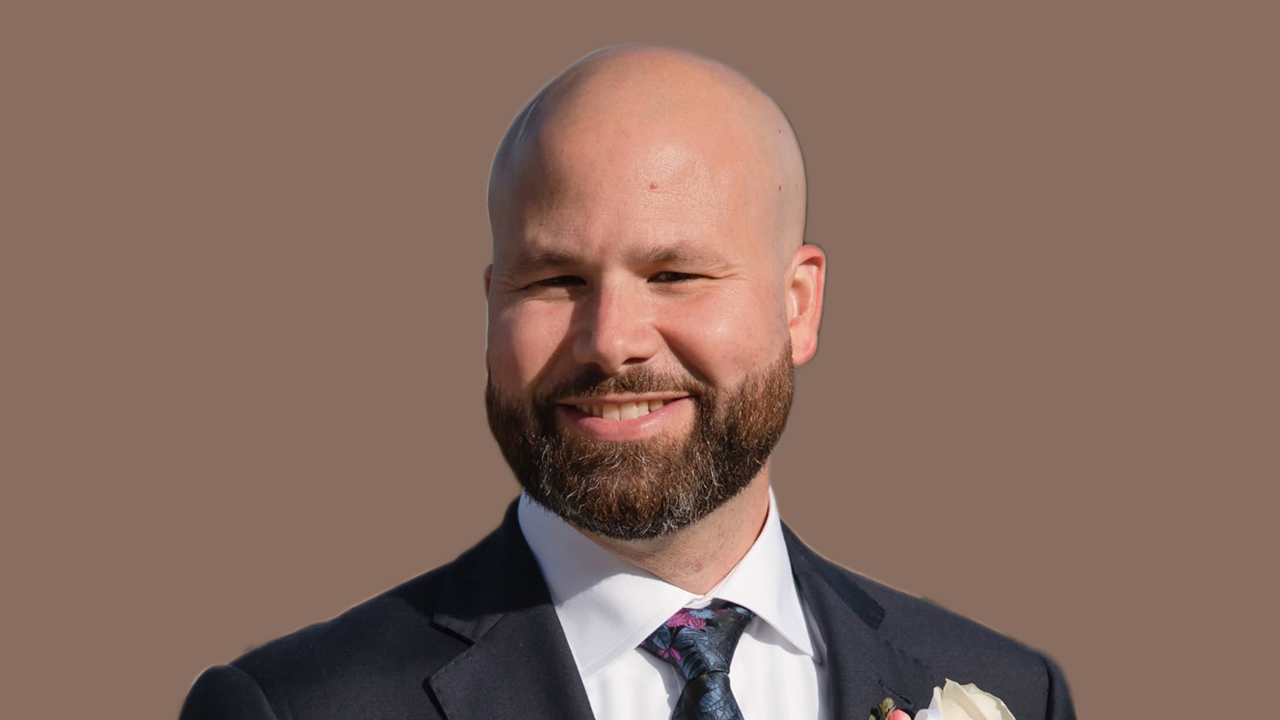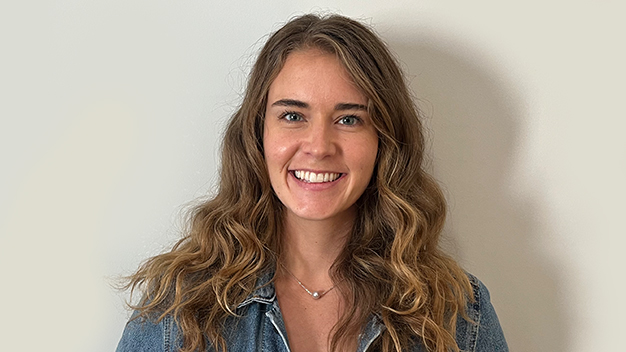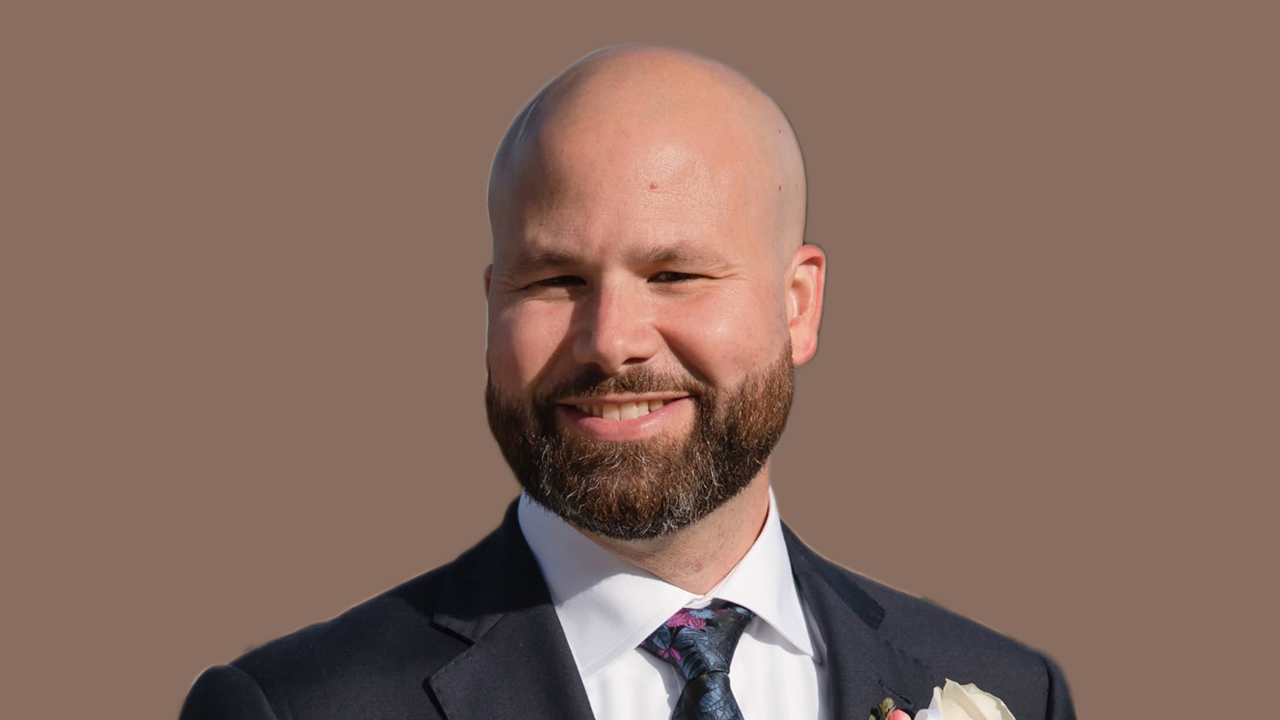 Javier Orraca-Deatcu
Lead Machine Learning Engineer at Centene
As an analytics and data science engineering leader, my teams develop and deploy to production decision intelligence data products, predictive forecasts, and automated reporting solutions across the Amazon, Google, and Microsoft tech stacks. Examples include developing, testing, deploying cron jobs, internal packages / libraries, APIs, and R Shiny web apps (modular, interactive web apps for reporting, forecasting, statistical inference, and model performance monitoring). My daily toolkit includes the following: R, GitHub / GitLab, Python, SQL, RStudio Workbench / Connect / Package Manager, GCP BigQuery, AWS S3 / Redshift, Docker, and Excel.