06 Apr 2023
Natalie O'Shea
Analytics Consultant at BetterUp
Join us with Natalie as we discuss developing communities of belonging in data science so we can cultivate a profession that is inclusive enough to tackle big problems with data and humble enough to recognize when data and technology solutions are not the answer.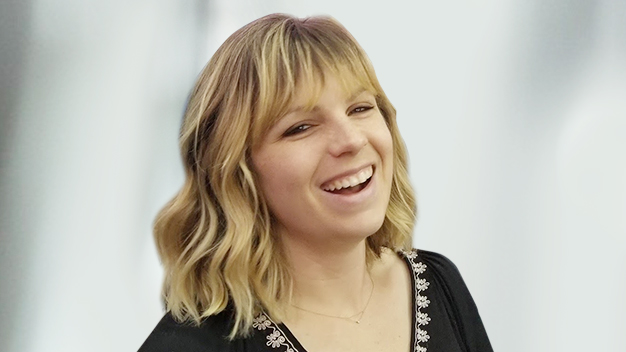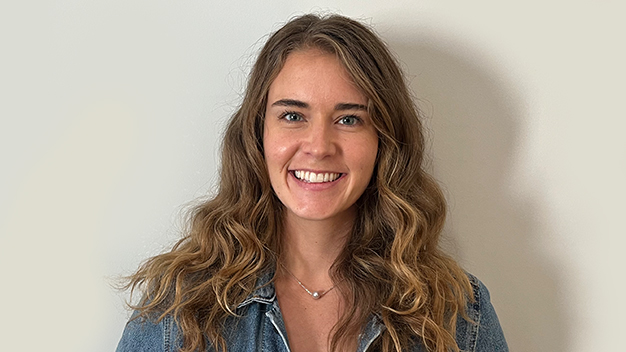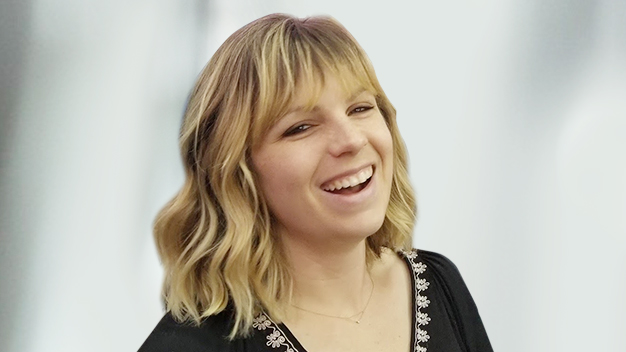 Natalie O'Shea
Analytics Consultant at BetterUp
Natalie O'Shea is an analytics consultant at BetterUp, where she leverages R and Python to develop data products that drive organizational transformation by helping individuals live their lives with greater clarity, purpose, and passion. A data scientist by way of anthropology, she is passionate about developing human-centered data products that deliver tangible insights that inform decision-making and help drive more equitable outcomes. She is also part of the leadership team for Data Science by Design (DSxD), a creative community of data scientists dedicated to developing a more open, ethical, and inclusive future for the field.