09 Mar 2023
Nick Pylypiw
Chief Data Officer at Cape Fear Collective
Join us with Nick as we discuss data as a tool in the social space: illuminating disparity, diagnosing issues impacting communities, informing resource allocation, and measuring impact of initiatives and programs.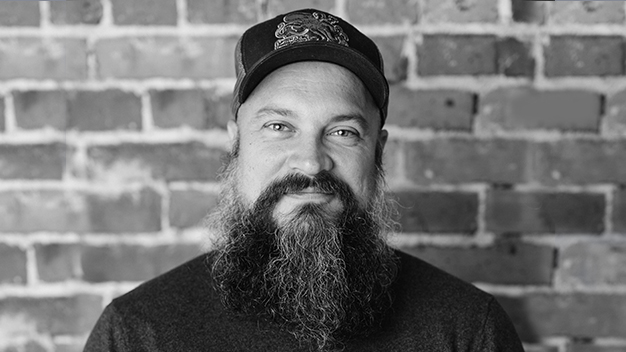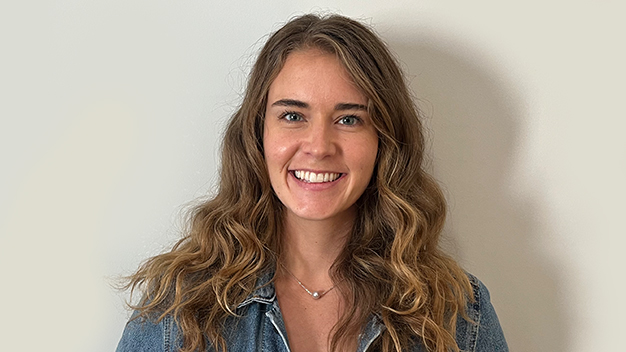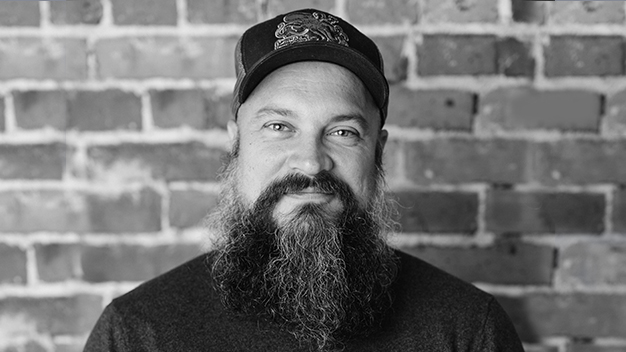 Nick Pylypiw
Chief Data Officer at Cape Fear Collective
Nick is the Chief Data Officer at Cape Fear Collective, a non profit which supports Southeastern North Carolina's front line organizations in combating poverty, racism, poor health and education outcomes, and socio-economic disparities. Prior to CFC, he honed his data science and consulting skills first in the classroom as a high school statistics and geometry teacher, and then in the marketing analytics space, transforming the way Fortune 500+ companies (Lowe's Southwest Airlines, P&G, and many others) think about their customer strategy and value proposition.