rstudio:conf(2022)
We had so much to celebrate in 2022
We were so glad to see everyone at rstudio::conf(2022), where we got a chance to connect, learn, and celebrate all things R and RStudio! Whether you joined us in-person in Washington, D.C. or virtually from around the world–thank you for attending!
Throughout rstudio::conf(2022) we had an exciting array of workshops, an inspiring lineup of speakers, Birds of a Feather meetups, sticker drops, and of course a few surprises–like RStudio becoming Posit.
rstudio:conf(2022)
Event highlights
"There's nothing like seeing all these faces in person. There's nothing like this community. If you're a Python user, if you're a data science admin, if you're a data engineer who kind of has an interest in some of the stuff that we're building, we'd love to have you next time and keep growing this community."
Nick Rohrbaugh
Posit, PBC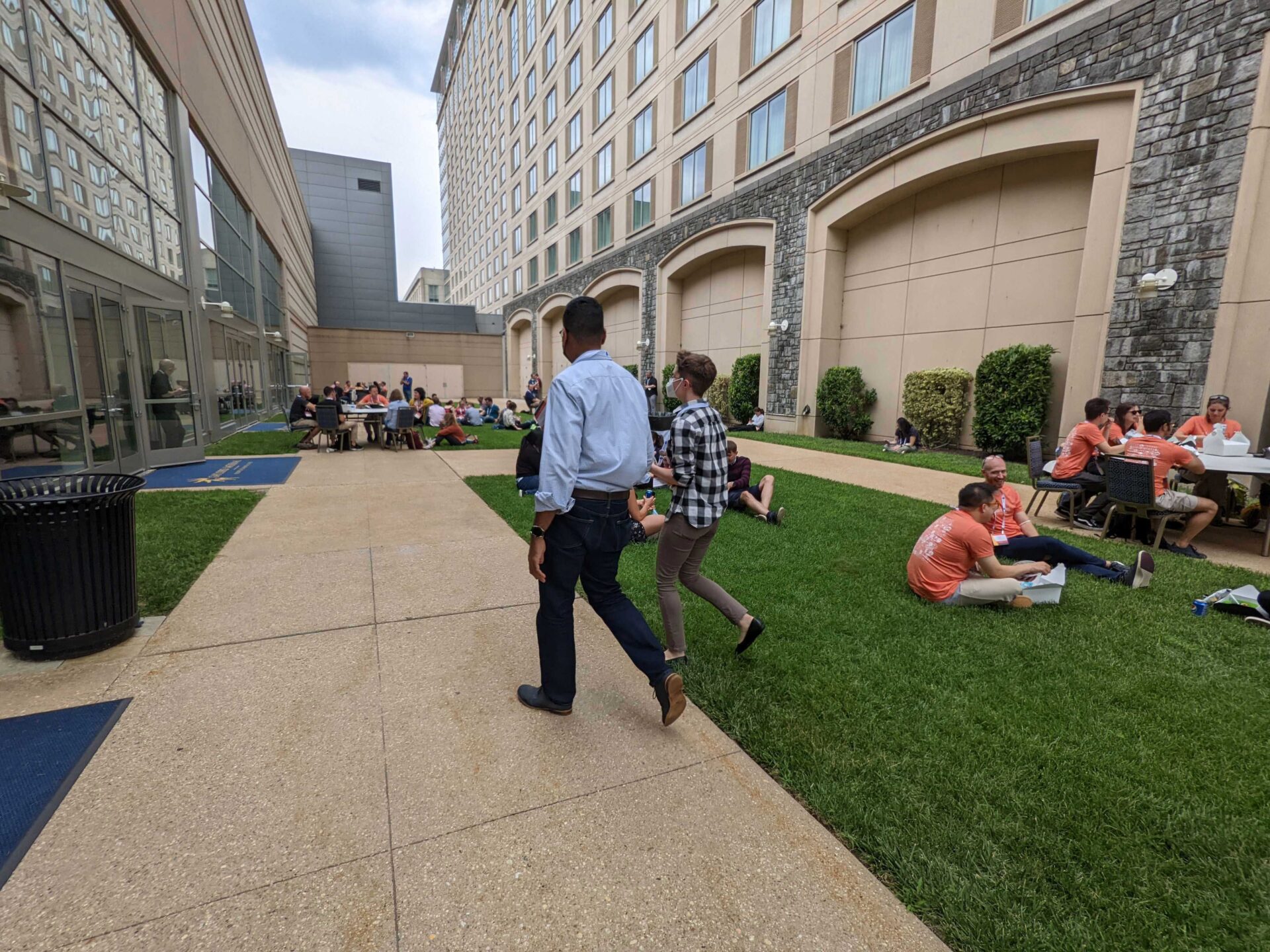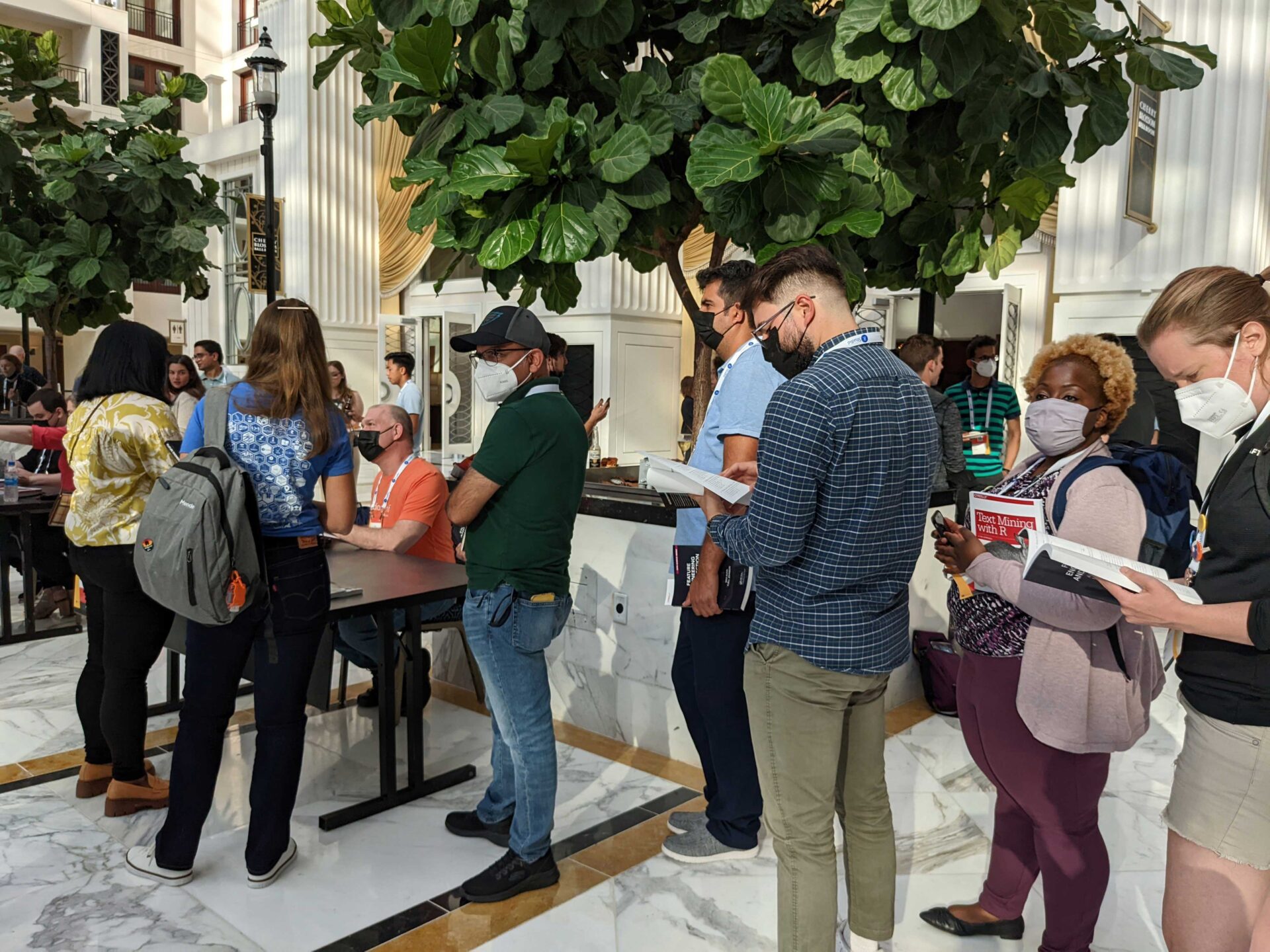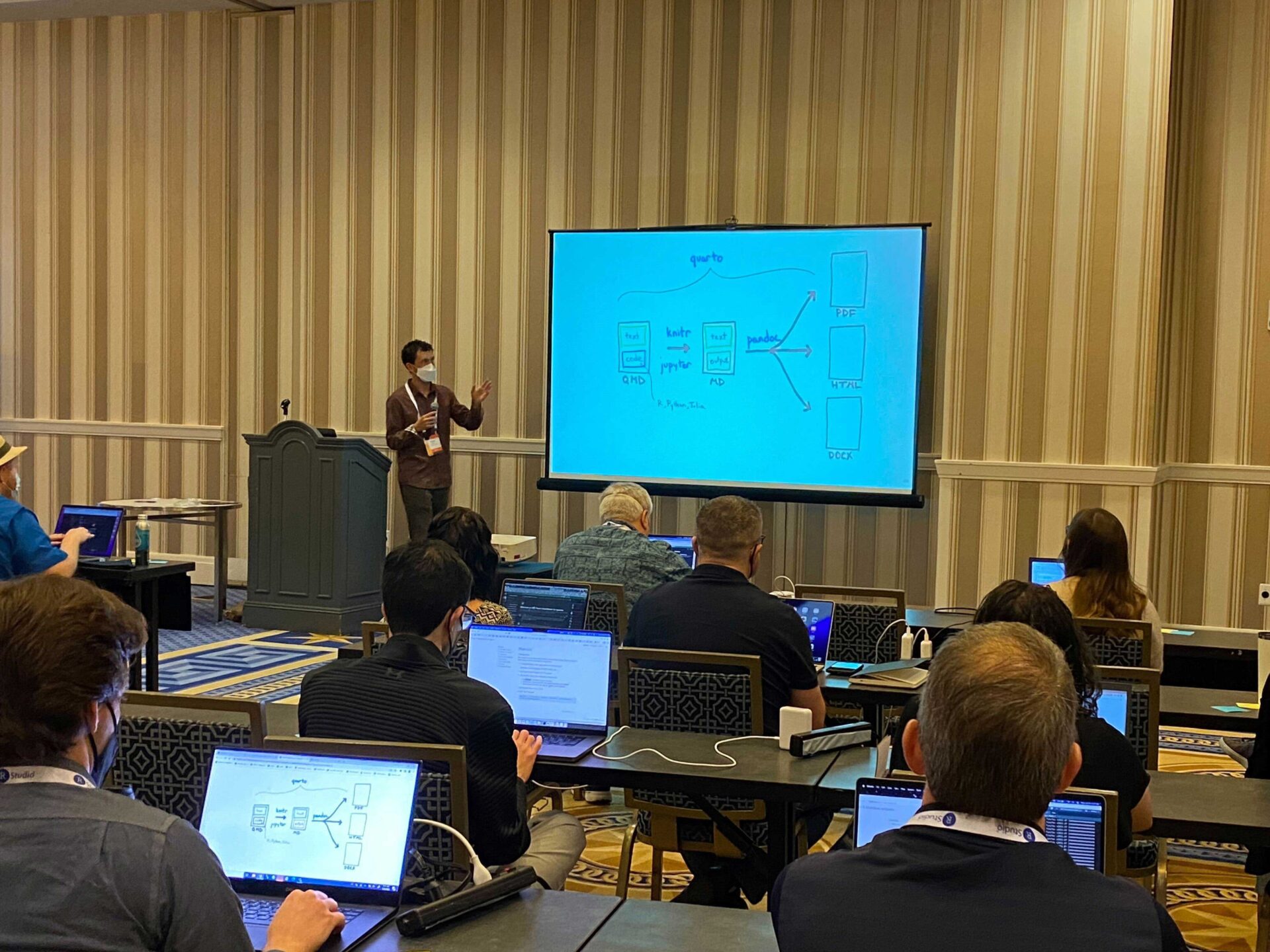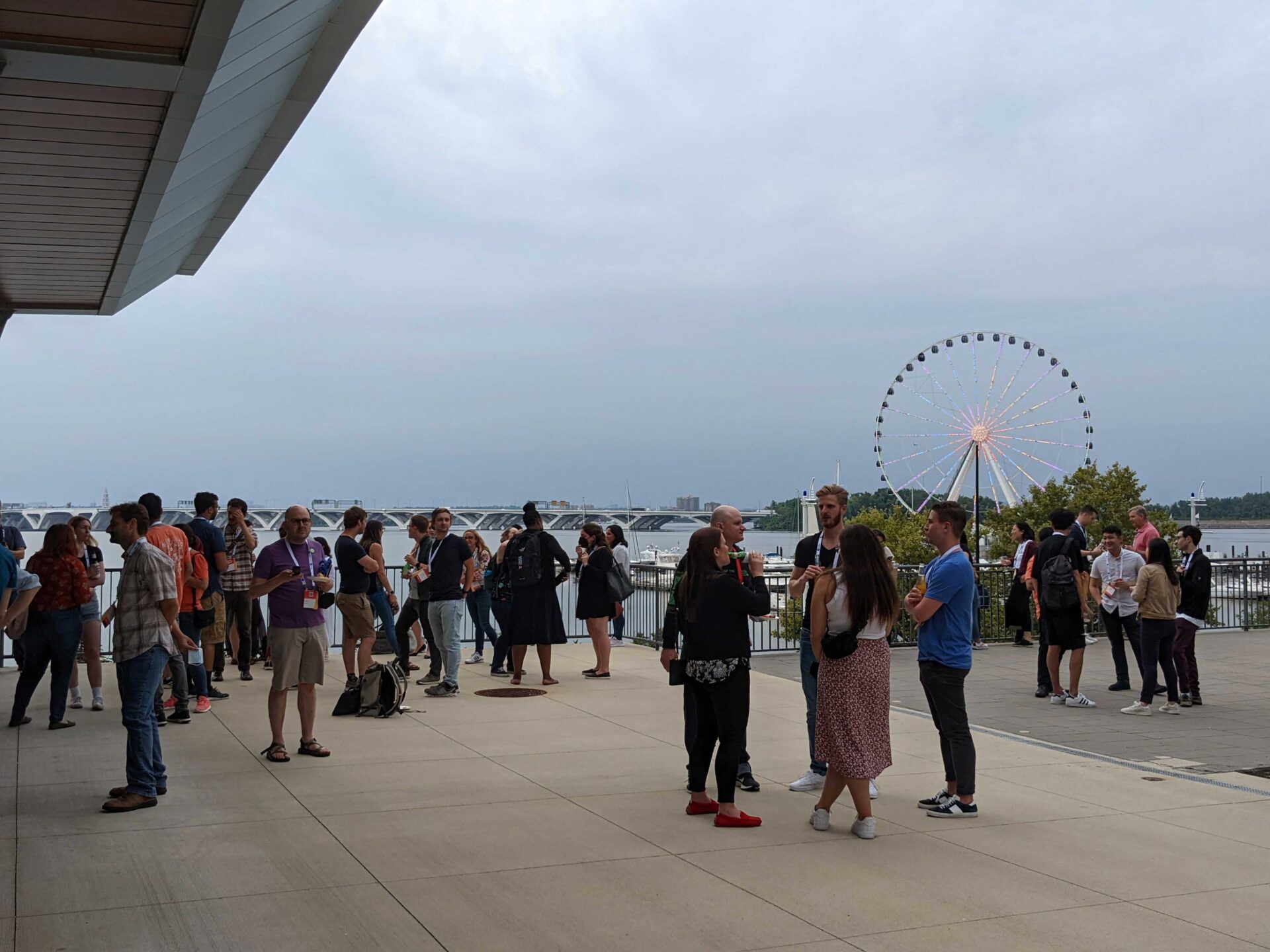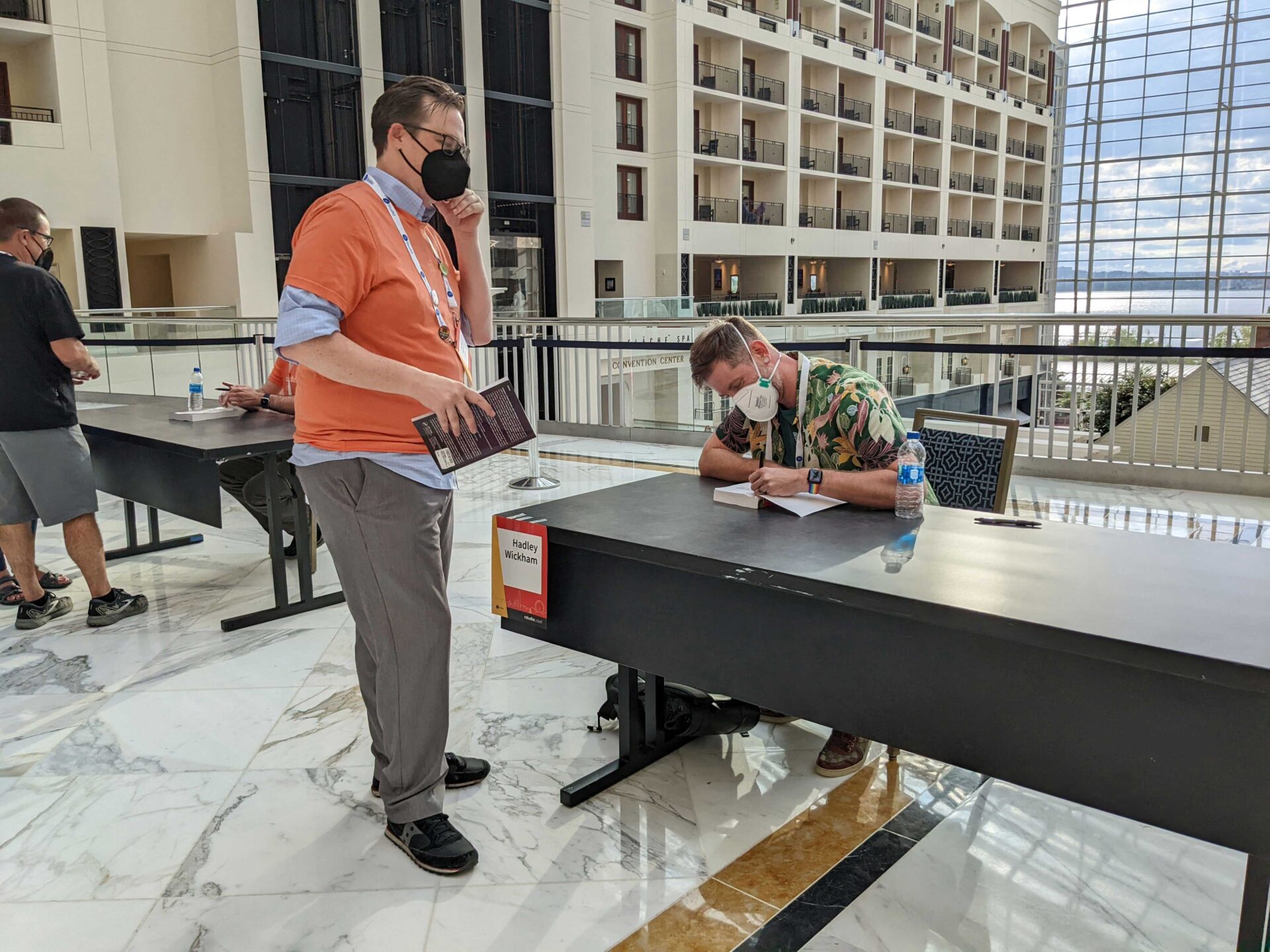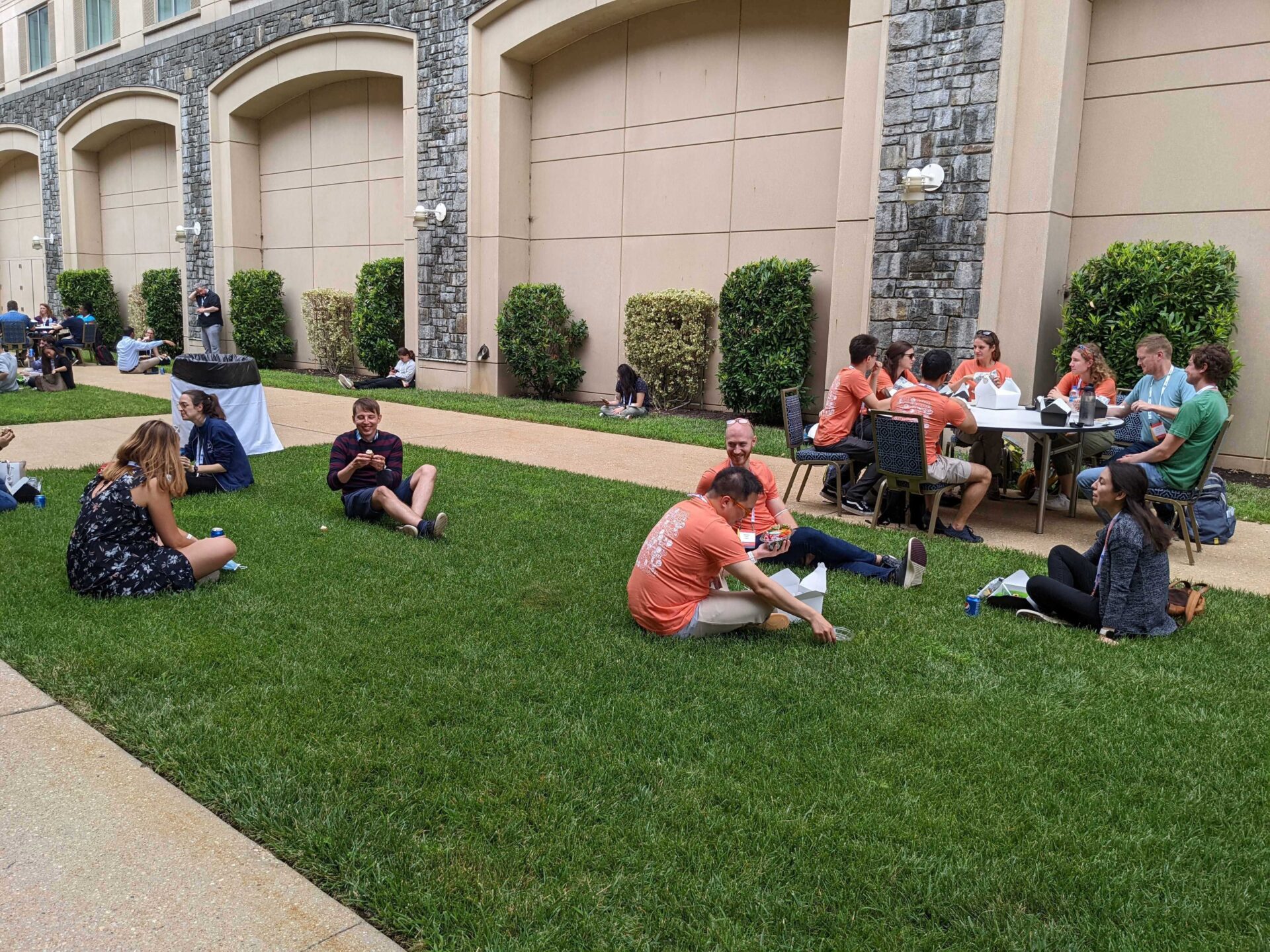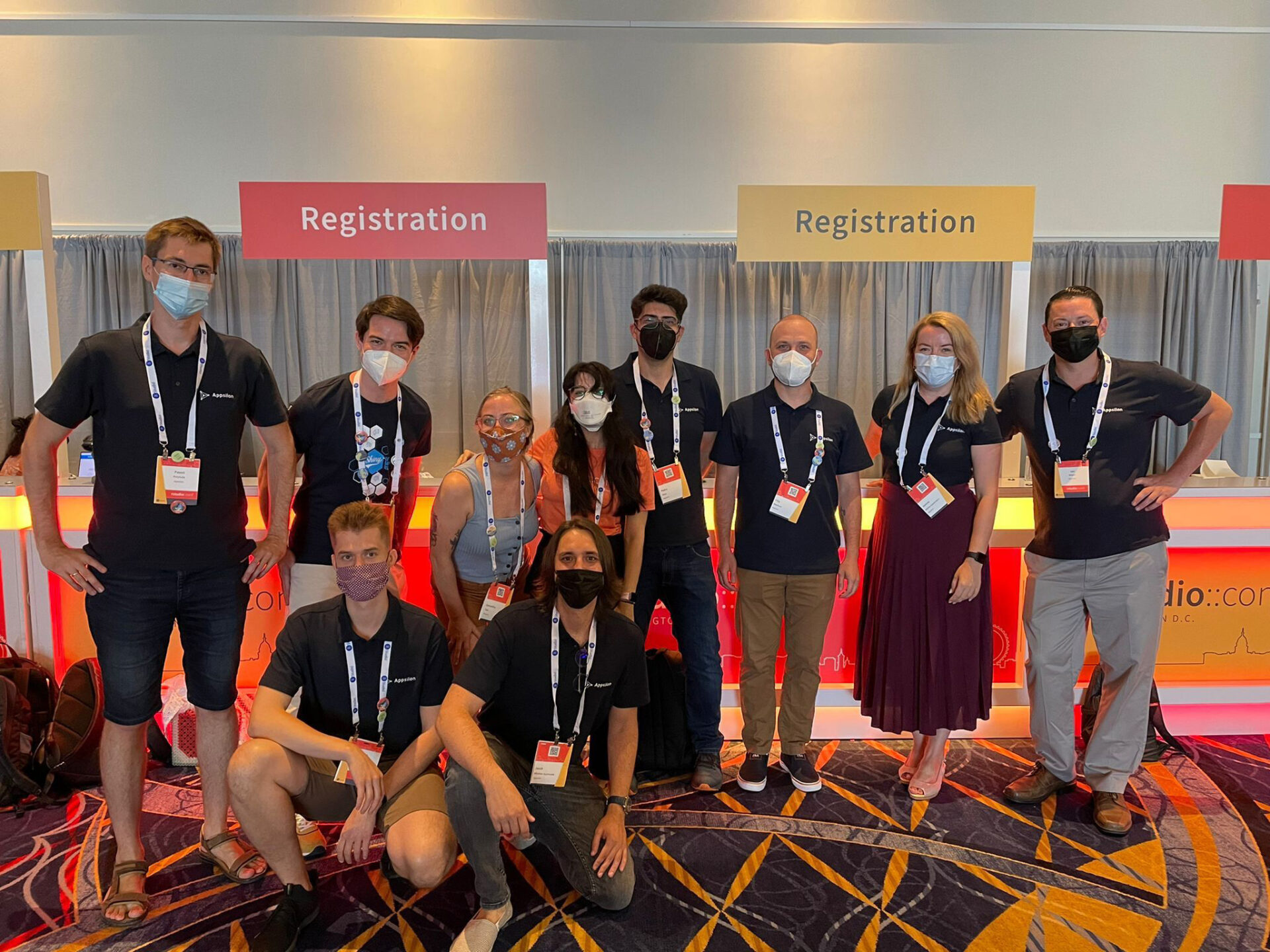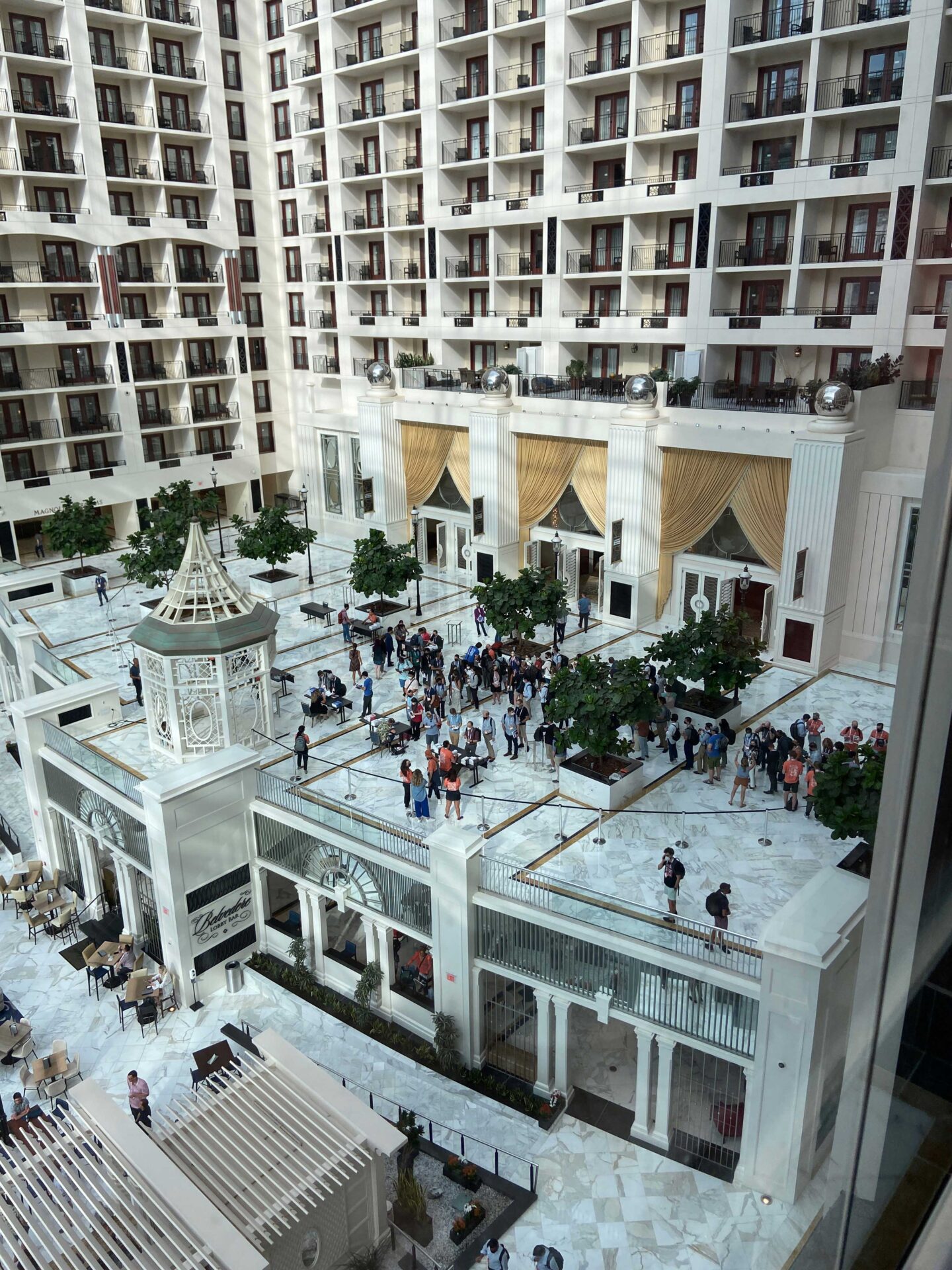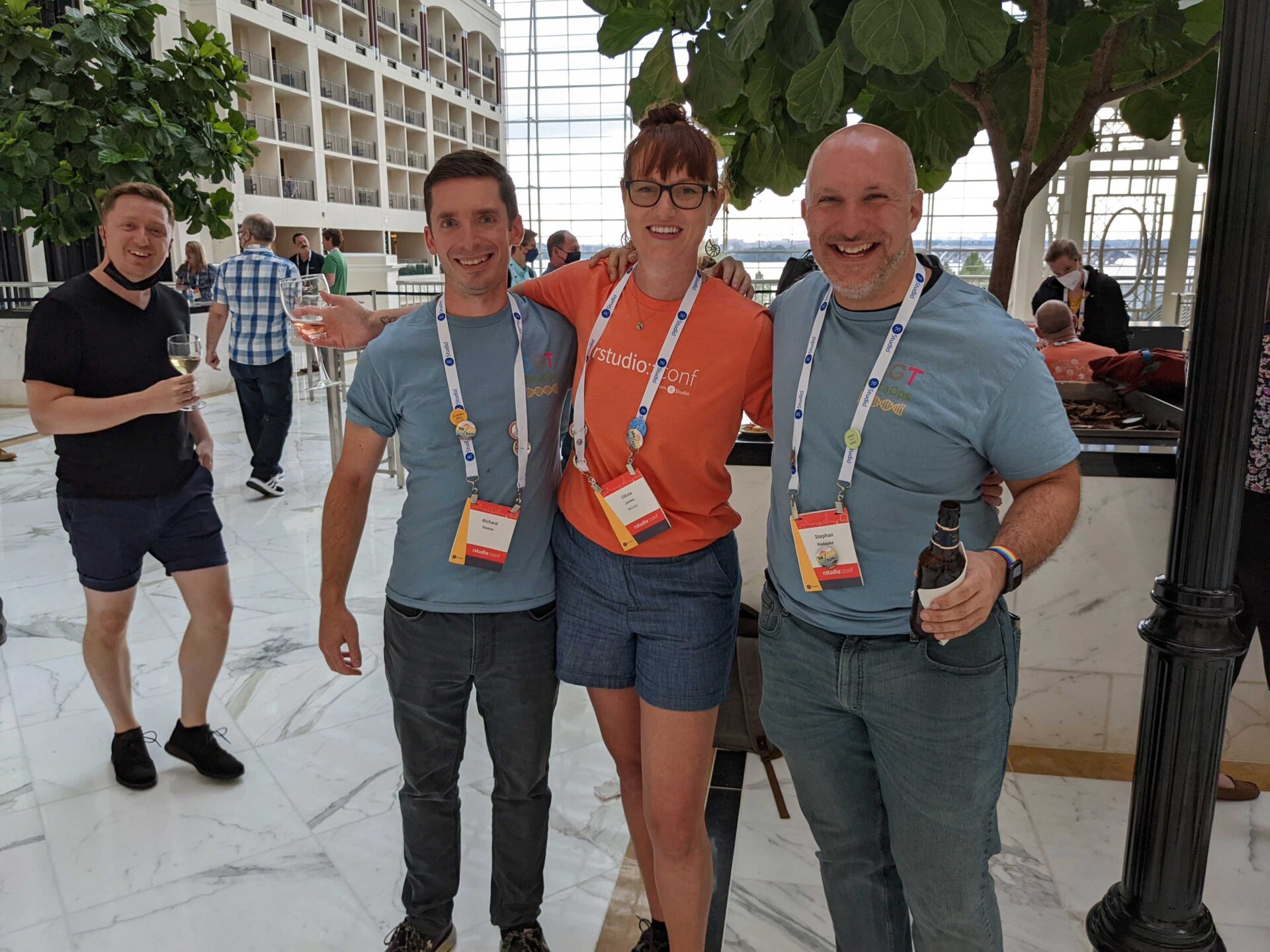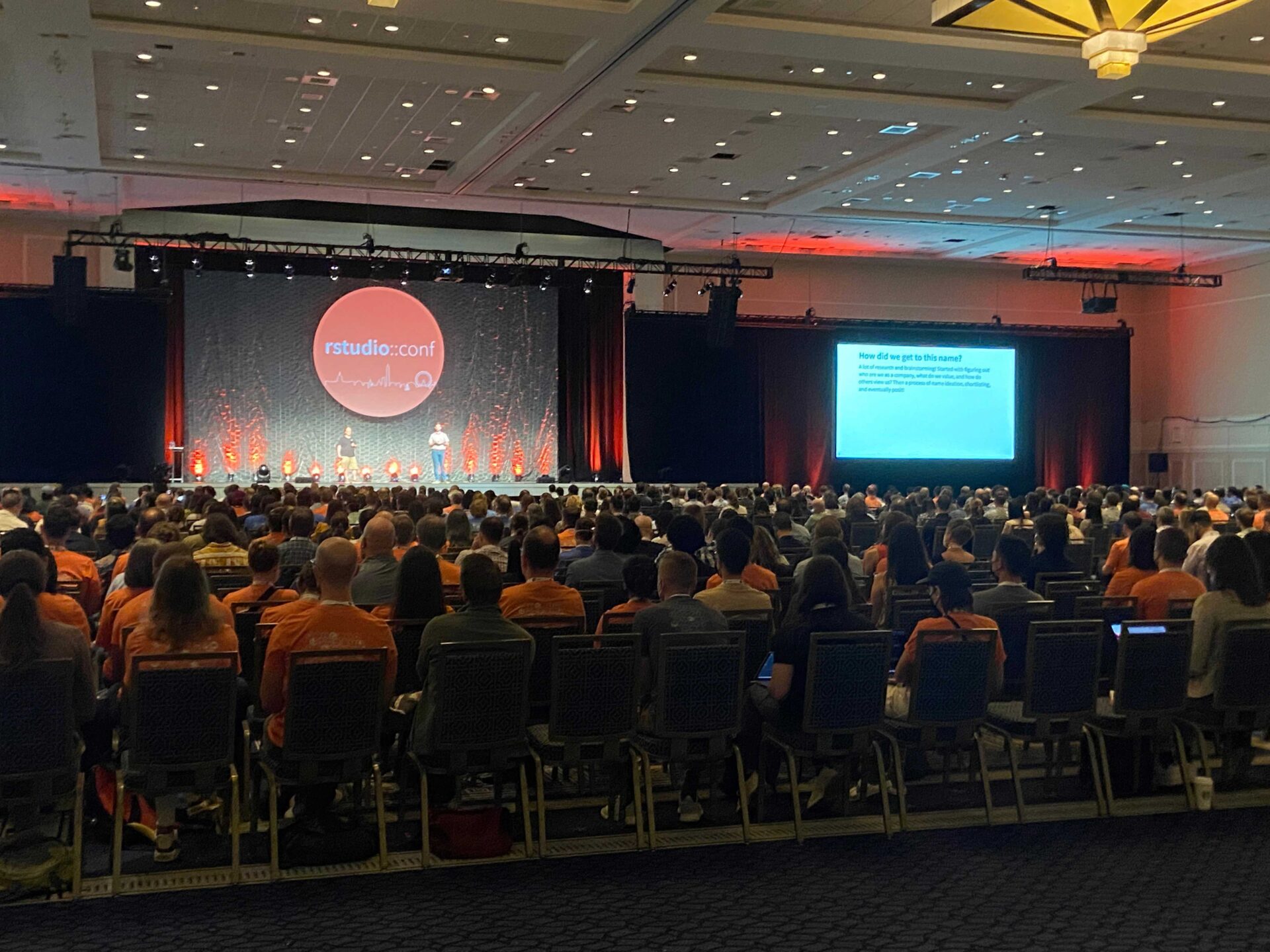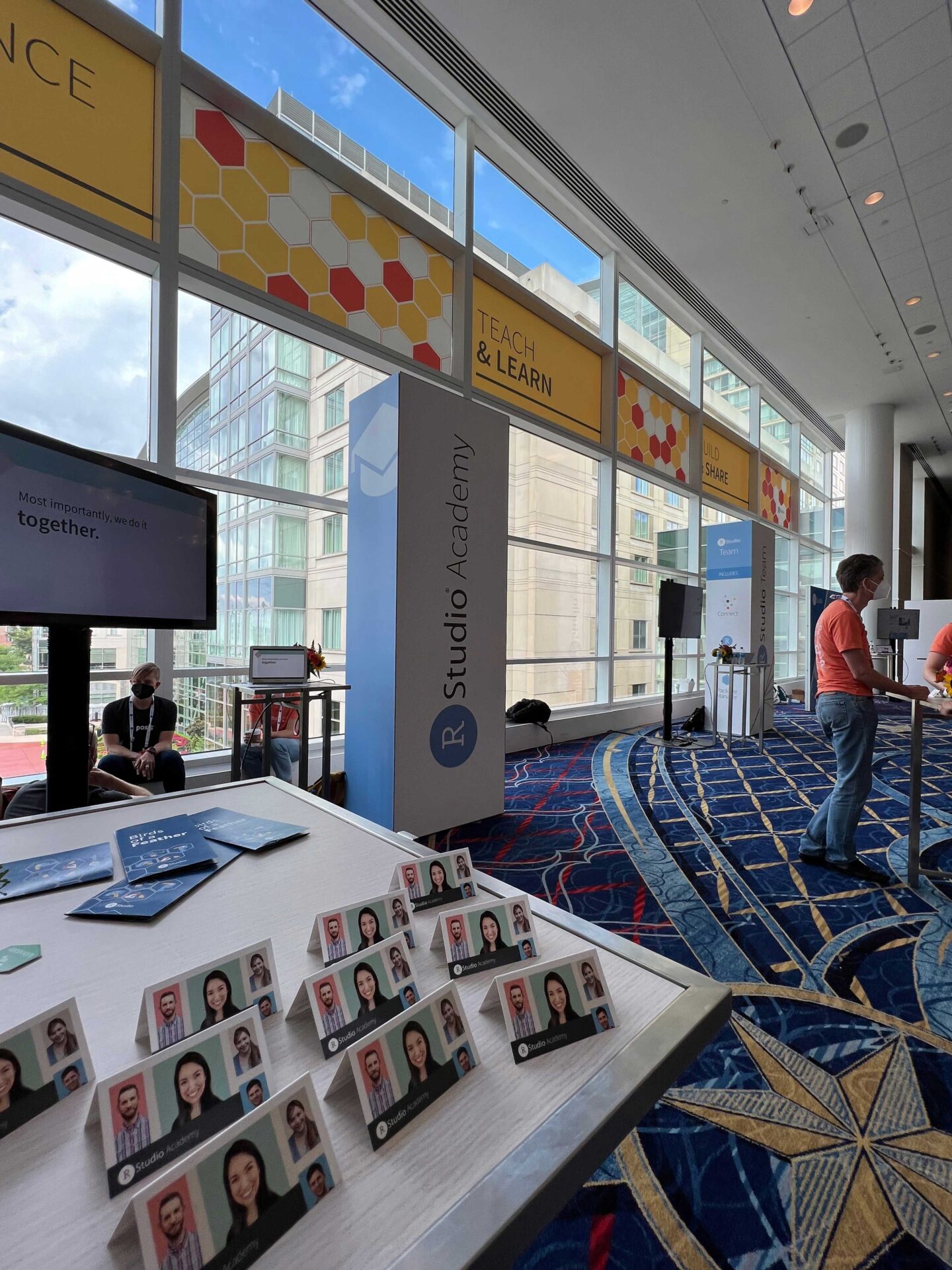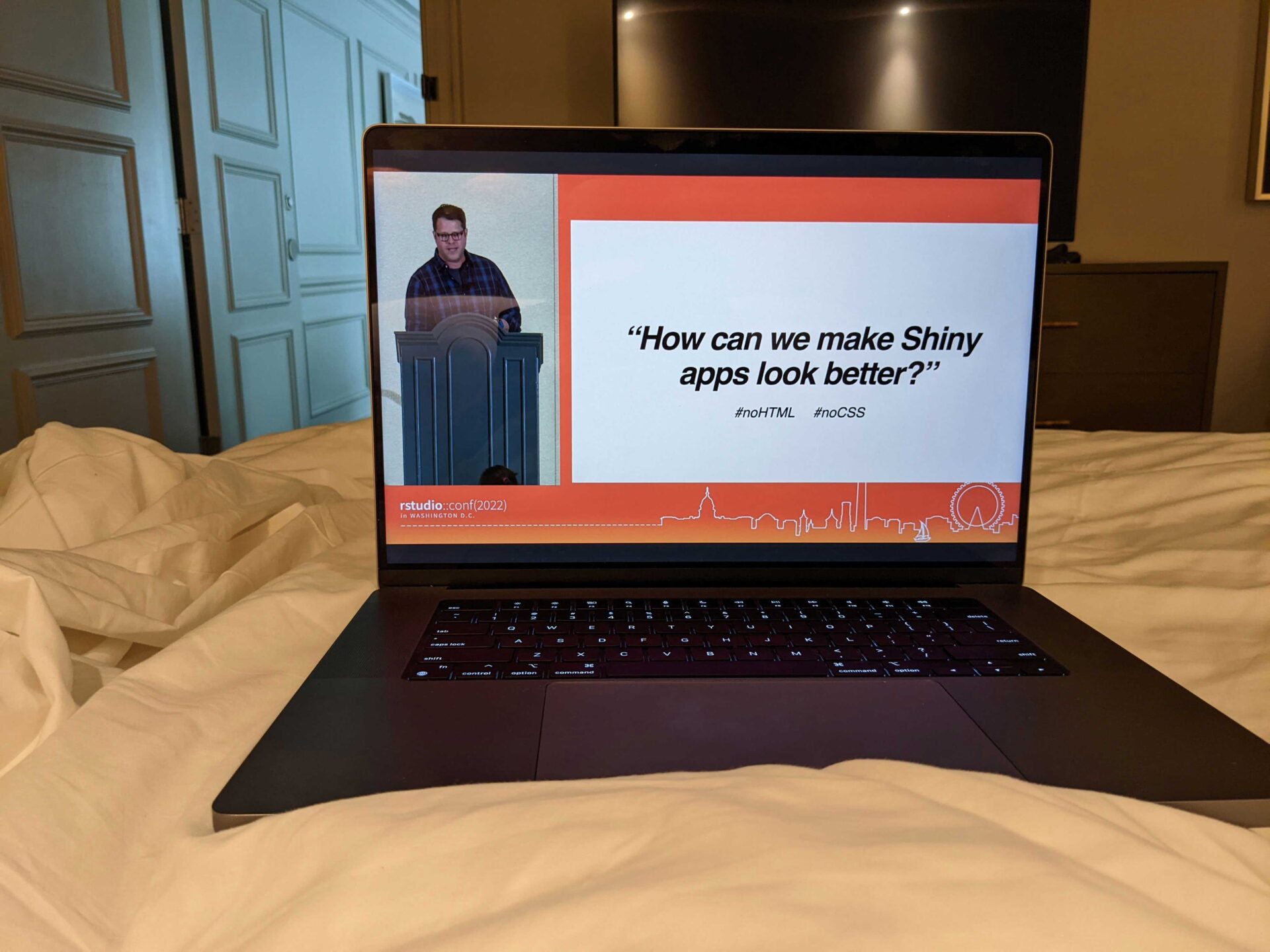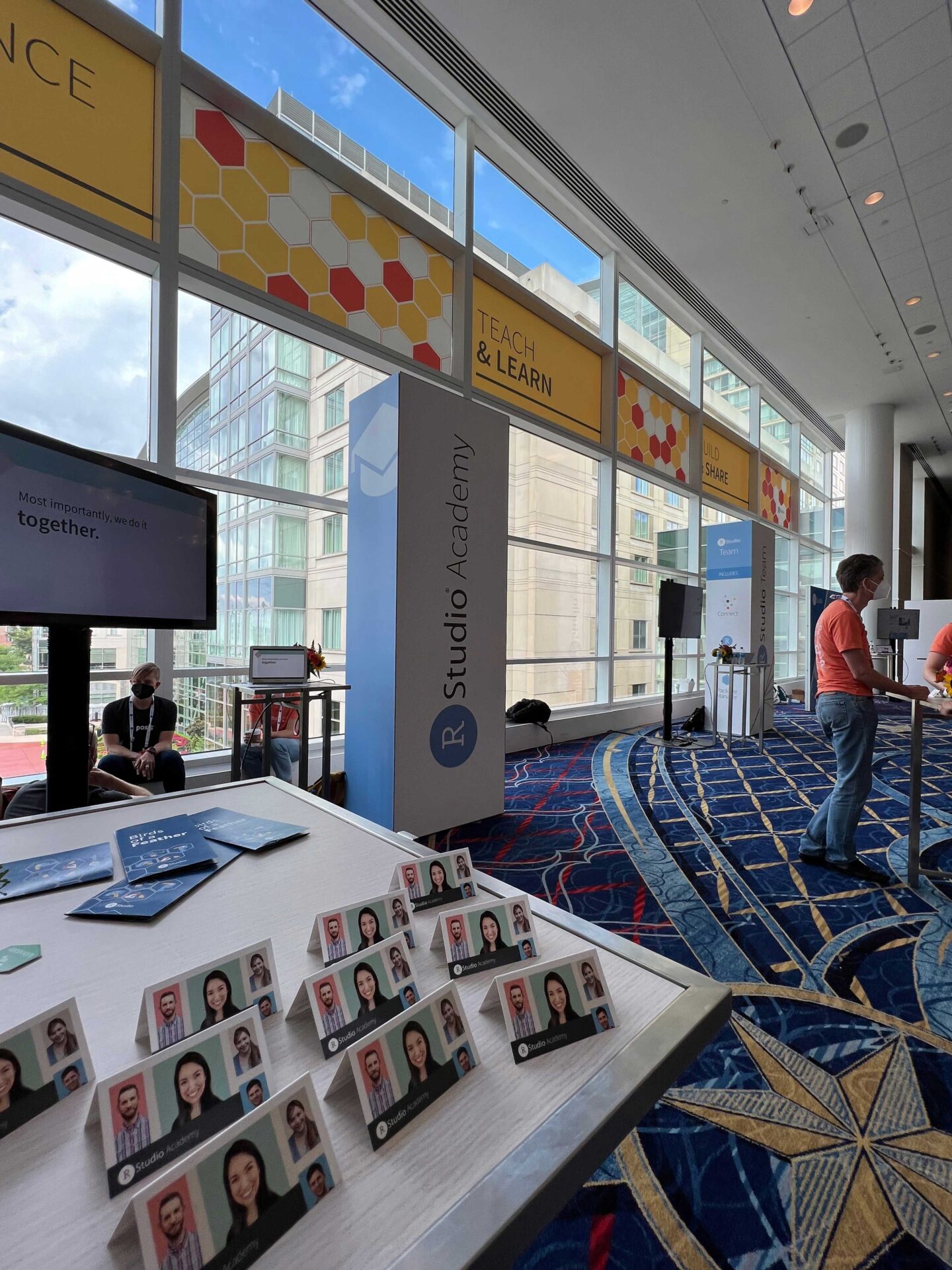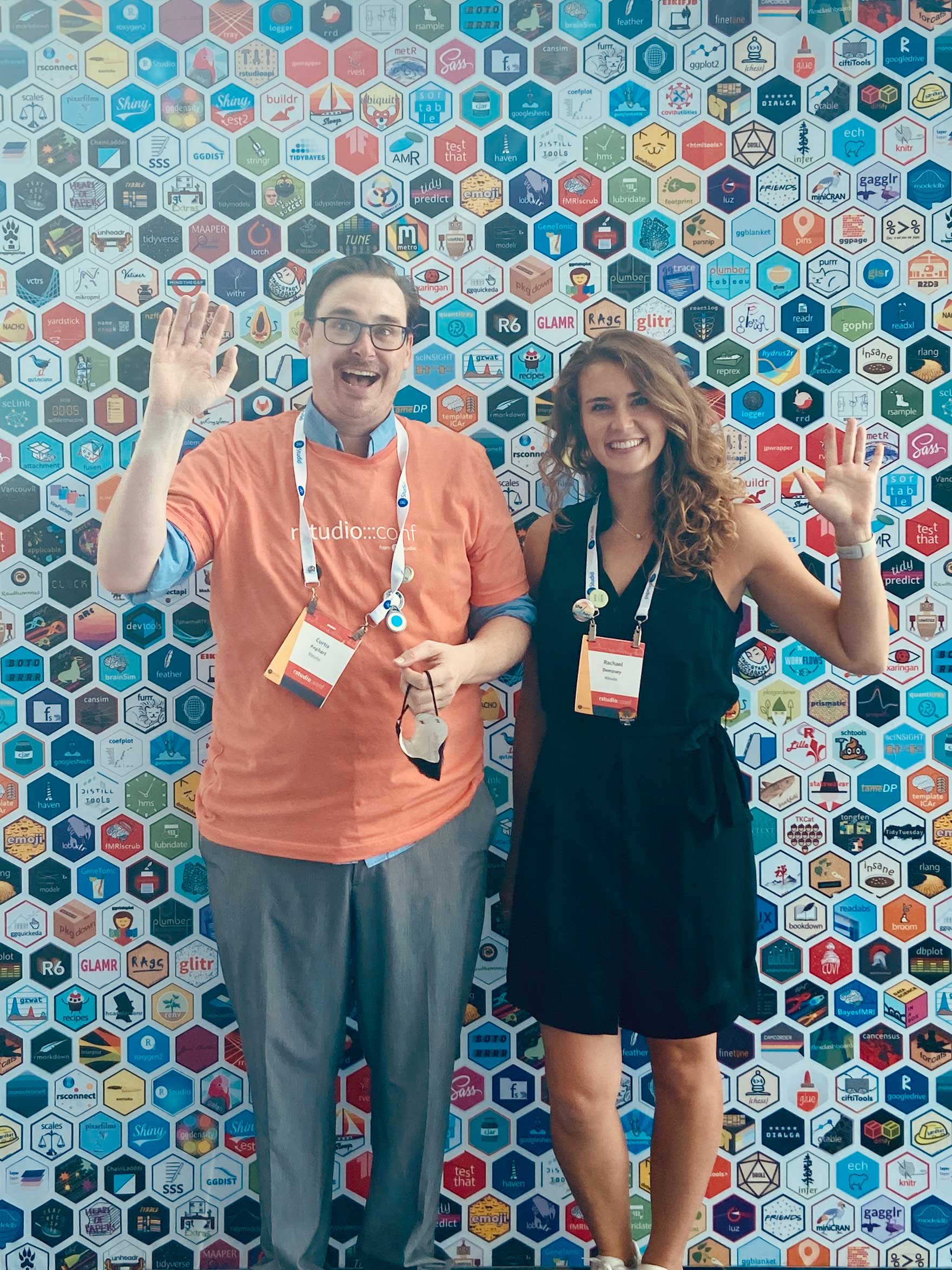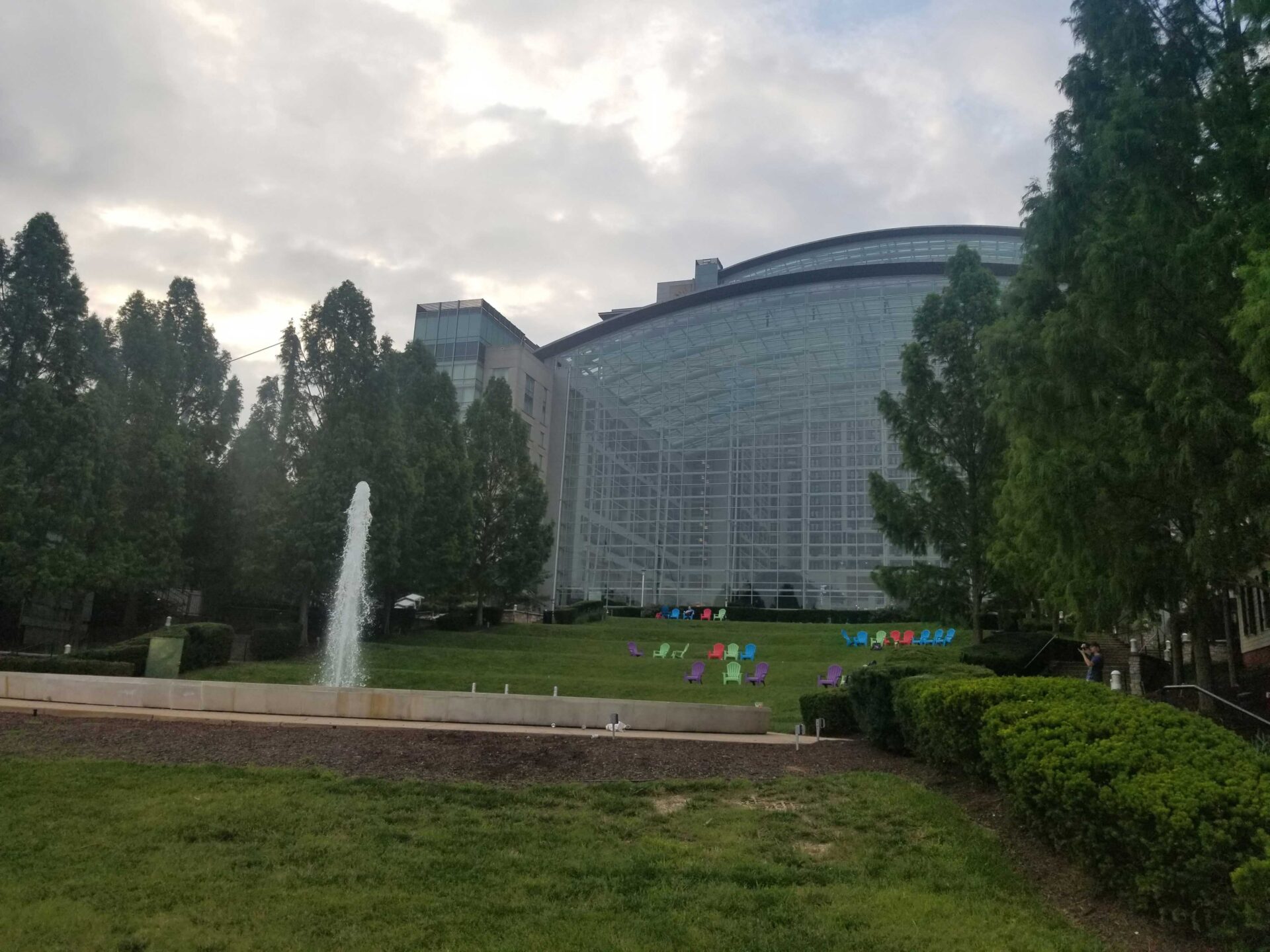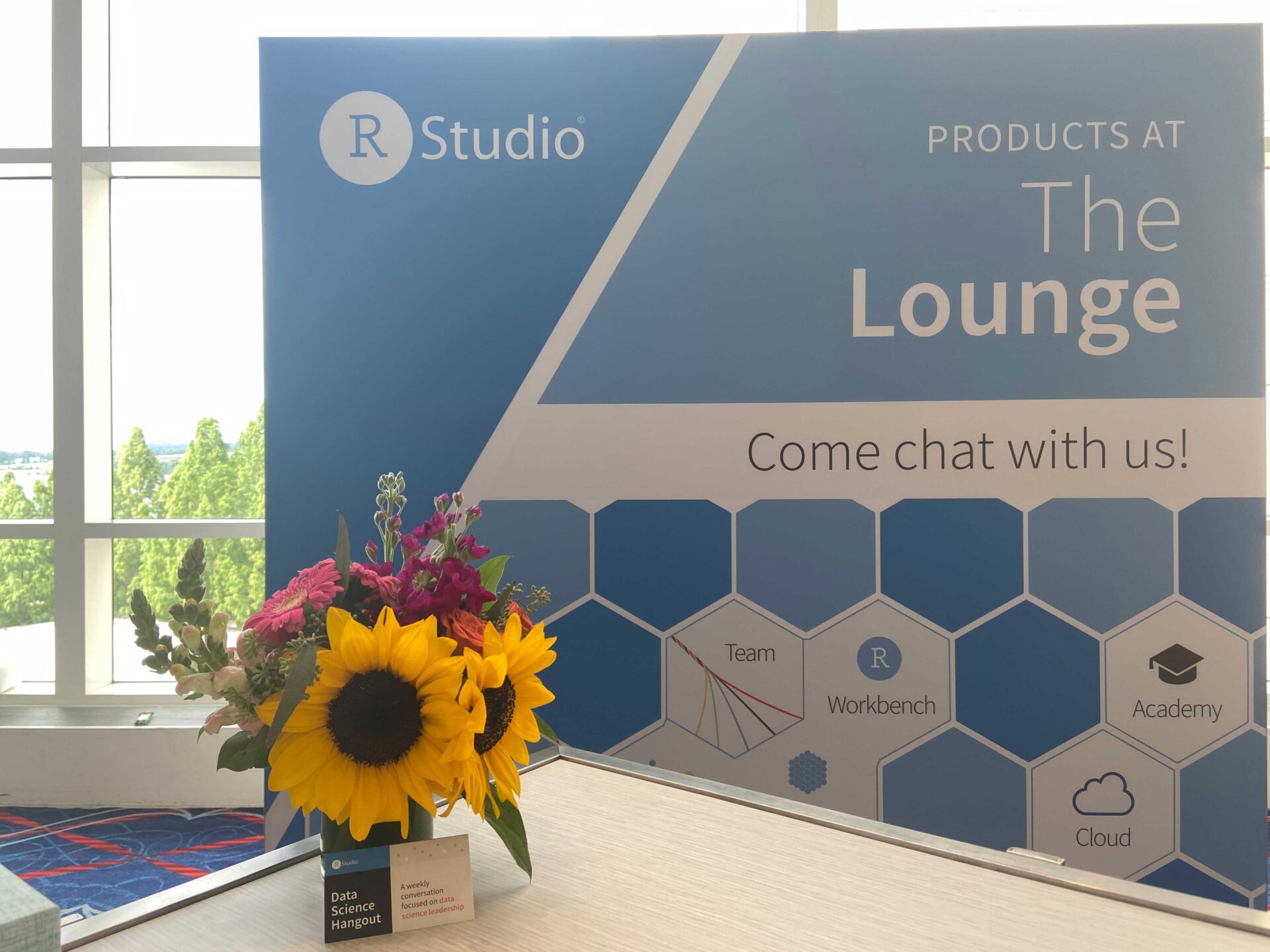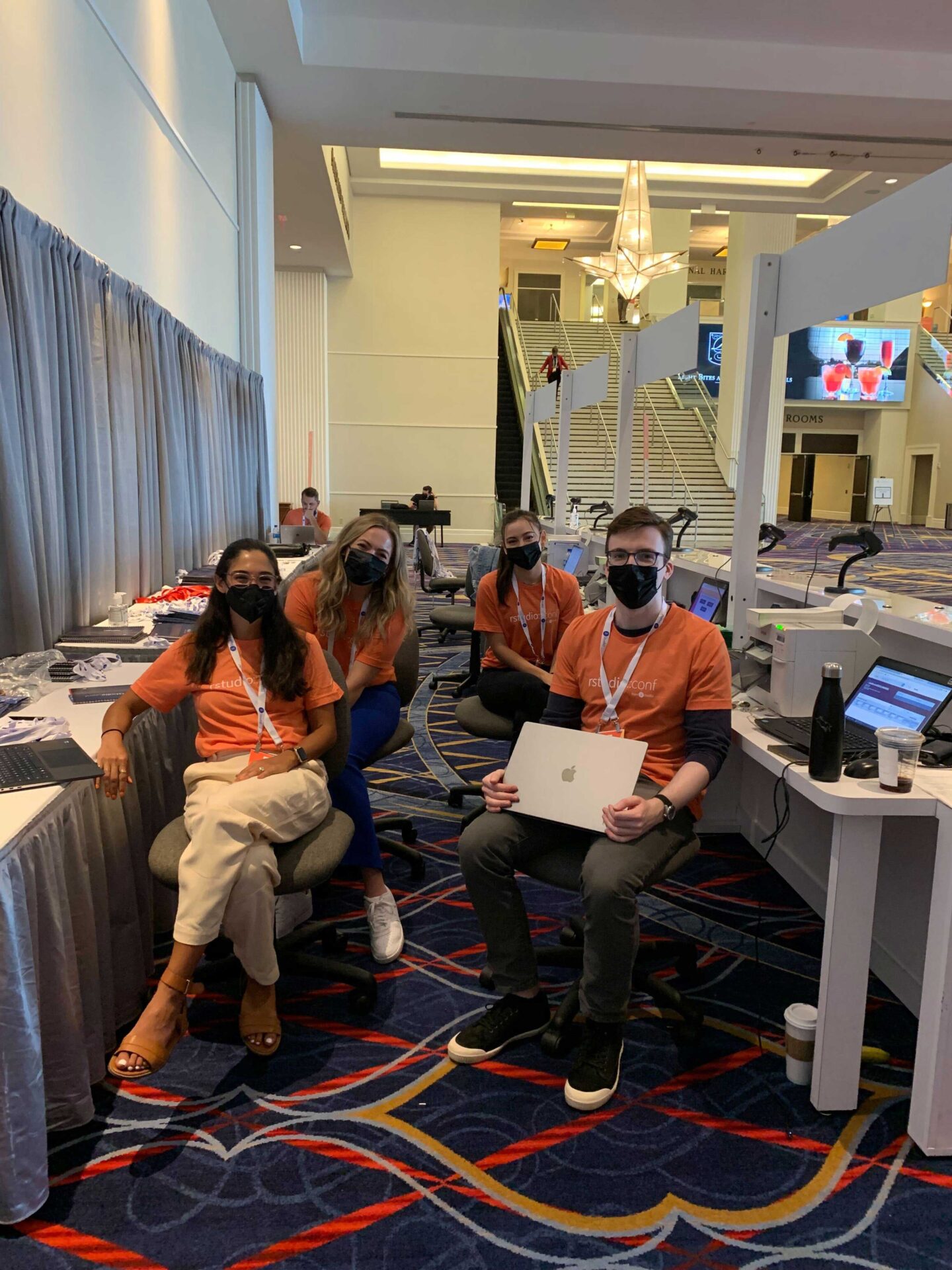 "This is a perfect place to be when you want to meet people, when you want to expand your network and talk about everything related to R–and everyone just wants to help you"
Damian Rodziewicz
Appsilon