Featured Product
Deployment made easy with Posit Connect
Posit Connect helps data scientists deliver insights to everyone who needs them, easily and securely. Deploy everything you create in R & Python. Then provide stakeholders and collaborators authenticated access to to the content they need.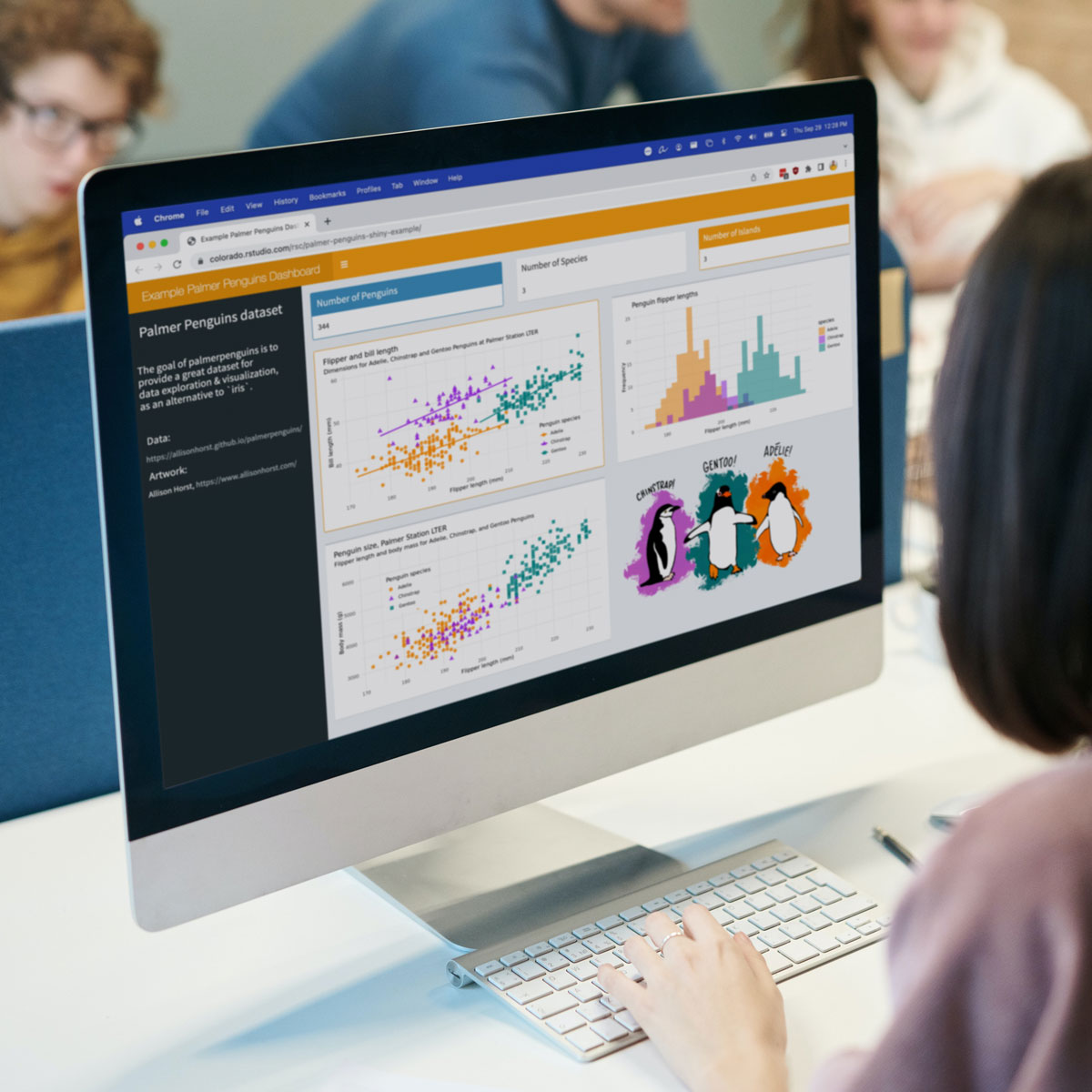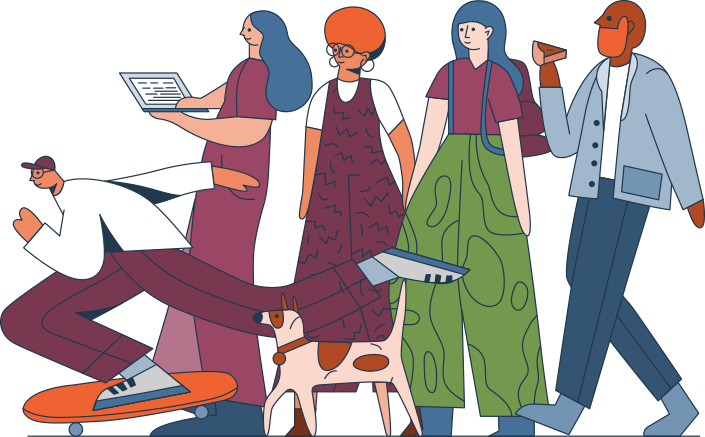 posit::conf(2023)
Join us this fall in Chicago for our annual conference, registration is now open!
MULTILINGUAL
Python made easier with Posit
Deploy, schedule, and securely share Python web apps with Posit open source and professional products.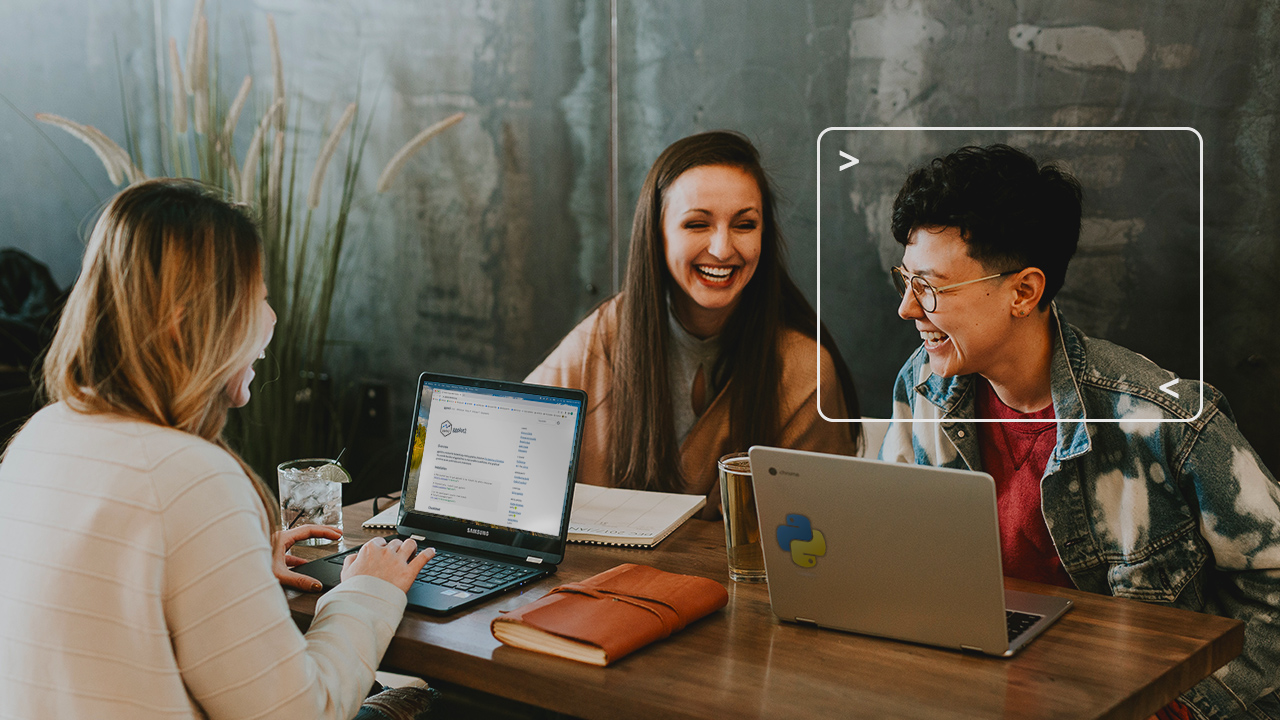 our products
For data scientists by data scientists
We develop R and Python-based tools to help you produce higher quality analysis faster.
Customer Stories
Celebrating data science success stories
We love hearing about the amazing work being done with our tools around the world. And we really love sharing those stories.
Our Solutions
We serve millions of users across all industries. Explore some of the ways our tools drive collaboration and build reproducible results.
Companies we work with
Trusted by 62 of the Fortune 100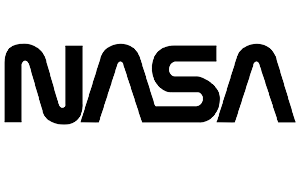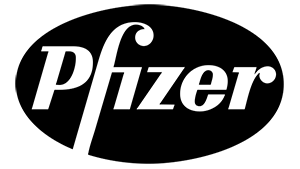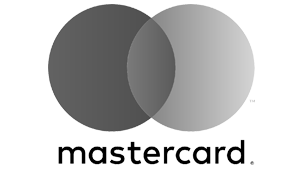 We're always here to help
Welcome to a community that's accessible, inclusive, and empowering. Just like our products.