WORK WITH US
Careers at Posit
Join a team working to make great software that helps people understand data and make better decisions. If you're kind, humble, and curious — you belong here.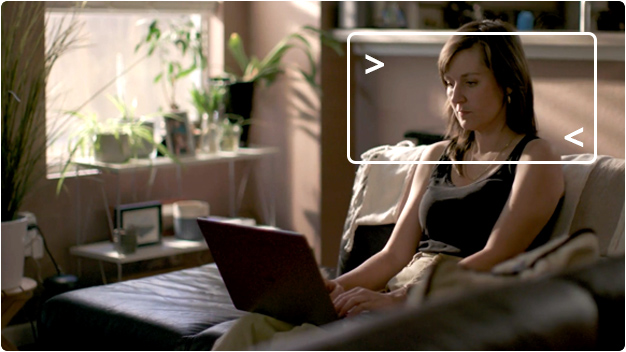 Life at Posit
Looking to work with a fully remote, people-first team? Joining Posit could be the next step on your path to a balanced, fulfilling career.
Open
We're committed to building open-source tools and a working environment that works for everyone. We're welcoming and inclusive, inquisitive and curious — and quick to adapt.
Resourceful
We're creative problem-solvers: experienced practitioners with applied expertise. We continuously examine our assumptions and make space to learn from both our wins and mistakes.
Generous
We communicate kindly, share freely, and support each other. We believe business and community can work together to build a more inclusive and sustainable economy.
Lasting
We're committed, authentic, and act with integrity. We take the long-term perspective. We want our work to continue to positively impact the world 100+ years from now.
Our Culture
100% remote from the start, we trust our people to manage their calendars, energy, and collaborations with others to get important work done together. Taking time to recharge is expected and encouraged.


We want you to feel safe bringing your whole self to work. Our mission is to create products for anyone, anywhere – and it is essential that our team reflects the diversity of our users.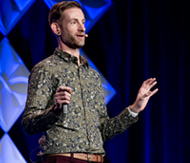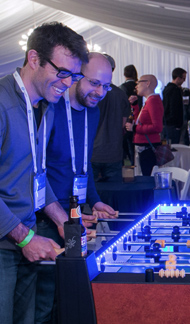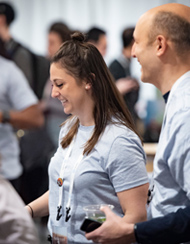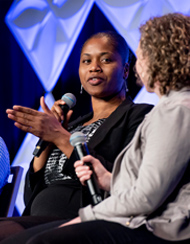 The Posit DNA
Open to anyone, supported by everyone
The best work happens when employees are well-supported. We offer extensive, inclusive, people-centered benefits for your personal and financial well-being.

Inclusive Wellness
Our plans cover 100% of medical, dental, and vision insurance premiums for employees and their families! Our plans also include fertility, mental health, and gender-affirming care.

Financial Well-Being
Competitive compensation, a robust 401(k) matching program (after only six months of employment!), and an annual bonus for employees. When you succeed, we succeed.

Work Comfortably
You don't have to be in an office to do great things. Wherever you work, we've got you covered with home office stipends and co-working rental reimbursements.

Togetherness
Our twice-a-year, all-company gatherings provide connection in person or virtually, depending on your ability to travel. We value accessibility and togetherness in all its forms.

Family Matters
Families come in all different shapes and sizes. We provide gender-neutral paid parental leave for adoptive, foster, and birth parents.

Balance
Our culture and flexible time off policy encourage you to take time for yourself. We fully support unplugging, unwinding, and having a good time.