PRICING
Flexible and fair pricing for everyone
Posit gives you the power of data science regardless of your economic means.
Flexible, Transparent Pricing for Enterprises
Our pricing calculator is meant to provide a rough ballpark price for our Posit Team solution. We highly recommend having a conversation with Posit about your needs and environment. Together, we'll figure out what the right solution is for you.
Tell us about your team
Factors that increase the price based on the pricing range shown in the calculator are the number and types of servers required based on your specific use case.
We Recommend
Posit Team
Our all-in-one solution.
All of our expertise in open source. All we know about enterprise data science. All in one place. Posit Team is a collection of products designed to help your organization make the most of your investments in R and Python.
recommended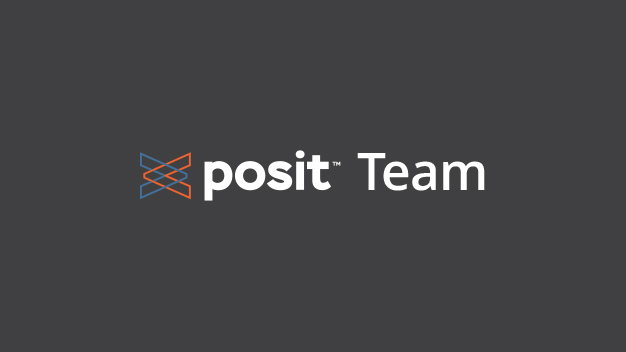 Combine the power of Workbench, Connect, and Package Manager
Develop in R and Python with RStudio, Jupyter, and VS Code
Share your insights across teams with ease
Deploy R and Python packages efficiently and securely