Posit Academy
Build data science skills together
The most effective way to learn data skills with your team.
Unlike traditional data science training, Academy is a cohort-based, mentor-led data science apprenticeship for professional teams. It is delivered on an online platform deployed as a dedicated learning environment for each team, with interactive coding exercises. Posit experts provide training that focuses on learning and applying data science skills relevant to the data and challenges that teams and organizations tackle every day.
Customized curriculum
Traditional data science learning is generic and broken. With Academy, content is immersive and customized to fit your team's exact needs. Learn R & Python with specific use cases, data, and best practices, while completing projects relevant to your organization's daily work.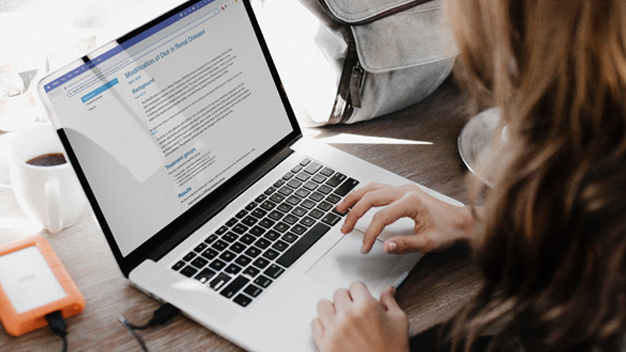 Practice-based learning
Academy focuses on adaptive practice-based learning and spaced repetition so that the individual learner can master the relevant skills. Learners work on collaborative projects and apply facts to solve real-world problems from the very start.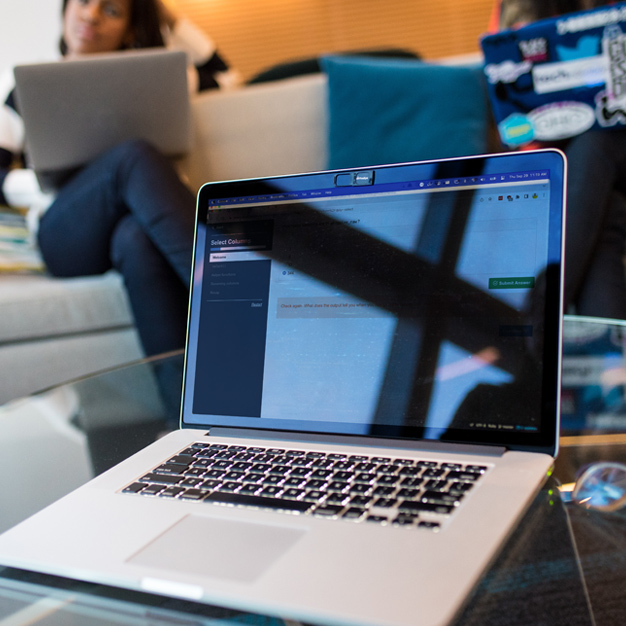 What makes Academy different
Academy's centerpiece is a hands-on project that you complete with the support of a peer group, mentors, lessons, and daily practice.
Lessons
Learn the fundamentals for the project with interactive lessons.
Project milestones
Each week, recreate a progressive piece of the project and expand on it.
Group sessions
Share your work and ideas with your group at weekly sessions.
Mentor meetings
Meet regularly with a mentor to get personalized guidance.
Daily practice
Build long-lasting habits with daily content.

"Experiential learning is key to generating the motivation needed to develop our Data Scientists, and RStudio Academy has been a great ally in this journey."
Gabriella Rustici
Senior Director, AstraZeneca

"I would highly recommend RStudio Academy to other institutions and we look forward to repeating the Academy for future cohorts!"
Anya Cutler
Research Analyst, MMC Research Institute
Posit Academy creates productive data scientists
Posit Academy combines practice, feedback, and a motivating social component to create a learning experience akin to a data science residency. We replace the traditional workshop model with a project-based apprenticeship under the tutelage of a mentor with carefully designed, customized projects.
We teach you the skills
We focus on project-based learning so that you apply facts to solve real-world problems from the start.
We practice to master
We emphasize daily practice and frequent feedback, so your skills are built to last.
We do it together
Meet with a mentor and peer group regularly for the support, guidance and accountability to reach your goals.