Posit Academy
Build data science skills together
Learn R and Python so it actually sticks
Traditional data science training often fails to build lasting skills. Posit Academy fixes this with a mentor-led apprenticeship that helps data professionals learn and apply skills relevant to the challenges they tackle every day. Learn R & Python with colleagues while working through a data science project relevant to your business.

Practice-based learning
We replace the traditional workshop model with a hands-on approach to learning.
Like playing the piano or riding a bike, you will learn by doing. Academy focuses on adaptive practice-based learning through interactive tutorials with personalized feedback to master the relevant skills.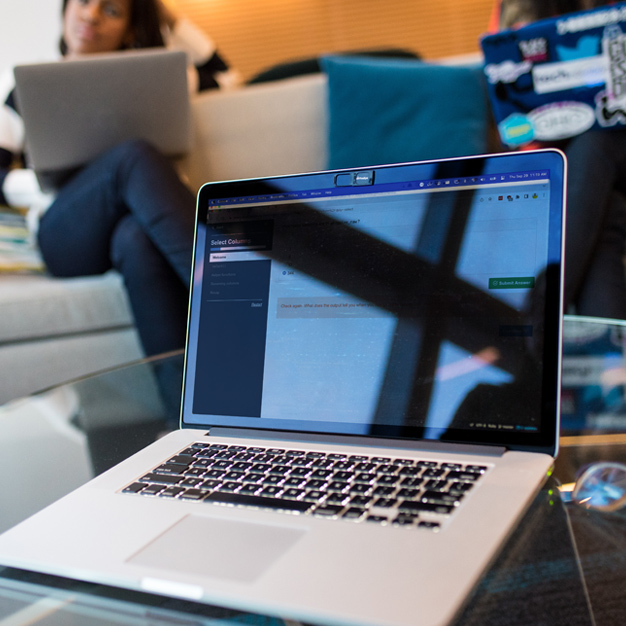 Mentor-led guidance
A crucial part of learning a new skill is getting feedback from someone who knows more than you. Posit mentors provide feedback and coaching on your work throughout the course.
Mentors are expert data scientists with industry experience and a passion for helping others develop R and Python skills. Learners will interact with mentors directly at least twice a week – access that is not typically available with other training options.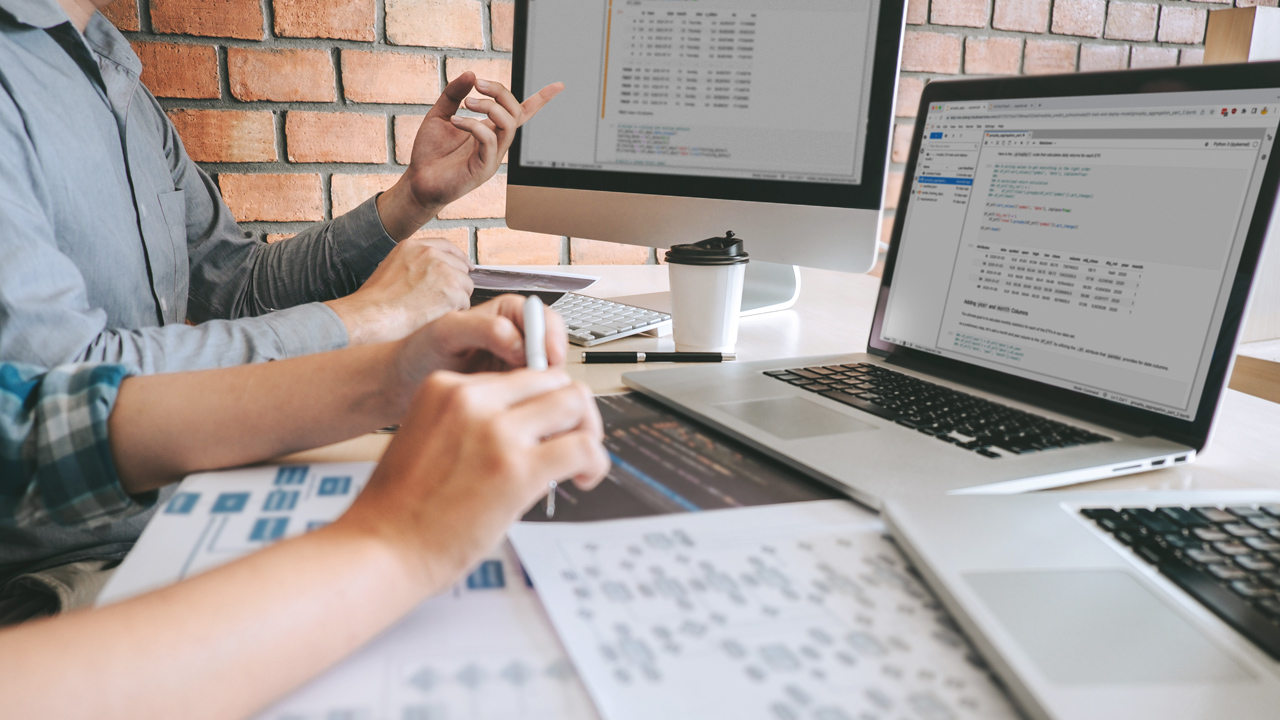 Relevant curriculums
With Academy, learn R & Python with data and use cases relevant to your organization's daily work. Learners will develop a core foundation of data science skills, then apply those skills to industry-relevant projects and datasets.
Curriculums span many different industries: Life Sciences, Financial Services, Retail, Environment & Energy, Public Sector, and People Analytics, among others.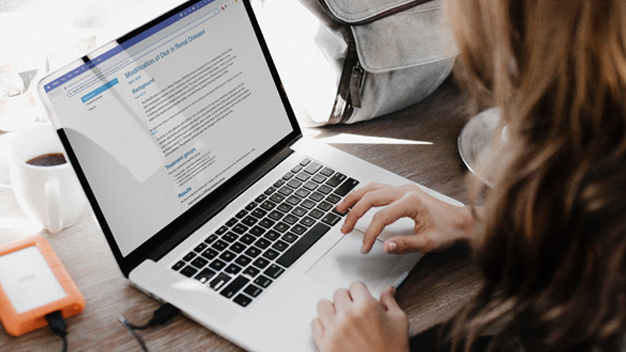 Social learning
Effective learning can't take place in isolation. Posit Academy creates a collaborative learning environment that is motivating, social in nature, and encourages accountability among learners from week to week.
Colleagues discuss project work with their peers in group sessions and receive feedback from their mentors.
By the end of Posit Academy, your organization will have an internal community of learners able to help each other apply their new skills to projects.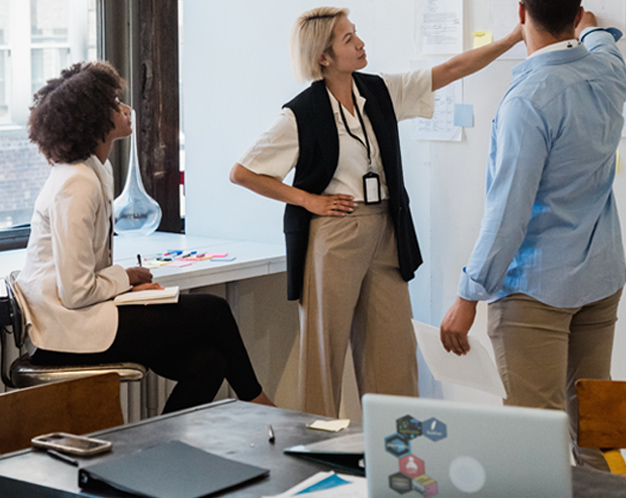 Your typical week
Interactive Daily Lessons
Learn and practice the fundamentals of data science with interactive tutorials that provide feedback on your code.
Project Milestones
Apply what you learned to industry-specific datasets and projects, reaching thoughtfully-paced milestones.
Group Sessions
Come together to share your work, learn from others, celebrate progress, and get feedback from your mentor.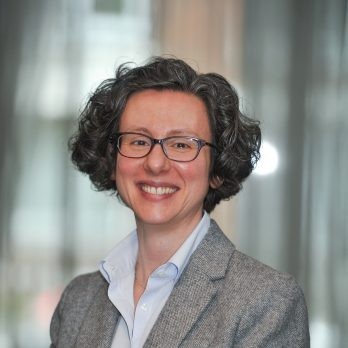 "Experiential learning is key to generating the motivation needed to develop our Data Scientists, and RStudio Academy has been a great ally in this journey."
Gabriella Rustici
Director of Data Science Learning and Development, AstraZeneca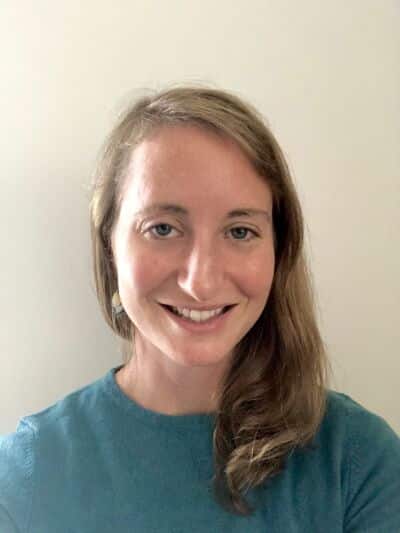 "I would highly recommend RStudio Academy to other institutions and we look forward to repeating the Academy for future cohorts!"
Anya Cutler
Research Analyst, MMC Research Institute
Posit Academy creates productive data scientists
Posit Academy combines practice, feedback, and a motivating social component to create a learning experience akin to a data science residency. We replace the traditional workshop model with a project-based apprenticeship under the tutelage of a mentor with carefully designed, customized projects.
We teach you the skills
We focus on project-based learning so that you apply facts to solve real-world problems from the start.
We practice to master
We emphasize daily practice and frequent feedback, so your skills are built to last.
We do it together
Meet with a mentor and peer group regularly for the support, guidance and accountability to reach your goals.