Financial Services
In finance, data science can be a bear
We help institutions solve the industry's biggest data challenges.
Whether you need to generate and deploy data-driven insights quicker or leverage open-source software while adhering to strict regulatory requirements, we understand your unique obstacles and offer tools and support to overcome them.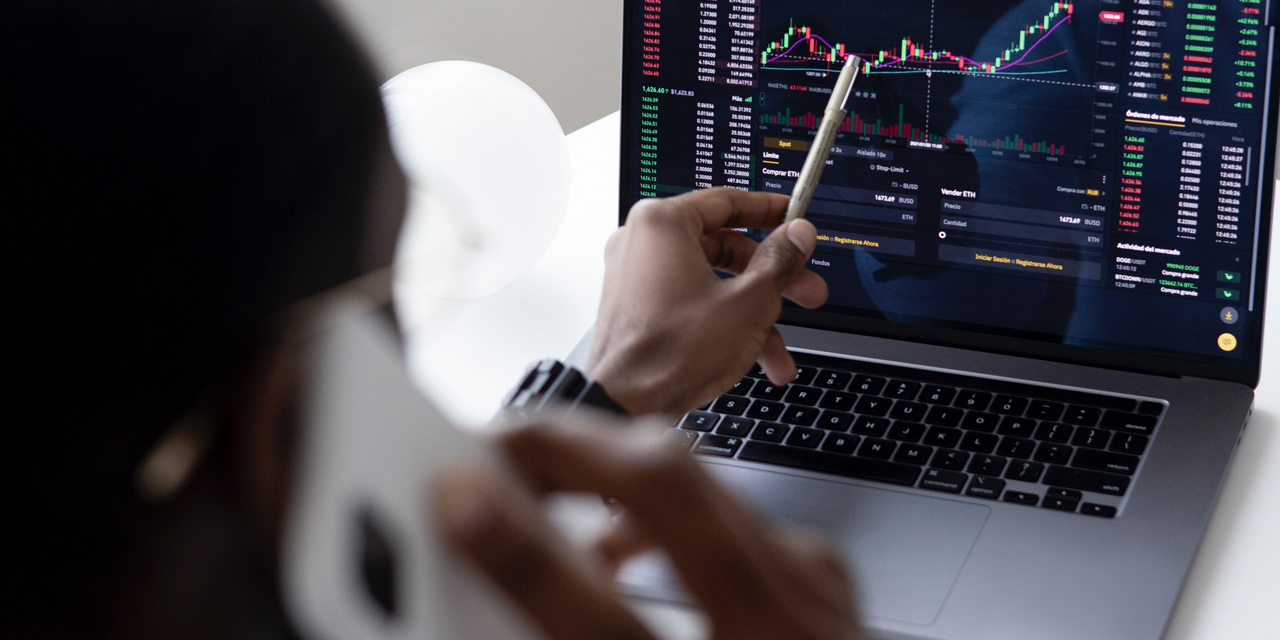 Our Products
Built for collaboration to drive R&D
Complement and augment your finance tools.
Code-friendly data science with R and Python is powerful, and can be even more valuable when paired with self-service finance tools.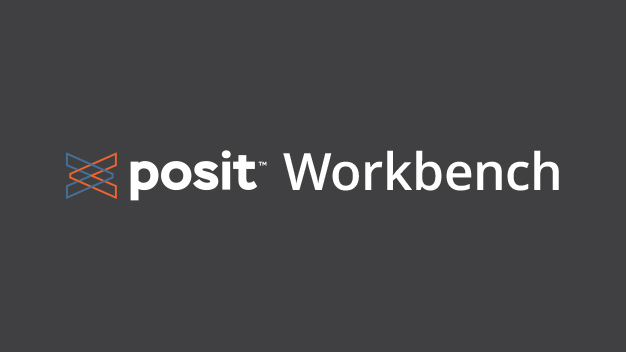 Posit Workbench
Enable collaboration and enhance productivity across your multilingual data science team with a centralized infrastructure while allowing your team members to use their development environment of choice.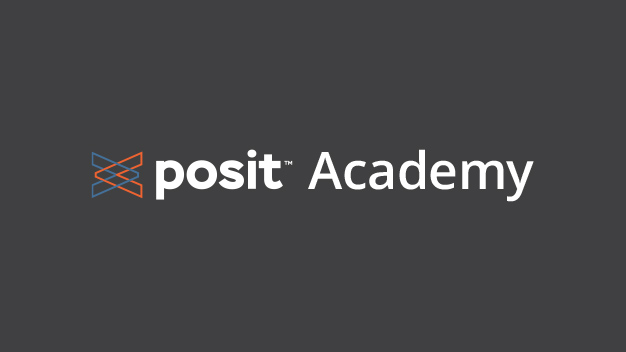 Posit Academy
A hybrid learning platform providing better data science training through skill development and apprenticeship. Deploy Academy as a turn-key solution within your organization today and begin cultivating tomorrow's talent.
Companies we work with
Trusted by 62 of the Fortune 100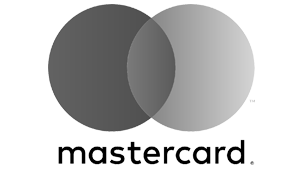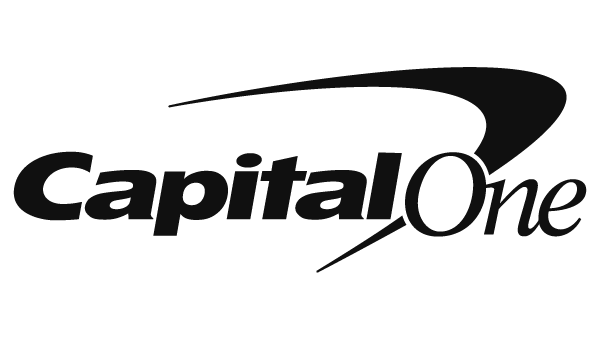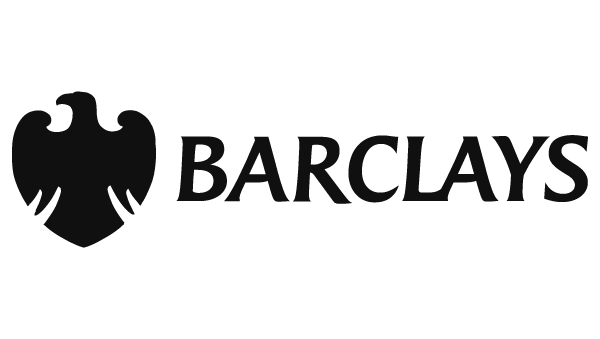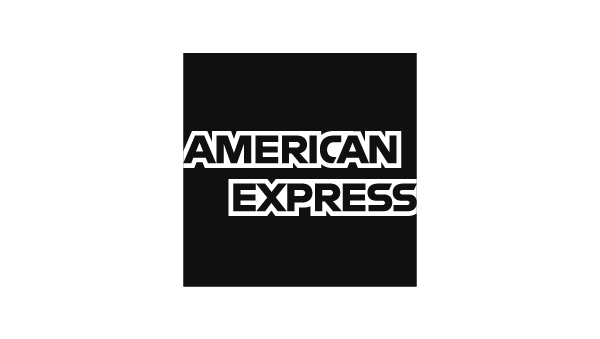 "Posit open-source and professional products allow Two-Six Capital data scientists to slice and dice billions of rows data on the fly, eliminate manual processes, explore unseen business drivers, and communicate findings effectively to colleagues, co-investors, and business partners in a format they can easily understand and, then, communicate to other stakeholders."
Sajjad Jaffer
Senior Director, Two-Six Capital