Cloud products
Enable your cloud strategy
Bring along your favorite data science tools to the cloud, including RStudio, R, and Python. Regardless of which approach you choose, Posit provides multiple options to support your cloud journey.


Choose your cloud approach based on your needs
Posit supports your data science cloud strategy. Depending on the circumstances of your organization and what specific challenges you are trying to address, there are multiple cloud options to consider.
Posit Hosted
Minimize cost and startup time
A fully hosted service can minimize the cost and time required to start up a new project, workshop, or class.
Cloud Marketplace Offerings
Simplify startup and streamline purchasing
Pre-built applications offered on services such as AWS Marketplace and Azure ML make it easier to get started with images built and tested by the vendor. Cloud marketplaces may also provide streamlined purchasing options that bring access to IT infrastructure budgets and make the total cost of ownership easier to track for your organization.
Managed Cloud Services
Offload maintenance and administration
These offerings, such as Posit Workbench on Amazon SageMaker or Azure ML, provide the convenience and scalability of the cloud while offloading the maintenance and administration to the cloud provider or a third party.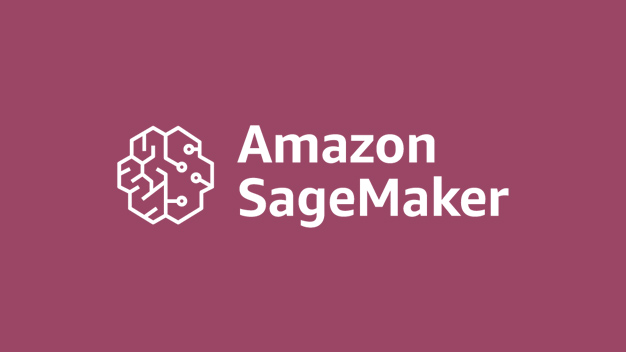 Amazon SageMaker
Use Posit's professional products with the power of Amazon SageMaker. Combine Posit's toolchain with on-demand compute resources from AWS.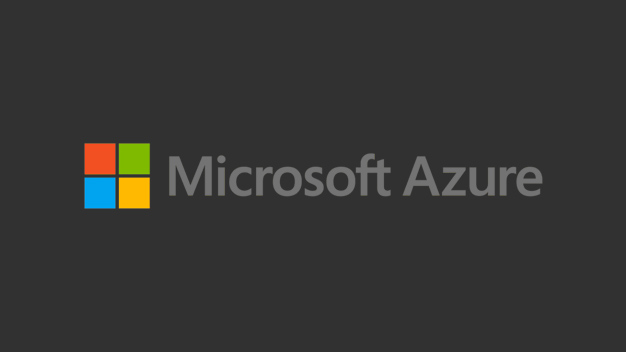 Azure
Use Posit Workbench in conjunction with your Azure data sources and other Azure Machine Learning capabilities to access, develop, and analyze results.