PHARMA
The future of pharma is open source
Open source is changing how drug development happens. Clinical teams are making better decisions, working through clinical trials more confidently, are bringing life-changing drugs to market faster.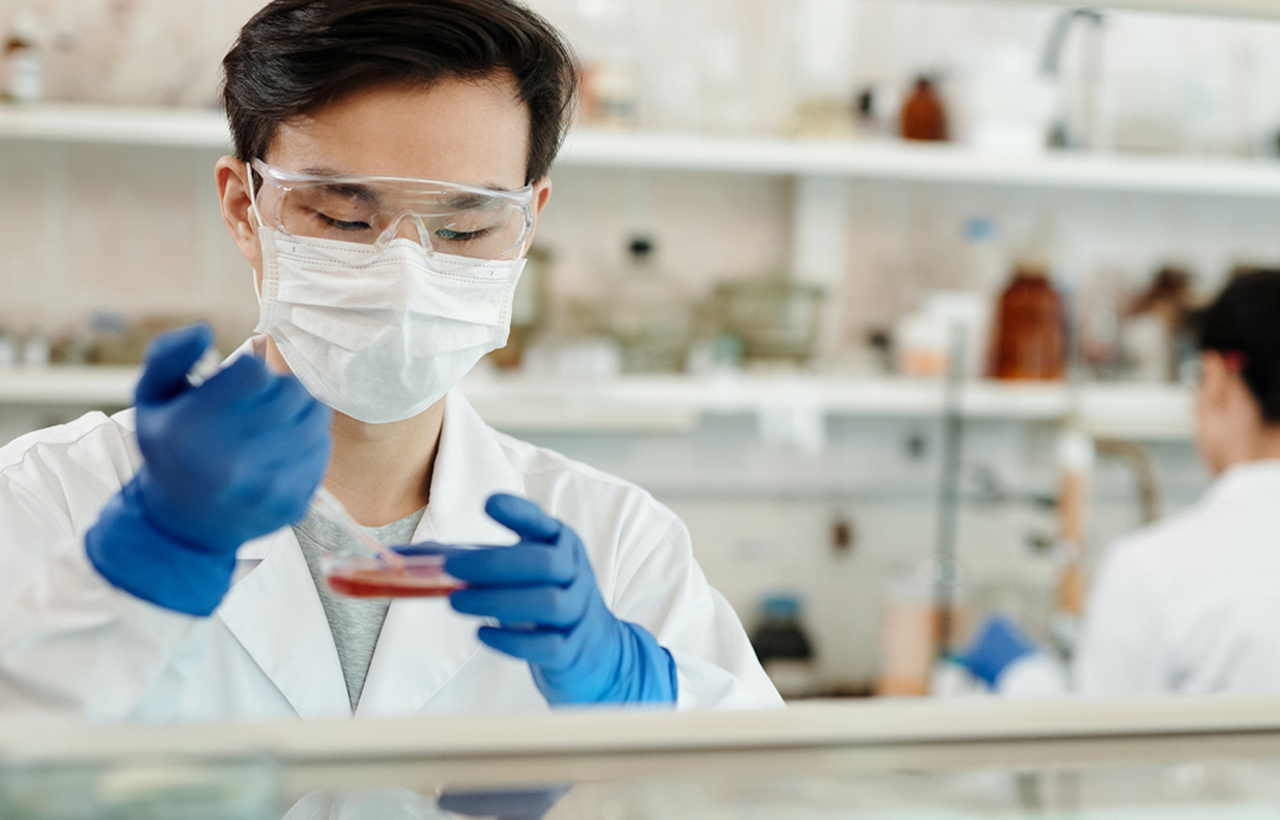 An industry-wide shift across every organization
At every level, pharmaceutical companies are turning to open source to bring helpful therapeutics to market faster.
For new talent
Data scientists graduating today expect languages like R and Python to be the backbone of tools used in clinical trials.
For leaders
Leaders responsible for driving innovation across project portfolios and bringing therapeutics to patients faster are training their workforces on open-source tools.
For regulators
Regulators like the FDA are embracing the possibility of freeing the evidence of analysis of beneficial drugs from being locked behind proprietary tools.
"We cannot influence whether or not a study reads out positively in the end. But if it does, that basically means it's time for that submission, which uses R and Open Source as its backbone, to get submitted to the Health Authority. And actually, there's one Phase Three trial we have in Oncology which is already on the R platform."
Thomas Neitmann
Senior Data Scientist at Roche
Open source is driving clinical trials forward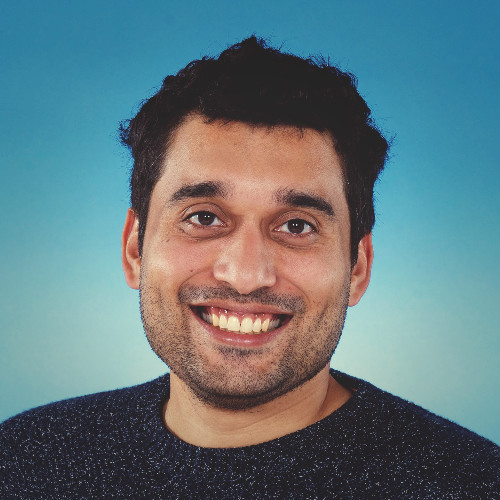 "There are multiple drivers behind our shift to open-source languages and tools. Data Scientists graduating today expect R and Python to be the backbone of our tools, and our internal experienced data scientists realize and are excited by the new tools and innovations available from this shift."
James Black
Senior Director of Insights Engineering, Roche
"I think the possibility now with open source and particularly something like R, where you've got a tool like Shiny, is you can start to deliver that submission in a different way. I think we'll be sharing the data directly with the regulators in the future, we'll be worried less about how we format that and get it to look really nice on a piece of paper."
Andy Nicholls
Senior Director, Head of Statistical Data Sciences at GSK
Big pharma, innovating with open source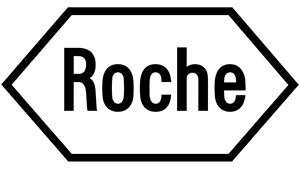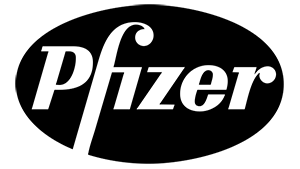 Scale Open Source
Posit Team
An all-in-one solution for open-source teams.
The world's leading pharmaceutical companies leverage open-source with Posit Team, a complete toolchain that drives innovation in clinical operations. Build and host Shiny applications and dashboards that give decision makers access to real-time, interactive clinical data, accelerating critical go/no-go decisions. Snapshot and restore versions of packages to maximize the reproducibility of clinical trial analyses.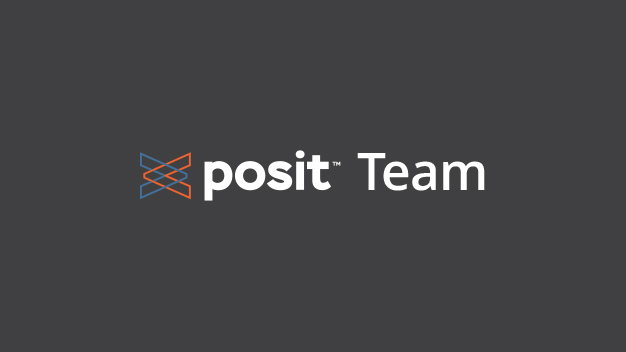 Learn R & Python
Posit Academy
Keep pace with industry leaders.
The best talent expects access to open-source tools and workflows. Only Posit Academy teaches programmers in the pharmaceutical space how to adopt and use open-source tools within the context of drug development. Your programmers will work with real datasets, packages built specifically for pharma, on projects related to regulatory submissions.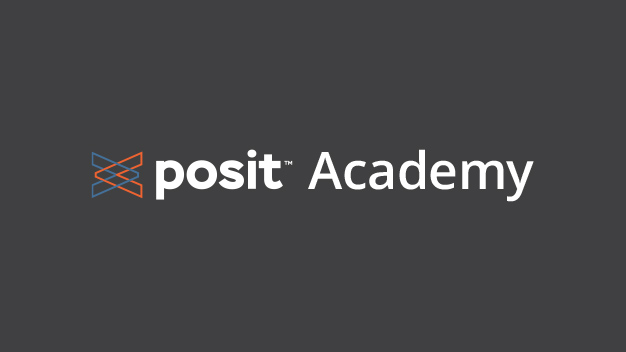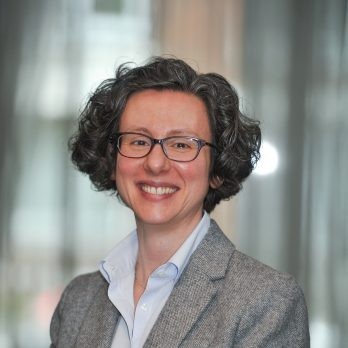 "Experiential learnings is key to generating the motivation needed to develop our Data Scientists, and RStudio Academy has been a great ally in this journey."
Gabriella Rustici
Director of Data Science Learning and Development, AstraZeneca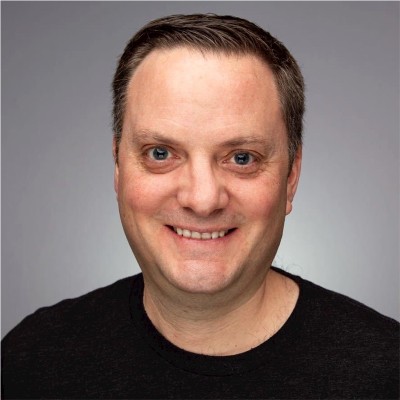 Posit products allow us to deploy R more easily, get started quicker, have confidence that the tools and packages we're using are accessible and reproducible in the long term, and that we can develop and deploy modern data science products within our company, allowing us to concentrate on better science, faster decision making and getting our medicines to patients more quickly.
Mike Smith
Senior Director of Statistics, Pfizer