Posit Connect
For data products worth sharing
Stop getting stuck at deployment. Publish everything you create in R & Python, including interactive applications, documents, notebooks, and dashboards. Automate code execution so your data products are always up to date. Give stakeholders and collaborators the right access to the content they need.
Deliver insights more effectively
Get your data products into the hands of stakeholders easily and securely. Choose the deployment option that fits your workflow, including push-button, git-backed, and programmatic publishing. Then, set the right level of access to each data product for stakeholders and collaborators.
Support for everything R & Python
Host everything your team creates in R and Python. Shiny, Streamlit, Dash, and Bokeh applications. Quarto and R Markdown documents. Jupyter notebooks. Reports. Dashboards. Even APIs. All of your data products have a secure home on Posit Connect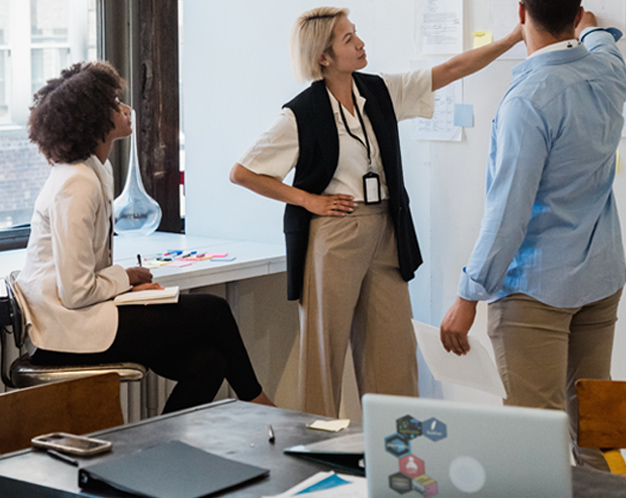 Automate code execution
Schedule reports to update automatically. Deploy models as APIs to work with downstream tools. Configure fresh insights to distribute to stakeholders when and where they need them. And so much more.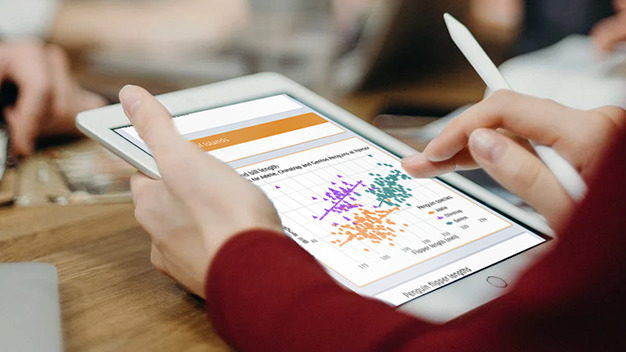 For data science teams, big and small
From 2-person startups to $100B enterprises, data scientists at every type of company use Posit Connect to deploy their data products, automate code execution, and deliver critical insights to people who need them.
Empowering individuals and teams with Connect
Take the burden off IT
Because your data products can be updated and distributed from a centralized portal, everyone from IT to data science teams can avoid time-consuming bottlenecks.
Work securely
Connect makes it easy for your team to see your insights, while keeping them secure from unwanted viewers. Connect enables flexible permissions configurations and meets common enterprise security requirements.
Socialize your data insights
Like its name suggests, Connect is all about getting valuable information off the laptops of data scientists—and into the hands of decision-makers who can make a meaningful impact.
"Posit creates amazing software that makes it easy for me to do my job. Connect has utterly changed things at work. Whereas before I'd have to create something, then send people an output HTML, I now can hit publish and the proper controls and access are there."
Tori Oblad
Enterprise Data & Analytics Officer, WaFd Bank
Companies that use Posit to scale open source
Trusted by 62 of the Fortune 100