Amazon SageMaker
Multiply your results through simple addition
Combine Posit's professional products with the power of Amazon SageMaker
By using the RStudio IDE with on-demand cloud compute resources from Amazon SageMaker, data scientists can improve productivity and easily scale infrastructure as needed.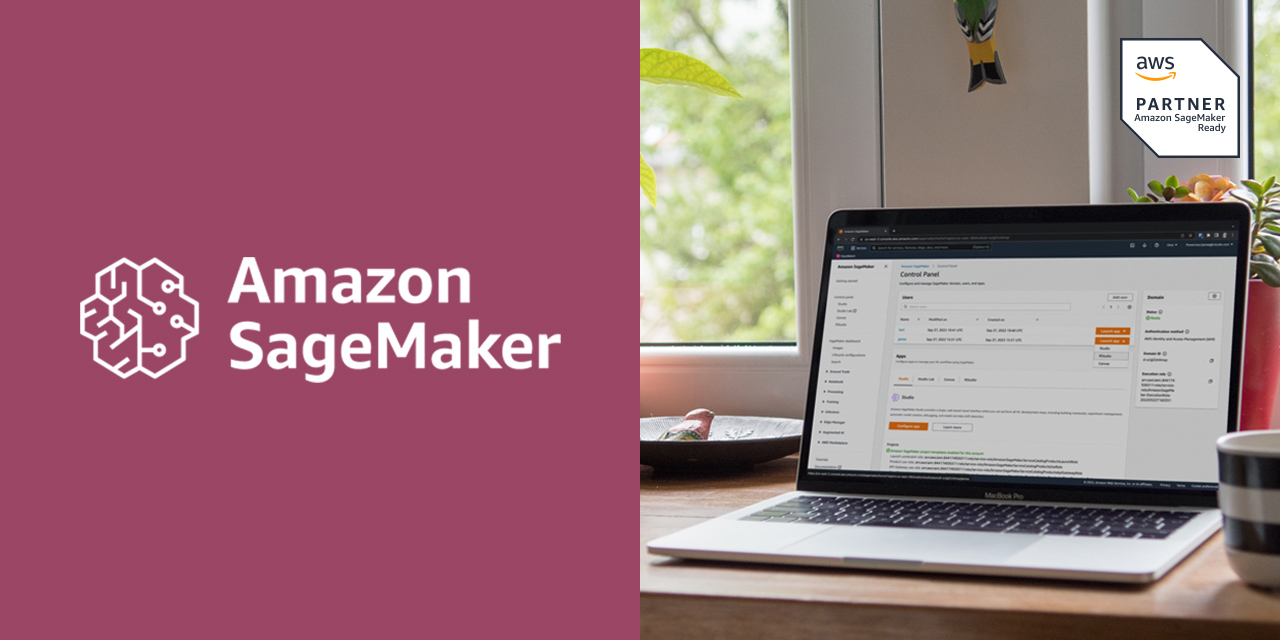 Take a closer look at the benefits of using Posit on SageMaker
Use Amazon SageMaker to handle load testing and the creation of new nodes and servers
Scale as your organization grows
Use existing Identity and Access Management (IAM) with Amazon SageMaker
Specify who has access to what, who can perform actions on what resources, and under what conditions
Combine Posit on SageMaker with Posit Connect
Easily share R and Python insights with decision-makers
"Posit is excited to collaborate with the Amazon SageMaker team on this release as they make it easier for organizations to move their open source data science workloads to the cloud. We are committed to helping our joint customers use our commercial offerings to bring their production workloads to Amazon's SageMaker, and to further collaborations with the Amazon SageMaker team."
Tareef Kawaf
President, Posit PBC