Posit Cloud
Friction free data science
Posit Cloud lets you access Posit's powerful set of data science tools right in your browser–no installation or complex configuration required.
Get to know Cloud
Do, share, teach and learn data science using the RStudio IDE or Jupyter Notebooks, directly from your browser. You can share projects with your team, class, workshop or the world. Teach or learn data science in R or Python with students or colleagues.
There's nothing to install or maintain and no dedicated hardware or annual purchase contract is required. Individual users, instructors and students only need a browser – we handle everything else.
We will always offer a free plan for casual, individual use, and we now offer paid premium plans for professionals, instructors, researchers and organizations.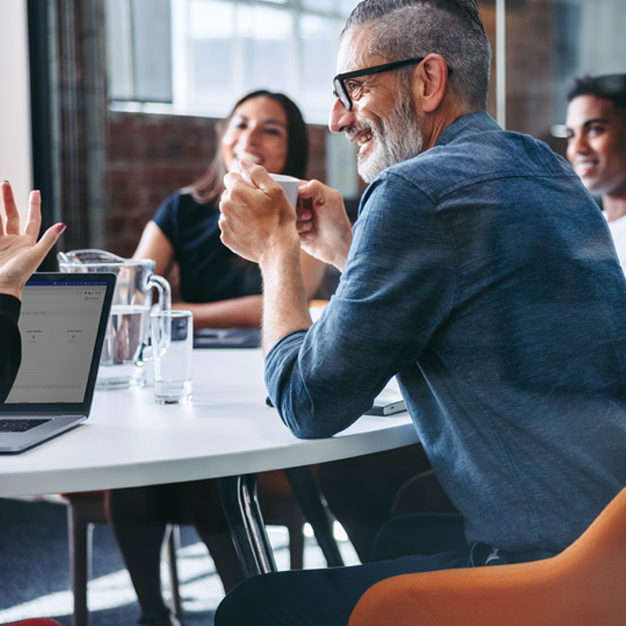 "Thanks to Posit Cloud we can sleep at night because we're not worried about servers breaking even as the number of students keeps growing."
Suyen Machado
Director, UCLA K-12 Data Science Education
"As a teacher, in March 2020 Covid-19 arrived on our college campus, and RStudio Cloud [now Posit Cloud] was the perfect way for me to bring my students and their data analysis projects online."
Scott Gilbert
Director of Undergraduate Studies, Southern Illinois University Carbondale
"RStudio Cloud [now Posit Cloud] was designed to be a lightweight, cloud-based environment for coders to carry out, share, teach and learn data science online in a web browser."
451 Research
Now part of S&P Global, Market Intelligence
"As a student, RStudio Cloud [now Posit Cloud] made it really easy to get started on a class project. After getting invited to the professor's workspace for the class, just clicking on "Open a New Project" set up my workspace with all the packages and data I needed. I could then collaborate with other students in the same way."
Lara Zaremba
Student, Johann Wolfgang Goethe-Universität / Product Development, tech-academy.io
Choose the right plan for you