Posit Workbench
Build better with Workbench
Posit Workbench allows data scientists to code in both R and Python within their preferred development environment, without any additional strain on IT.

Tap into more compute power, collaborate in real-time with others on data science projects, and access enterprise features like centralized management, security, and commercial support.
R and Python, made easy
Posit Workbench supports both R and Python and gives data scientists access to all the development environments they love, including RStudio, Jupyter and VS Code.
You can switch between languages or use different languages for different projects without adding work for your IT team. Posit Workbench is built to keep data scientists doing what they love to do: developing insights.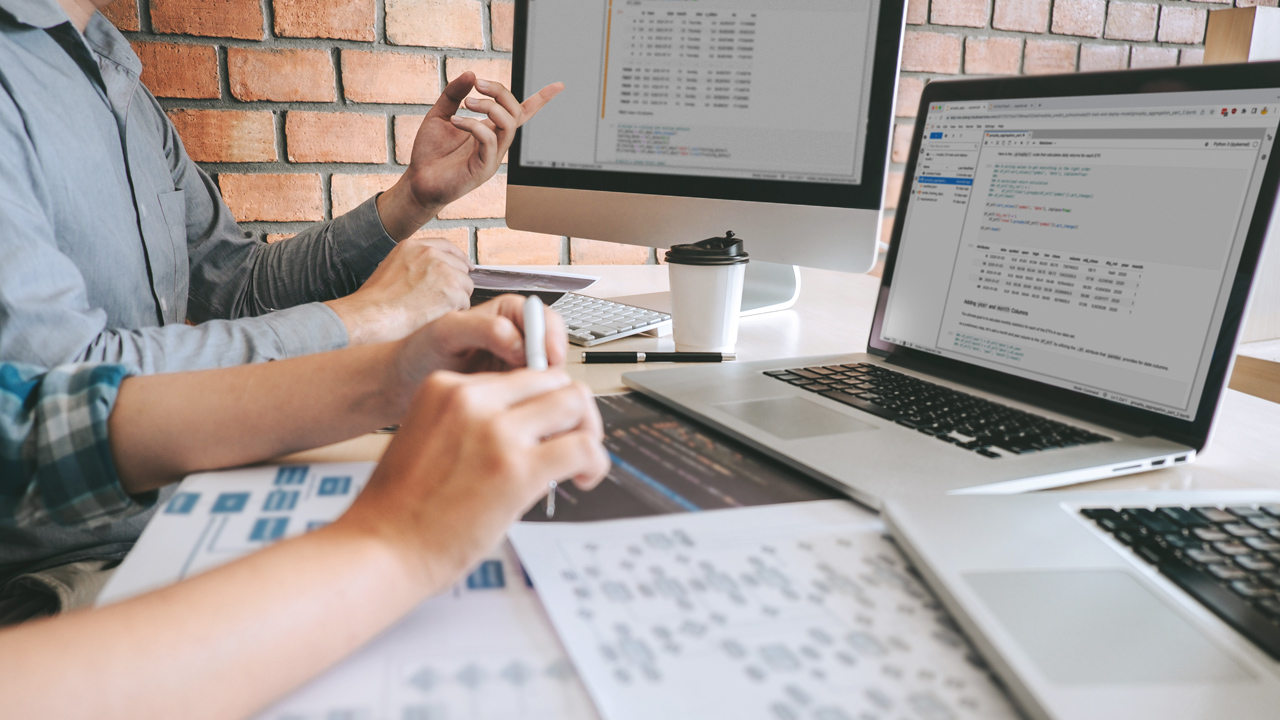 Collaborate from a centralized server
The teams that get the most out of their investments in data science work from a centralized server. Their data scientists can focus on doing collaborative data science instead of on software installation and management.
Posit Workbench removes common collaboration and resource challenges, opening up development possibilities between data scientists on teams of all sizes in any industry, using any language.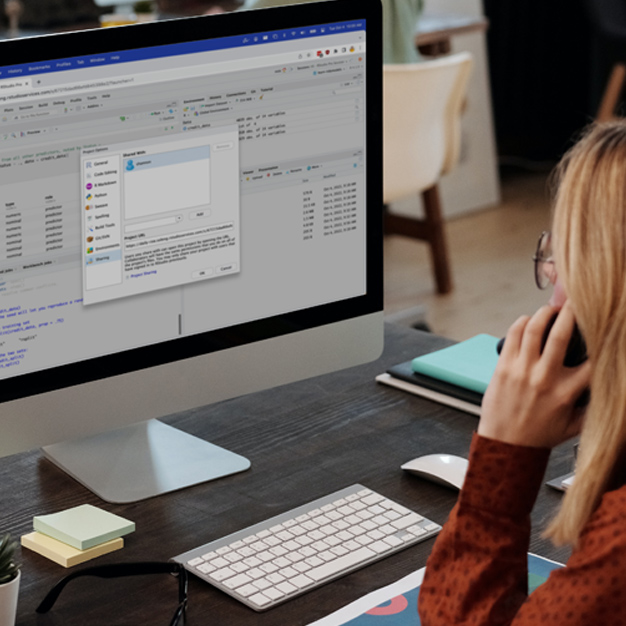 Access more compute power
With the ability to launch jobs remotely, data science teams can make use of IT-managed computing resources in Kubernetes or Slurm clusters, with load balancing and scalable cluster management.
Individual data scientists can launch RStudio, Jupyter, or VS Code sessions directly through Posit Workbench while leveraging the hardware that is available to their organization's computing cluster.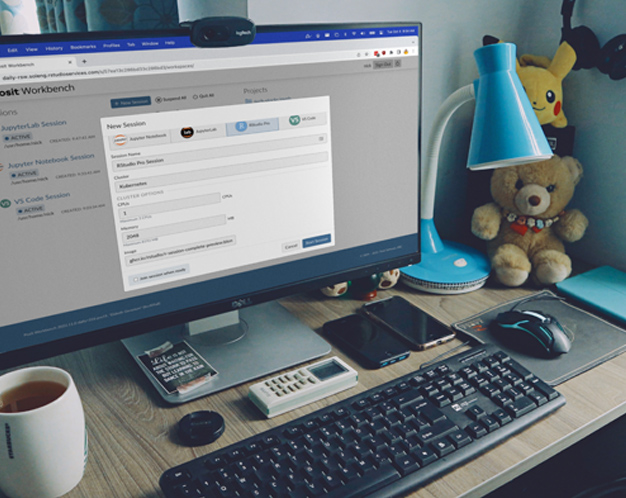 Enterprise security for every organization
Posit Workbench has incredible security features, and we built them with IT in mind from the start. Integrate with Active Directory, LDAP, and more. Kerberos, PAM, and proxied authentication are supported. Encrypt traffic using TLS/SSL and restrict IP addresses.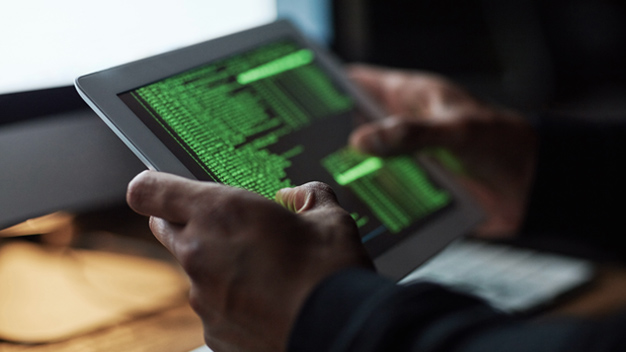 Workbench for Python
Build and scale your Python data science
Posit Workbench gives you the freedom to work in Python as well as R, with the flexibility to use VSCode, Jupyter or RStudio. Easily access enterprise-friendly features like collaboration, centralized management, security, and commercial support.
Posit Workbench + Amazon SageMaker
Posit Workbench is now available on Amazon SageMaker! Learn more on how you can utilize this for deep learning capabilities, scaling compute and RAM resources.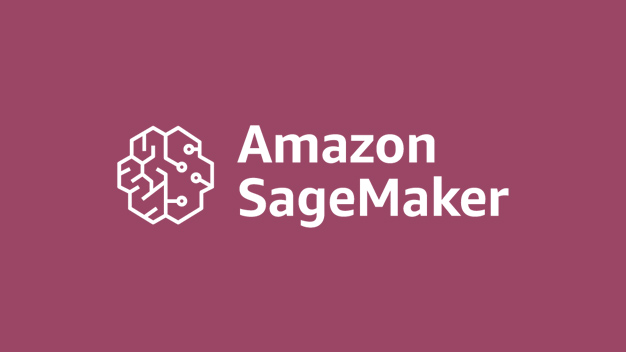 Posit Workbench + Azure ML
Now you can use Posit Workbench in conjunction with your Azure data sources and other Azure ML capabilities to access, analyze, and share results.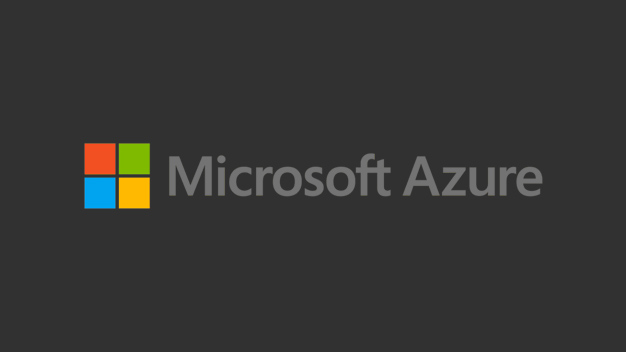 "So if you think about our work without Workbench it's kind of like we're in a silo. It's really hard to share our work with others. Via [Posit Workbench] and Git we can move our work outside of a silo into a repository. And I can move other people's work from the repositories into my Workbench"
Lawrence Tello
Senior Clinical Informatics Specialist, California Department of Health
Companies we work with
Trusted by 52 of the Fortune 100