Microsoft Azure
Move your data science workloads to the cloud
Use Posit Workbench in conjunction with your Azure data sources and other Azure Machine Learning capabilities to access, develop, and analyze results.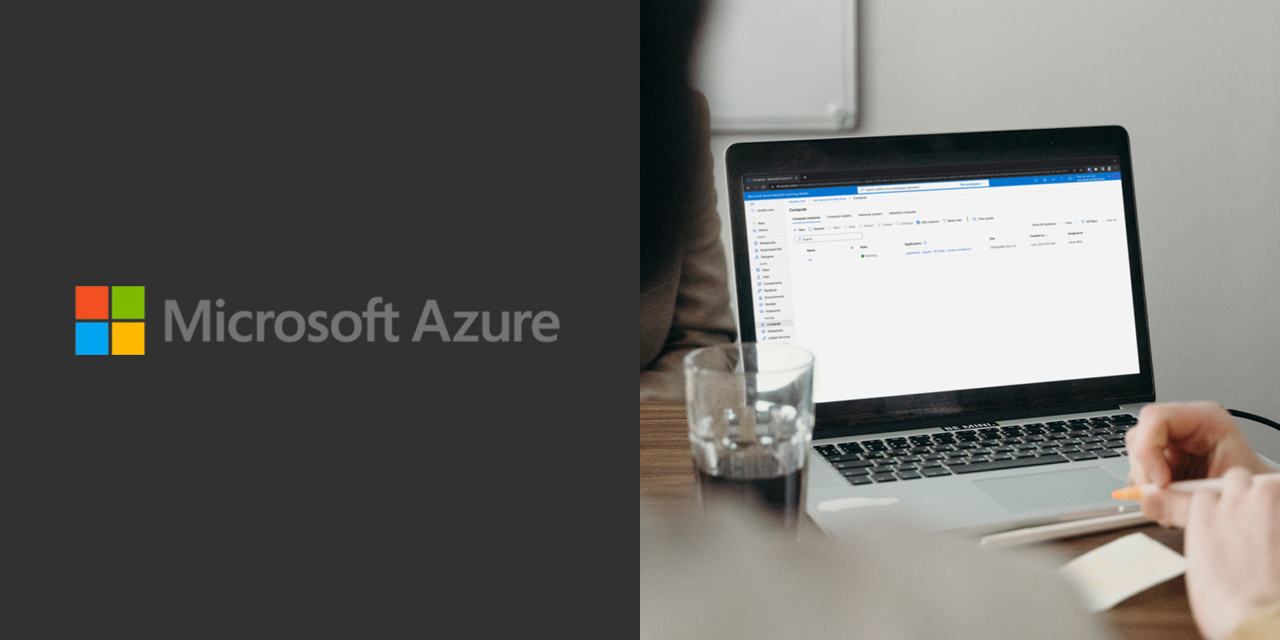 Discover the benefits of using Posit Workbench on Azure ML
Use the Posit Pro Drivers on Azure
Improve data connectivity
Access pre-installed packages
Support your data science and analytics work
Open multiple R and Python sessions
"Posit is very pleased to work with the Azure Machine Learning team on this release, as we collaborate to make it easier for organizations to move their open-source data science workloads to the cloud. We are committed to helping our joint customers use our commercial offerings to bring their production workloads to their preferred cloud platforms."
Tareef Kawaf
President, Posit, PBC