Posit Team
Our all-in-one solution
All of our expertise in open source. All we know about enterprise data science. All in one place. Posit Team is a collection of products designed to help your organization make the most of your investments in R and Python.
Build amazing data products

Whether you use R, Python, or both, Posit Team gives you the freedom to easily develop and deploy your data science products however you want—no matter which development environment or open source framework you prefer.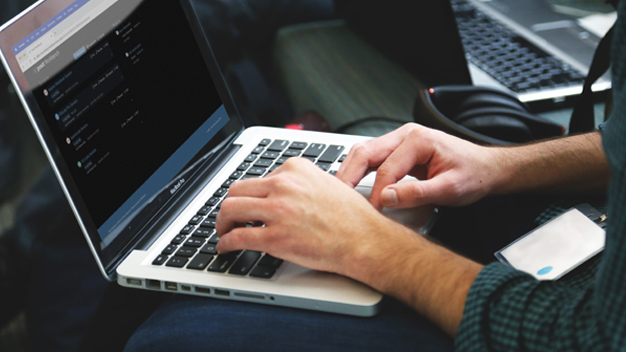 Share securely with ease
Get your insights off your laptop and into decision-makers' hands. Posit Team makes it easy to host, collaborate, and share your data products — without putting undue burden on IT.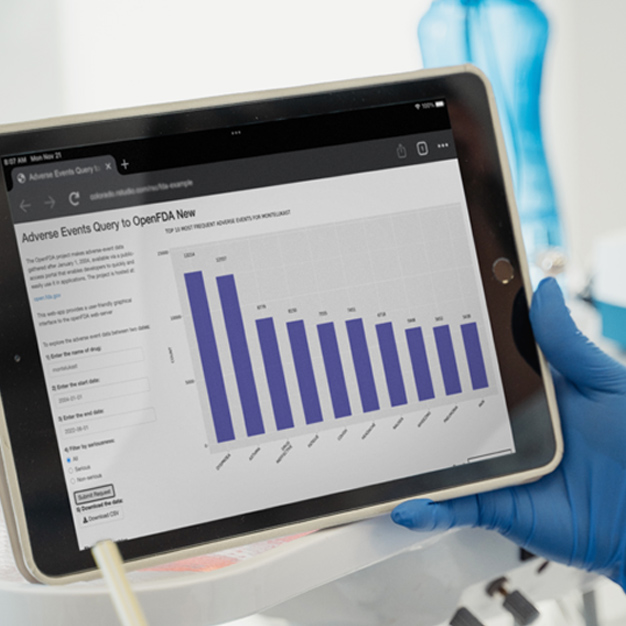 Scale confidently
Posit Team lays the foundation you need to properly scale open-source data science. Easily manage development environments, new users, previously created content, and IT resources, so you can continue to focus on finding and feeding insights to your business.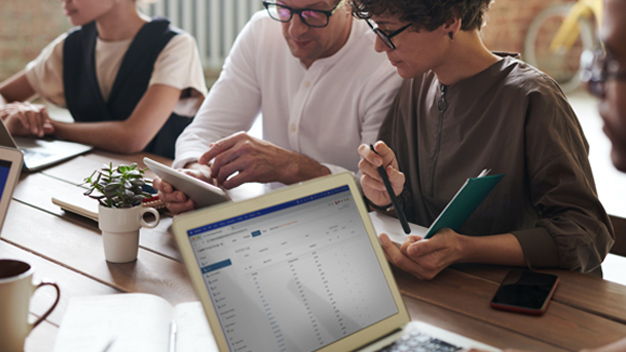 Powering innovation on a global scale
Organizations of all kind use Posit Team to enhance their data science capabilities and achieve their goals. The result: healthier humans, inspired students, and more competitive firms.

"If you have a data product that you can show quickly, based on the needs you heard last week, that makes the conversation so much more meaningful and relatable with stakeholders."
Óli Páll Geirsson
Chief Data Officer, City of Reykjavík
The future of data science is open source
Companies who are turning to Posit for help