Posit Team
Our all-in-one solution
Posit Team is the bundle of our most popular products including: Workbench, Connect, and Package Manager. Together, this bundle delivers an end-to-end toolchain for data science teams committed to R and Python, improving every step of a data scientist's workflow, from developing insights, to deploying data products, to managing environments.
Build amazing data products

Posit Team is the premier development experience for data science teams with R and Python developers. Individual data scientists can work in their preferred environment (including the RStudio IDE, VS Code, and Jupyter), access IT resources like extra compute power, and collaborate on projects from a centralized server.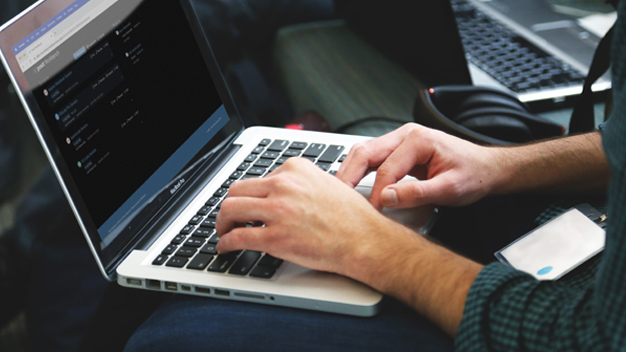 Deploy with ease
Posit Team makes it easier than ever to deploy data products securely. Everything you build in R and Python, including applications, reports, dashboards, and even APIs, can be deployed and automated. Give stakeholders and collaborators the right level of access to the data products they need, and automate code execution so insights are always up to date.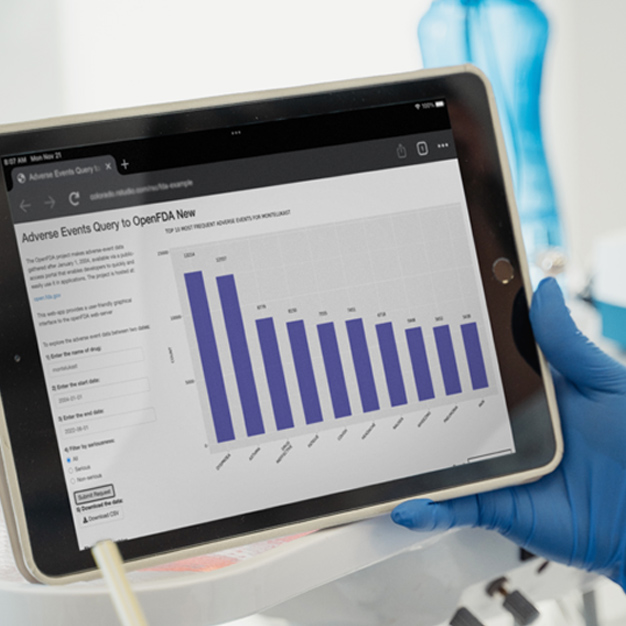 Scale confidently
Posit Team lays the foundation you need to properly scale open-source data science. Easily manage development environments, new users, previously created content, and IT resources, so you can continue to focus on finding and feeding insights to your business.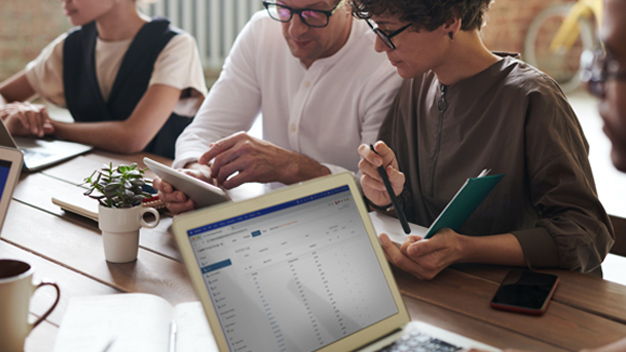 End-to-End Data Science Workflow
Unlock the power of your data science work with Posit Team
Build, share, and manage all your R and Python data products with Posit Team. Experience the seamless deployment of a Dash application from VS Code in Posit Workbench to Posit Connect. Allowing you to deliver insights to stakeholders across your organization quickly, efficiently, and securely.

Join us for our monthly demo: End-to-End Workflows with Posit Team, to view Posit Team in action and learn about our newest features.
Powering innovation on a global scale
Organizations of all kind use Posit Team to enhance their data science capabilities and achieve their goals. The result: healthier humans, inspired students, and more competitive firms.

"If you have a data product that you can show quickly, based on the needs you heard last week, that makes the conversation so much more meaningful and relatable with stakeholders."
Óli Páll Geirsson
Chief Data Officer, City of Reykjavík
The future of data science is open source
Companies who are turning to Posit for help