Every Thursday at 12 pm ET
Data Science Hangout
You're in good company.
Join a community of data scientists that share insights about what it means to be a responsible, effective, and inspiring leader.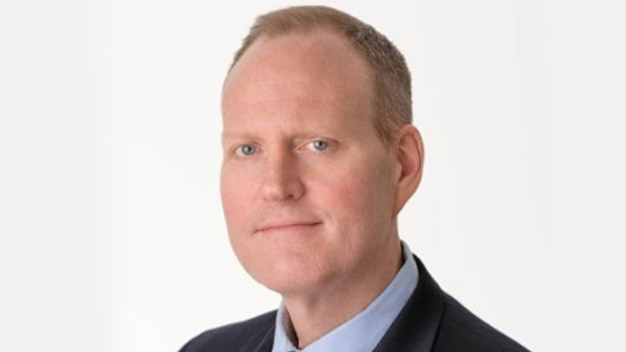 Matt McDonald
Join us with Matt from Kroll Bond Rating Agency as we discuss "punching above your weight - running a small, effective data science team"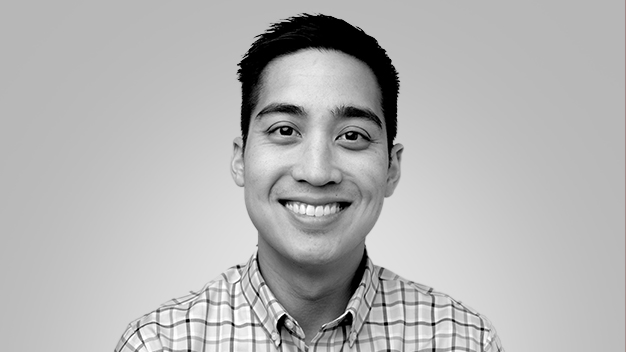 Sean Nguyen
Join us with Sean, a molecular biologist turned data scientist, from S2G Ventures as we chat about guiding newcomers into the data science field and promoting business integration of various data science tools like Posit Connect.
We've built a group of data scientists that celebrate what it means to be a leader. We prioritize representation from all different industries, genders, ethnicities, backgrounds, and years of experience.
It doesn't matter how long you've been in the data science game — your title, background, or education either.
What does matter is that you're passionate about learning, celebrating diverse perspectives, and raising the bar for what it means to be a data scientist.
So join with an open mind, an appetite to learn, and if you're up to the challenge, something to contribute to your fellow data scientists.
When you grow, we grow.
Hope to see you there!
What happens in a Data Science Hangout?
Each week, host Rachael Dempsey invites an accomplished data science leader to talk about their experience and answer questions from the audience.
The discussion focuses mainly on the human elements of data science leadership. There's no sales or marketing fluff, just great insights from inspiring professionals.
Featured speakers
Interested in leading a Data Science Hangout?
Send Rachael Dempsey an email at
or add her on LinkedIn