Democratizing golf through data insights
"There's been an explosion of data. So data on how the ball flies, how different golf balls fly, data on how golfers move around the course… And then layer on top of that intelligent analytics on what does that data mean."
Marty Jertson
VP of Fitting and Performance
A data revolution
Sports and recreation, like so many industries, are in the midst of an unprecedented digital transformation. We can now easily track athlete performance with more accuracy and precision than ever through data collection and statistical analysis. And the golfing industry is no different.  
For years, the Professional Golfer's Association of America (PGA) has been harnessing technology to gain higher-level insights into tour players' games. But the innovators at PING headquarters in Phoenix, Ariz., are taking this one step further, making this kind of data available to the everyday golfer.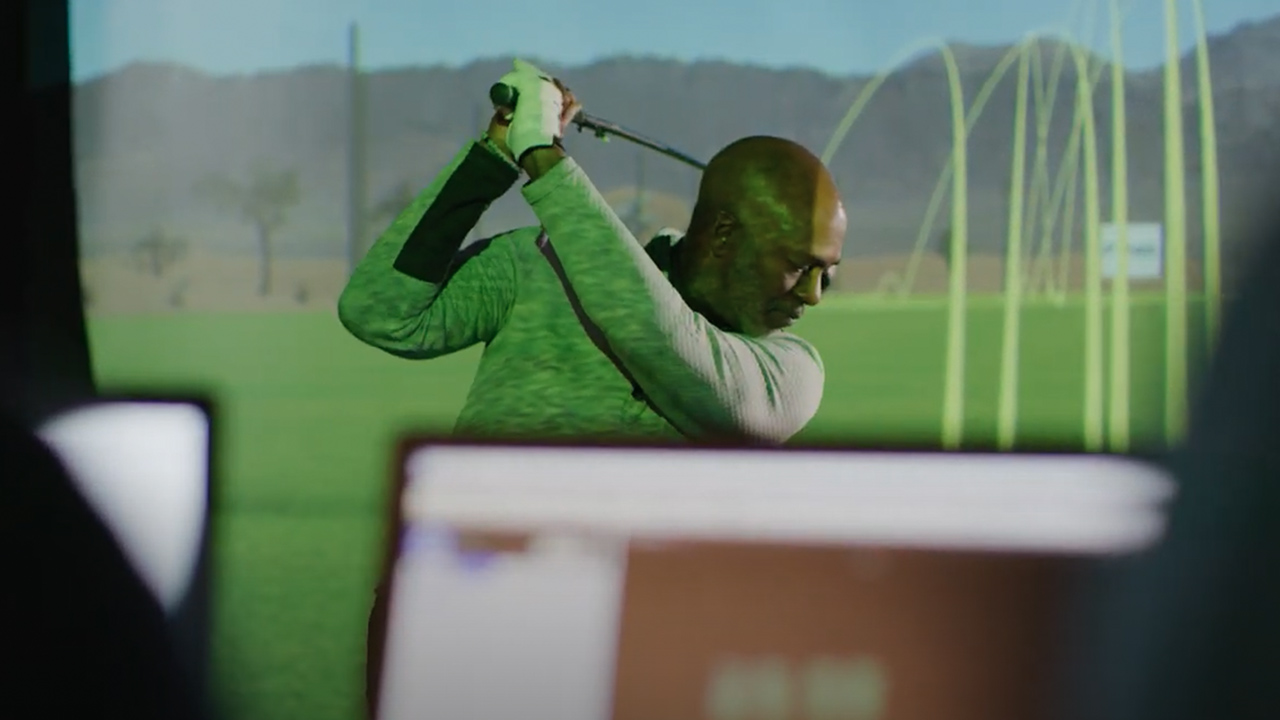 "We now need to figure out how to take that data, take those measurements, analyze it, and ultimately extract insights to help people play better golf, enjoy the game more."
Dr. Erik Hendrickson, Ph.D.
Director of Golf Science
Democratizing access to data
PING is a premium American golf equipment manufacturer specializing in customized golf clubs and bags. It was founded by Norwegian salesman-turned-engineer Karsten Solheim in a Redwood City, Calif., garage in 1959. 
"He looked at how equipment was designed," says Marty Jertson, Vice President of Fitting and Performance at PING, "and said, 'Hey, I could bring my engineering background and make the game way easier through some fundamental… physics principles." 
Solheim built the brand around the science of custom-fitting and the ability to adapt to the everyday golfer. This principle is clearly reflected within the work of Marty and colleagues such as Dr. Erik Hendrickson, Director of Golf Science, at PING today.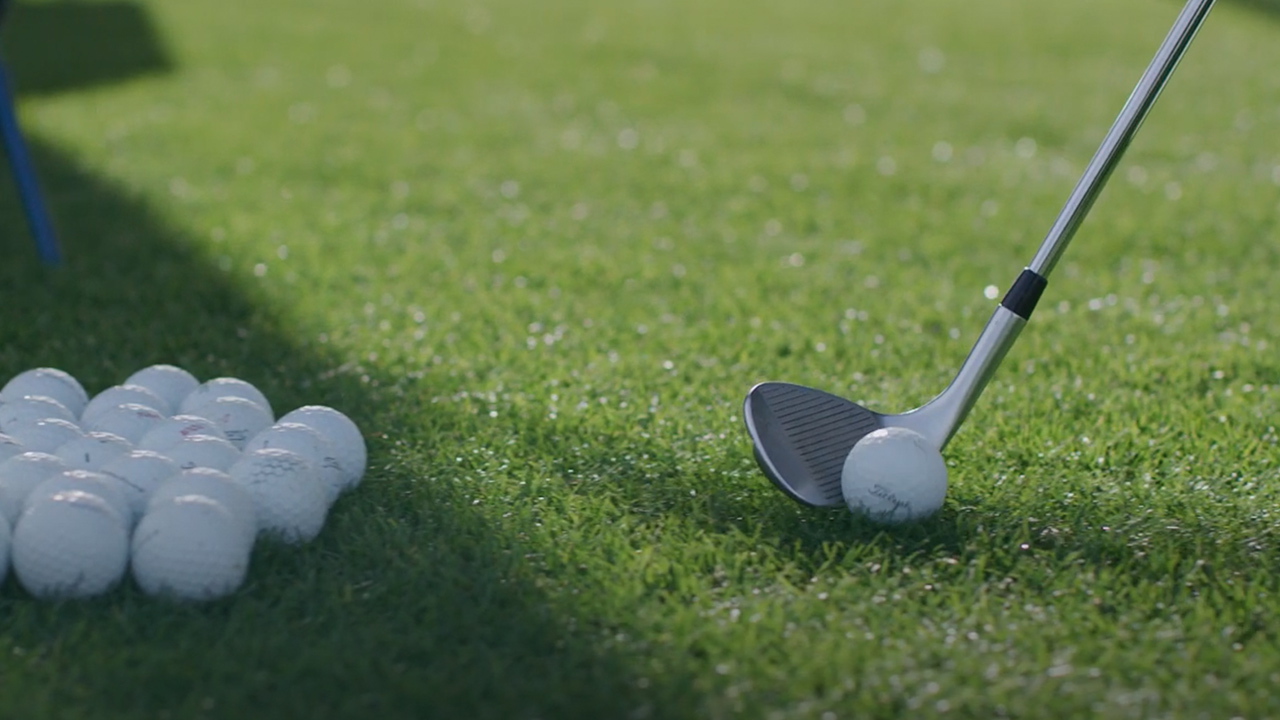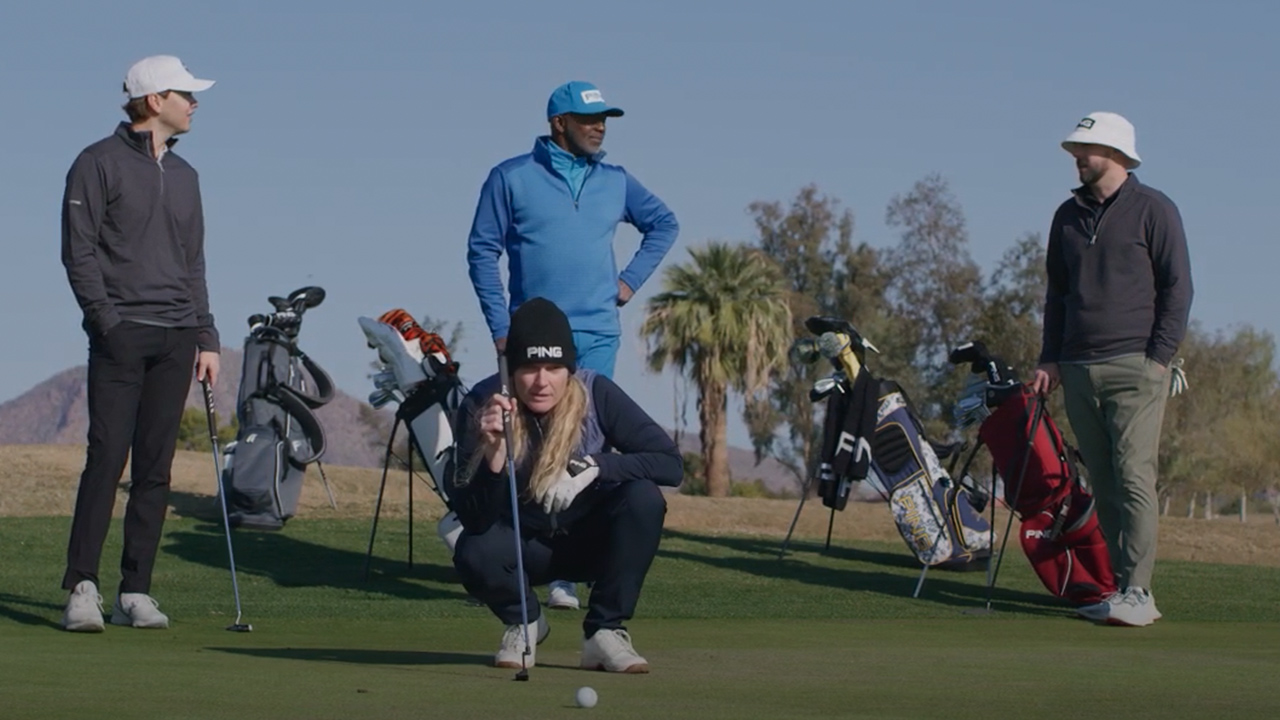 In 2020, the duo began developing physics-based, data-driven models around golf ball insights. They wanted to create a ball-fitting tool that could take a player's swing characteristics, how they deliver the club and launch the ball, and match them to the optimal golf ball. 
"Our founder said that the golf ball is the tuning fork of performance," Jertson says. In other words, the golf ball tells the golf club — and its manufacturers — what to do. One can not be fully utilized without a scientific understanding of the other. 
And In the case of Marty and Erik, this understanding meant collecting and analyzing data on everything from ball trajectory and aerodynamics to speed and course weather conditions.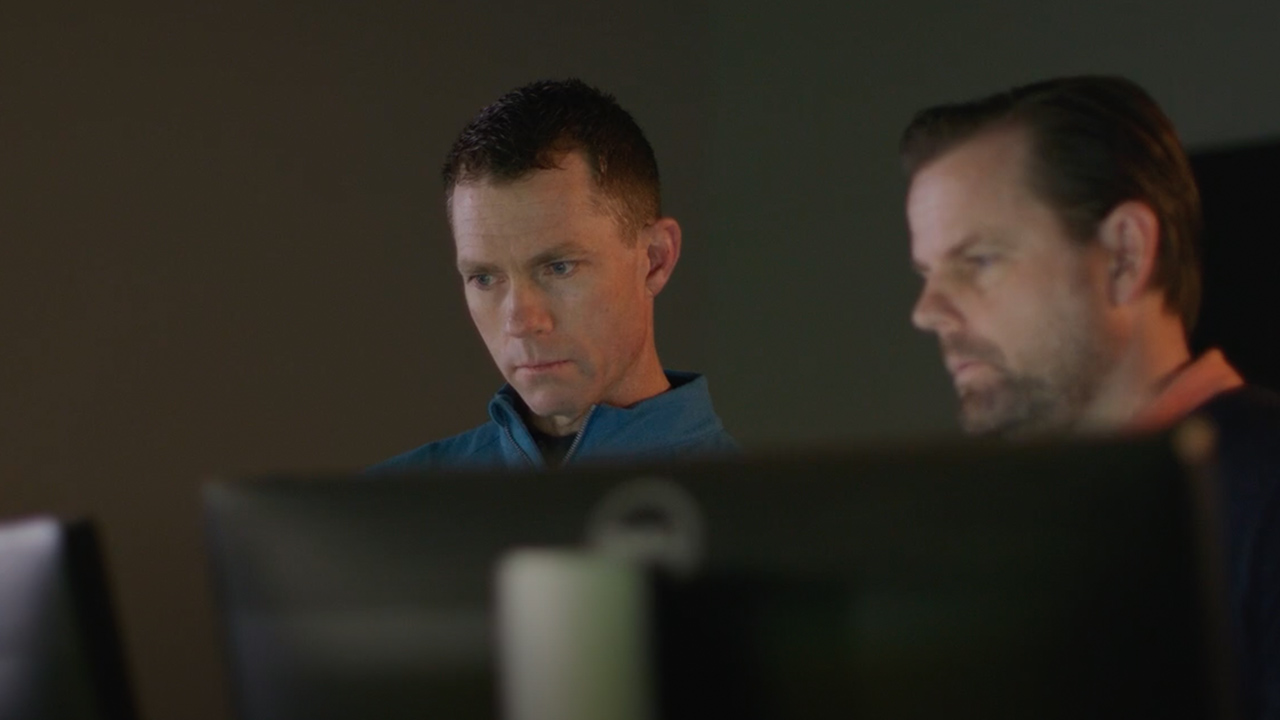 "Not every golfer has access to go buy all the 40 different golf balls on the market, test them in all these different ways and all of these different conditions. Elite golfers have access to that. But Ballnamic is about democratizing accessibility to that level of insight, detail, and information and passing pass that along."
Marty Jertson
VP of Fitting and Performance
The early days of Ballnamic
The collection and analysis of ball data to inform golf club design and fitting was the premise behind PING's user-facing ball-fitting app Ballnamic. 
Early-stage research and development revolved around Marty and Erik funneling their data using the R language into the RStudio IDE on Posit Workbench, which they then visualized and modeled using open-source packages. At that point, they developed and shared Shiny dashboards with product engineers, who then applied the new information to existing fitting and performance data to make better golf clubs.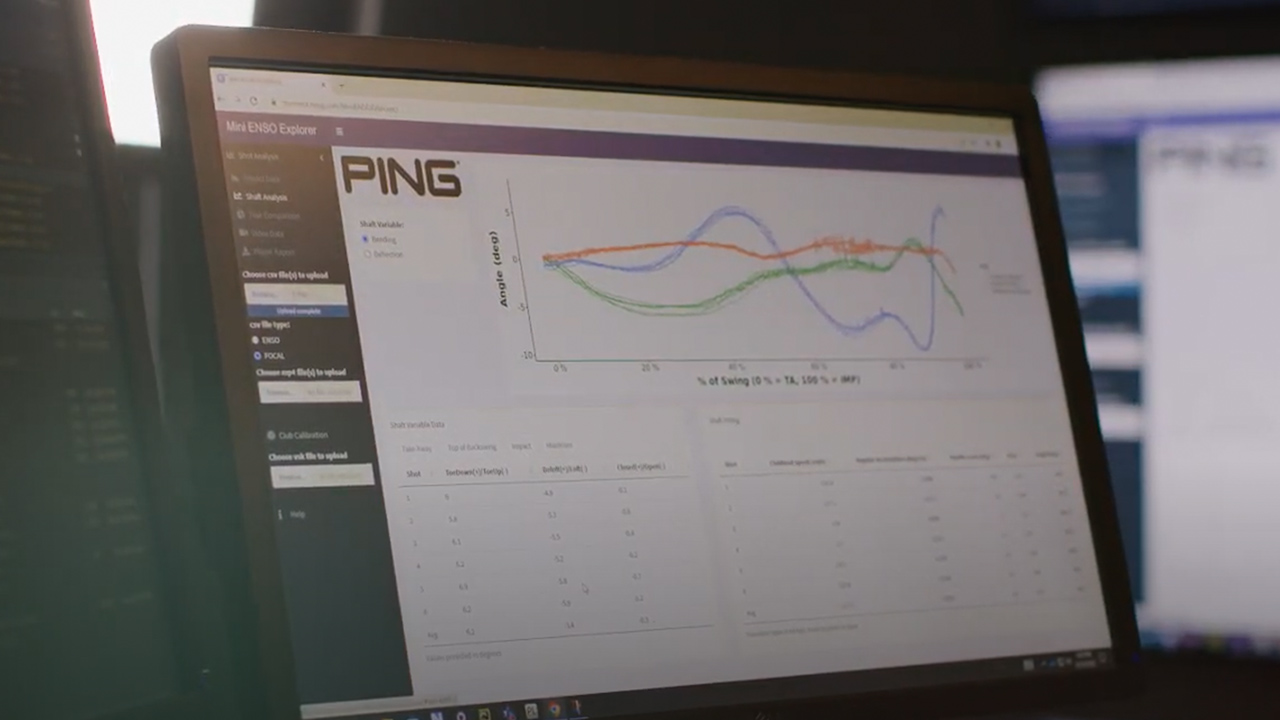 But the team still wanted more from their findings. It wasn't enough to simply fold these insights into golf club engineering. They wanted to bring the data directly to the consumer.
The only problem was, their current workflow couldn't scale due to the churn of reproducibility. They needed a centralized, secure, and extensible way to bridge the gaps between engineering, data science, and web developers without having to redo work or double back.  
"The big proof of value came the first time that I convinced them to, instead of creating a Shiny app, create a Plumber API. And then can I share that Plumber API with a team within PING who can build a web interface around it and publish that to the public? And that really was the like, "OK, this is going to work."
Doug Linsmeyer
VP of Digital Technology
Then came Connect
When Doug Linsmeyer, the Vice President of Digital Technology at PING, discovered Posit Connect, he had a good hunch it could be a game changer for the Golf Science team.  So Doug approached Erik and asked if he could test Posit Connect within the current development workflow.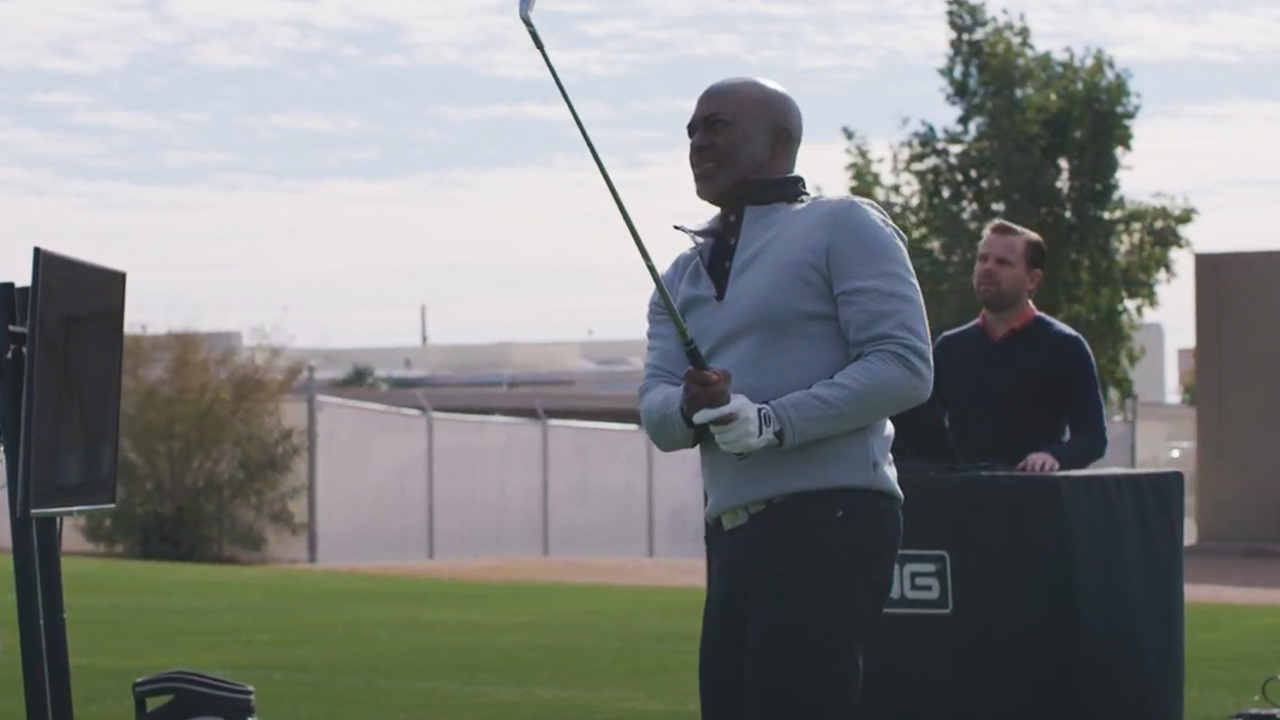 The first proof of value for Doug came when he persuaded Erik's team to make an API instead of a Shiny app so that a PING web development team could build a public-facing web interface around it. Creating an API effectively meant the web development team didn't have to translate R code and could work with the tools of their choosing.
"It's amazing what smart people can accomplish with good tools," Doug says. "But then being able to take that and quickly turn it into a production-grade, commercially-viable web app and get that up to the public that was a big win. And since then we've taken that momentum and repeated it several more times.
Ballnamic: How it works
Ballnamic is a ball-fitting application that provides players and golfers of all ability levels with customized ball recommendations.
It was created utilizing physics-based, data-driven models, which were then used to develop several APIs within the Plumber framework.
Once the APIs were developed, the team published them on Posit Connect, which then gave front-end developers direct access to the data from the Golf Science team so they wouldn't have to reproduce any work. The developers were then able to build the public-facing user interface, which shaved weeks off of their production timeline.
"I'm happy to say that the solution we've got in place right now lets us experiment really, really fast... "
Doug Linsmeyer
VP of Digital Technology
What's next for Posit and PING?
The innovators at PING continue to harness Posit Connect in production. They recently released a suite of fitter tools called Co-Pilot, which collects user data to make customized fitting recommendations to consumers. Similar to Ballnamic, APIs enabled front-end web developers to create a consumer-facing interface without reproducing any of the backend work.    
With the success of Ballnamic and now the development of similar apps such as Co-Pilot, Doug affirms that Posit is "a foundational component to how we continue innovating… I don't see that runway ending."
Using R in Production with Posit Connect
The seamless integration of R and Posit enables data scientists to put their models into production, making them accessible and actionable for a wider audience.