15 Jul 2021
Jonathan Regenstein | Building Relationships with IT and Non-Data Scientists
Jonathan Regenstein
Head of Data at Truist Securities
How data science teams should work with IT to make sure projects are sufficiently supported.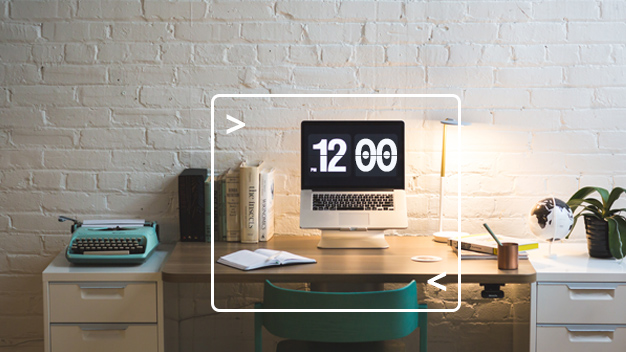 We were recently joined by Jonathan Regenstein, Head of Data and Quantamental Research at Truist Securities. Working with IT and building relationships was a focus in our conversation with Jonathan. He included a few tips for building relationships with non-data scientist colleagues.
Find a partner within the IT organization and talk to that person at least once a week. IT can help you communicate value proposition along the way as well.
"It sounds crazy to say this in the world of data science, but relationship building was critical to what we did, especially at a bank. Thousands of request for new technology. There's no way to avoid going through all the security scans and check marks that we have to go through. We want to make sure we have a good partner who is going to help us do that"
0:48 – Start of session 10:52 – How should data science leaders work with IT?
46:20 – How far out Data Science Leaders should be planning projects with IT
48:20 – How do you become a champion of data science within your organization?
1:02:11 – Your responsibility as a data science leader is to work cross functionally
1:04:17 – Data Science Leaders: Your business cares about the value, not how you got there.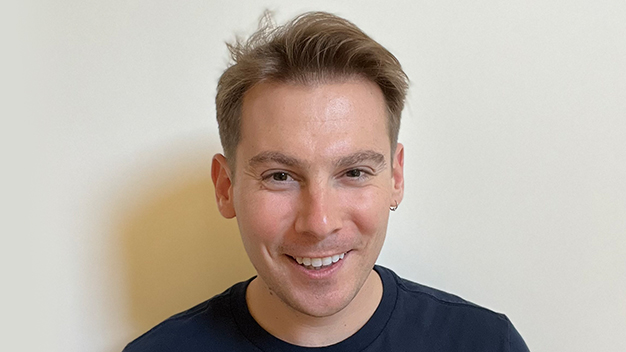 Robert Bethell - Host
Head of Demand Generation at Posit, PBC
I lead demand generation and an incredible team at RStudio. We make the best open-source and professional software for data scientists. I am passionate about telling exceptional stories at scale, running effective digital programs, and delivering wonderful experiences for prospects and customers.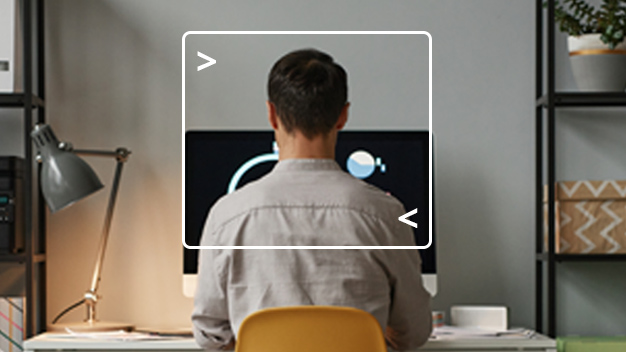 Jonathan Regenstein
Head of Data at Truist Securities
Jonathan studied International Relations as an undergraduate at Harvard, worked in finance at JP Morgan, did graduate work in Political Economy at Emory University, and was the Director of Financial Services Practice at RStudio before joining Truist Securities as the Head of Data and Quantamnetal Resarch.