22 Jul 2021
Getting Executives to Support Data Science
Tori Oblad
Enterprise Data & Analytics Officer at WaFd Bank
How to get executive buy-in for data science initiatives, how to communicate effectively across the business, and ways to build trust with departments like IT and compliance.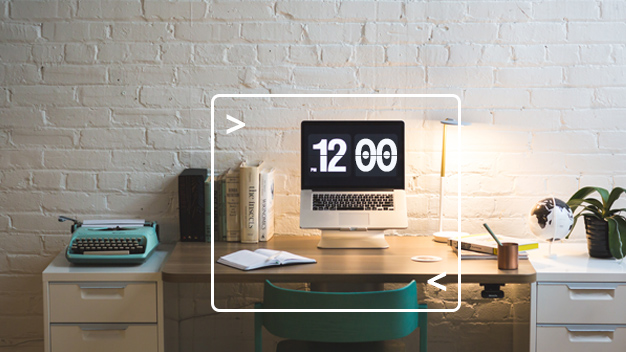 The Data Science Hangout is a weekly, free-to-join open conversation for current and aspiring data science leaders. An accomplished leader in the space will join us each week and answer whatever questions the audience may have.
We were recently joined by Tori Oblad, Enterprise Data & Analytics Officer at WaFd Bank.
Here are a few snippets from our conversation:
1:14 – Start of session
3:00 – How to build an internal data science community
11:40 – Showing the art of the possible
14:00 – How do you get others to lead topics and foster engagement?
26:17 – Writing starter scripts for new users
35:55 – When to use R or Python versus BI
36:38 – Building toy models in Excel to explain it to people / to build relationships with business
38:33 – Avoiding vendor lock-in, being technology agnostic
43:35 – How to build confidence with IT and compliance
49:15 – Working with business users and creating business value
53:21 – Getting business and executive support
1:22:30 – What data scientists should focus on when communicating with stakeholders: value
► Subscribe to Our Channel Here: https://bit.ly/2TzgcOu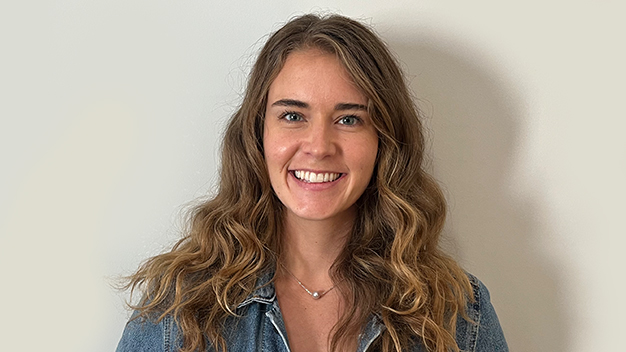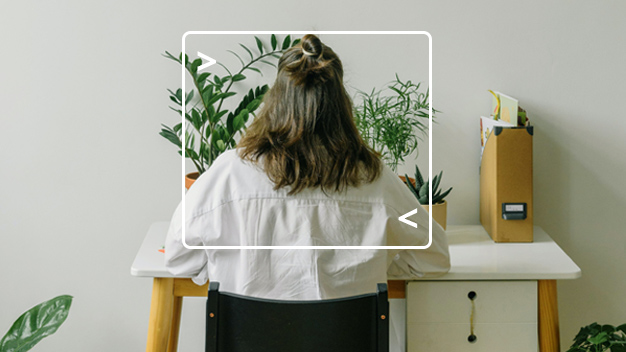 Tori Oblad
Enterprise Data & Analytics Officer at WaFd Bank
15 years of study, professional work, and team leadership in finance, mathematics, programming, analytics, and strategy. Primary business applications have been optimization of operational and financial decisions. Tori is Enterprise Data & Analytics Officer at WaFd Bank where she led the development and build-out of data science within the enterprise. Previously, she was VP & Market Intelligence Manager at First Hawaiian Bank.