19 Aug 2021
Data Science is More About People
Óli Páll Geirsson
Chief Data Officer at City of Reykjavik
The importance of people when it comes to building an effective data science team. The need for diversity, great collaboration, and an open mind within data science teams that want to make an impact.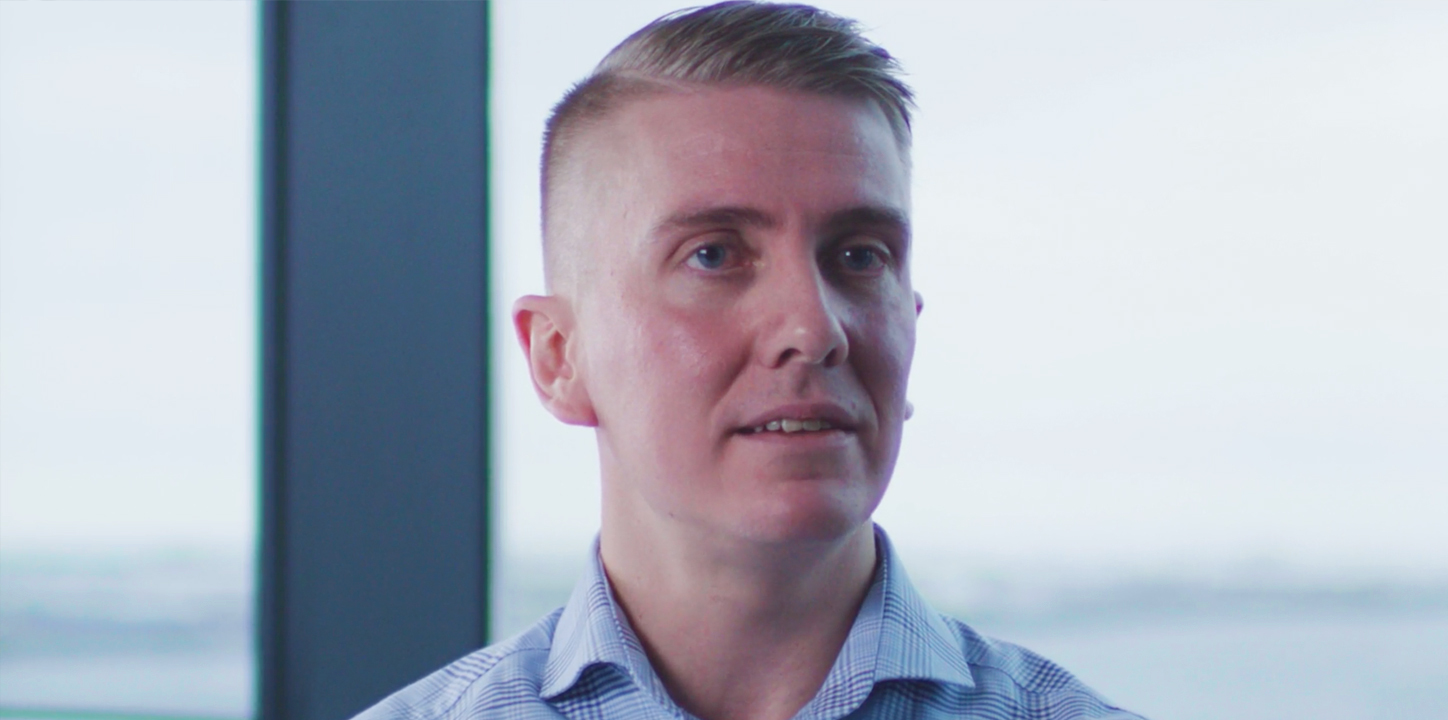 We want to help data science leaders become better. The Data Science Hangout is a weekly, free-to-join open conversation for current and aspiring data science leaders.
An accomplished leader in the space will join us each week and answer whatever questions the audience may have. We were recently joined by Óli Páll Geirsson, Chief Data Officer at the City of Reykjavik.
A few snippets:
9:44 – Providing value to stakeholders in data science
12:35 – Why data science is more about the people
15:06 – Communication with stakeholders = Crucial
17:21 – The value of building up your data science team
18:08 – Why you need a diverse data science team
20:15 – More efficient data science teams by breaking down goals
37:46 – Active listening to better identify needs for your data science projects
43:55 – Prioritizing the projects your data science team works on
49:37 – The best way to approach key stakeholders 1:07:06 – The importance of visualizing data products
► Subscribe to Our Channel Here: https://bit.ly/2TzgcOu
► Add the Data Science Hangout to your calendar: https://www.addevent.com/event/Qv9211919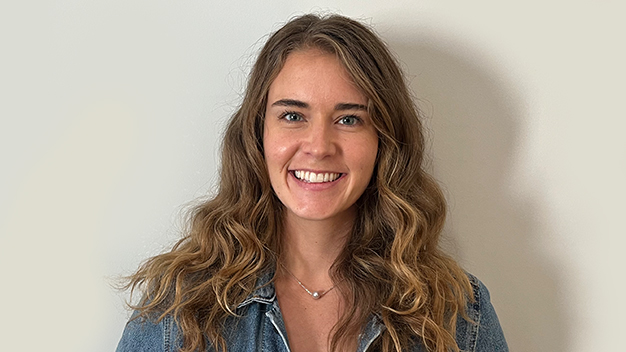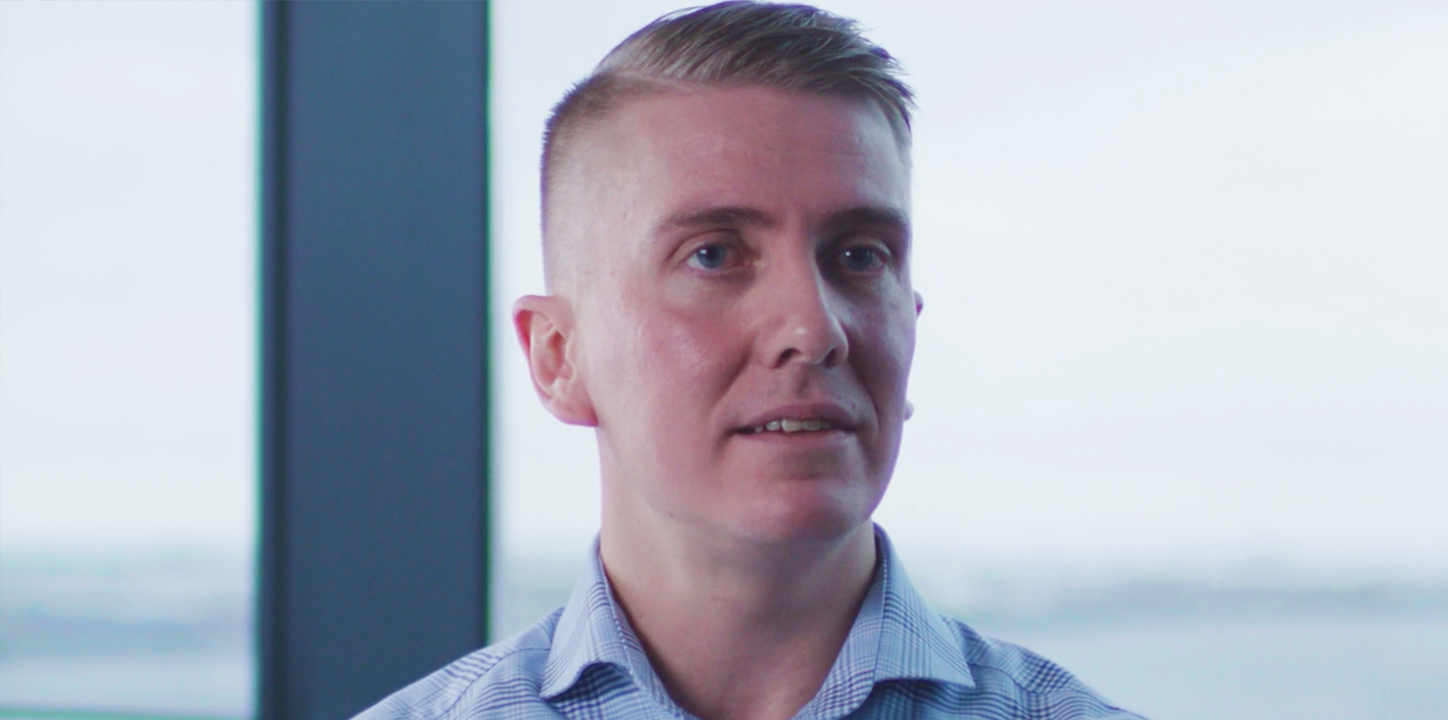 Óli Páll Geirsson
Chief Data Officer at City of Reykjavik
Óli Páll Geirsson currently serves as VP of Data Science at Lucinity and previously Óli Páll served as the Chief Data Officer at the City of Reykjavík. His vision is that data-driven operations mark the path forward for organizations for the future.