19 Oct 2023
Ben Arancibia
Director of Data Science, GSK
Join us with Ben from GSK to discuss Data Science Enablement in GSK Biostatistics, building tools, and teaching others how to use open-source tools.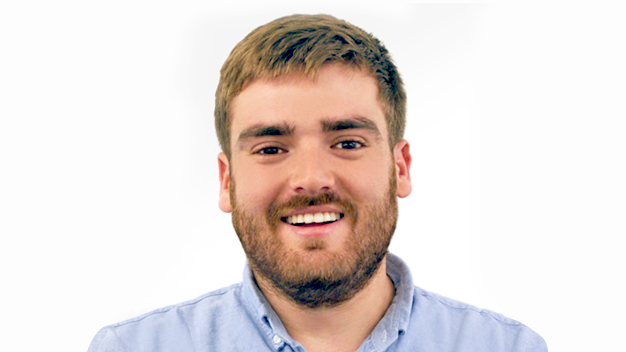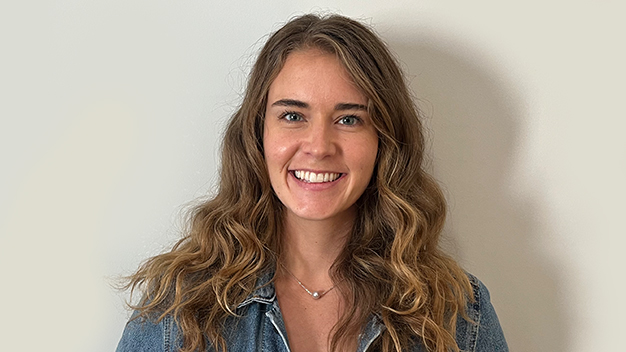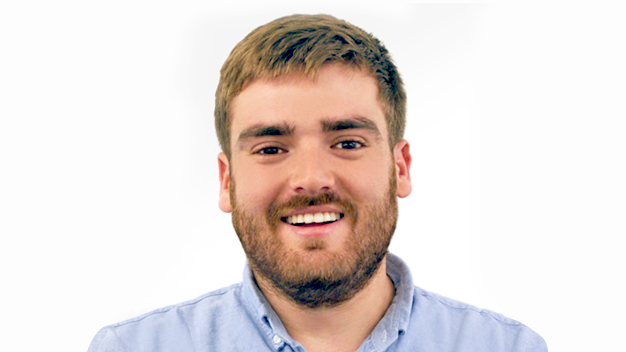 Ben Arancibia
Director of Data Science, GSK
Data Scientist with 12+ years of technology driven solutions experience in the public, private, and social sector. Currently, a Director of Data Science at GSK focused on data science enablement and open source solutions. Considerable experience in implementing data science solutions, either in the form of transformational efforts in data science strategy, new market entry or new business model development; to more tactical changes, such as machine learning optimization, data visualization improvements, technology platform development, system integration, and operational risk analysis.