16 Sep 2021
Structuring data science teams to empower the business
Jacqueline Nolis
Head of Data Science at Saturn Cloud
Structuring data science teams and ways to more effectively work with business stakeholders.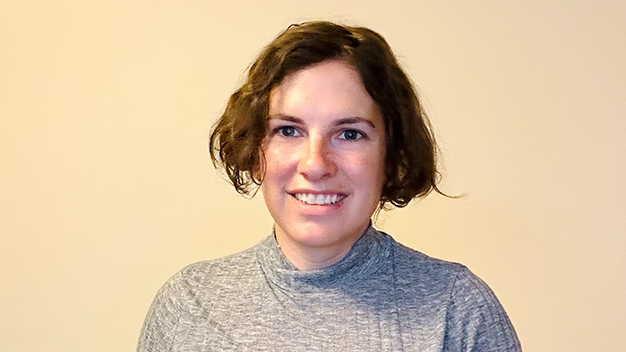 Here are a few snippets from our conversation:
1:17 – Start of session
5:22 – Centralized vs. decentralized Data Science team
12:21 – Using one language or many
25:04 – How to structure internal documentation or communication channels to empower the business
32:36 – Talking to executives
41:45 – Difference between data scientist and data analyst
43:33 – What do you recommend as far as the types of roles in a data science team?
49:06 – How do you answer, why should companies use data science?
► Subscribe to Our Channel Here: https://bit.ly/2TzgcOu
► Add the Data Science Hangout to your calendar: https://www.addevent.com/event/Qv9211919