21 Sep 2021
Building your Personal Brand in Data Science
Rami Krispin
Data Science Manager
Why you should build a personal brand, how you should prioritize data science projects, and how you should communicate to senior leadership.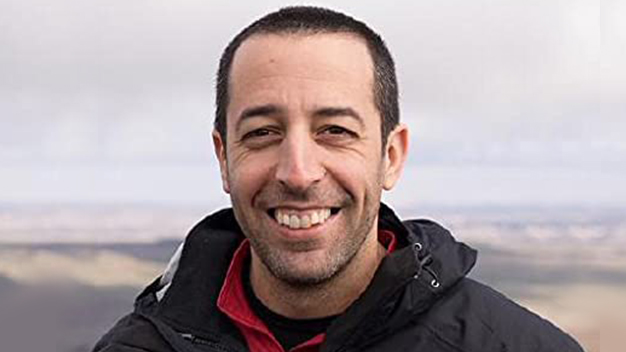 The Data Science Hangout is a weekly, free-to-join open conversation for current and aspiring data science leaders. An accomplished leader in the space will join us each week and answer whatever questions the audience may have.
We were recently joined by Rami Krispin.
A few key snippets from our conversation:
01:45 – Start of session
12:12 – Getting noticed by organizations – Branding yourself in data science
23:00 – Why diverse teams help with problem-solving
31:10 – Communicating focus of a project to leadership
44:24 – Effectively scoping data science projects
53:21 – Sharing skills and techniques with team members
► Subscribe to Our Channel Here: https://bit.ly/2TzgcOu
► Add the Data Science Hangout to your calendar: https://www.addevent.com/event/Qv9211919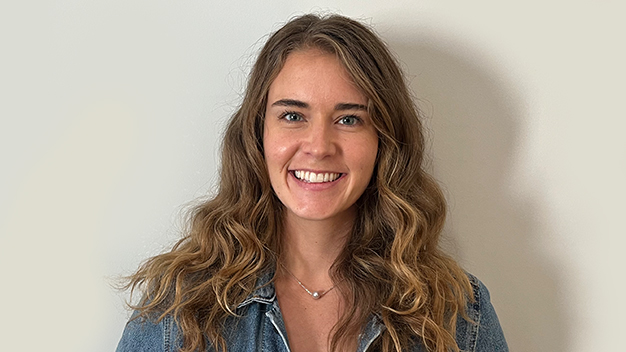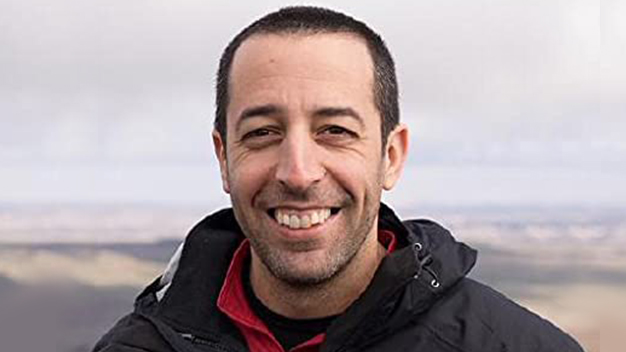 Rami Krispin
Data Science Manager
Rami Krispin is a data scientist at a major Silicon Valley company, where he focuses on time series analysis and forecasting. In his free time, he also develops open source tools and is the author of several R packages, including the TSstudio package for time series analysis and forecasting applications.