14 Oct 2021
Getting buy-in to adopt new tools
Paul Ditterline
Director of Data Science, Heaven Hill
The mechanics of a great data science team–the importance of small wins, ways to manage key performance indicators (KPIs), and adopting new tools within a team.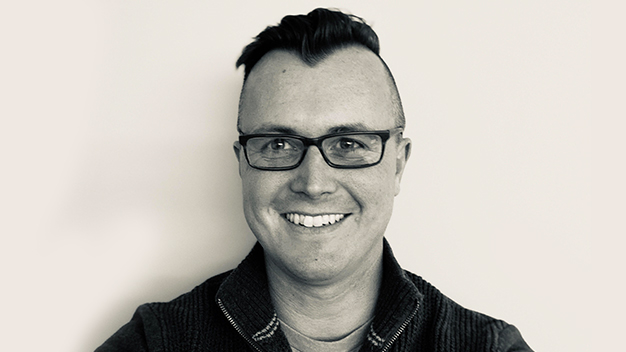 The Data Science Hangout is a weekly, free-to-join open conversation for current and aspiring data science leaders. An accomplished leader in the space will join us each week and answer whatever questions the audience may have.
We were recently joined by Paul Ditterline, Director of Data Science at Heaven Hill Brands.
A few snippets:
27:06 – Small wins when implementing new tools
30:23 – How to prioritize KPIs
33:57 – Communicate what you're doing and why
35:39 – Getting buy-in to adopt new tools
39:24 – How often to revise a model in production
41:56 – Tips to be a better leader
50:36 – How to kick off the conversation to get approval to use R/Python
56:37 – When and why to use code-based over non-code-based tools
► Subscribe to Our Channel Here: https://bit.ly/2TzgcOu
► Add the Data Science Hangout to your calendar: https://www.addevent.com/event/Qv9211919