21 Oct 2021
Training a Team of Data Scientists
Edgar Gallo
Chief Data Officer at Daimler Trucks North America
What it means to be a Chief Data Officer at a big company like Daimler trucks. He speaks passionately on how to effectively build and train a team and how to establish a value proposition within a data science team.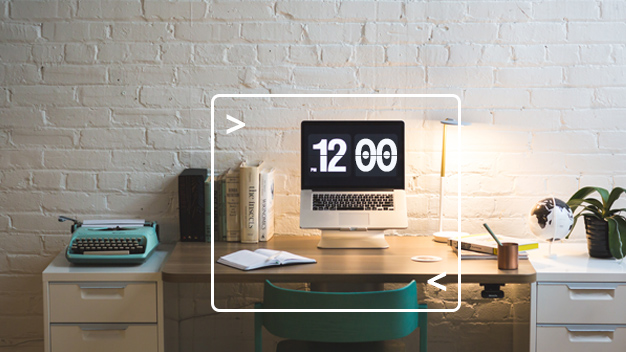 The Data Science Hangout is a weekly, free-to-join open conversation for current and aspiring data science leaders. An accomplished leader in the space will join us each week and answer whatever questions the audience may have.
We were recently joined by Edgar Gallo, Chief Data Officer at Daimler Trucks North America. The opinions and lessons learned are Edgar Gallo's and not representative of Daimler Trucks North America.
A few key snippets from our conversation:
01:19 – Start of session
05:20 – How to train a team of data scientists
07:30 – Value proposition for the data science team
19:40 – Collecting questions internally, deciding what problems to solve
24:31 – What role does the Chief Data Officer have, which teams do you lead?
28:09 – Centralized vs decentralized data science team
32:40 – Deploying data science solutions
39:40 – Business problems/questions that led to data science team being developed
► Subscribe to Our Channel Here: https://bit.ly/2TzgcOu
► Add the Data Science Hangout to your calendar: https://www.addevent.com/event/Qv9211919