28 Oct 2021
Getting People Invested in Data Science
Merav Yuravlivker
Chief Executive Officer and co-founder, Data Society
How to get people excited about data science internally. And how data science teams should think about defining and measuring success.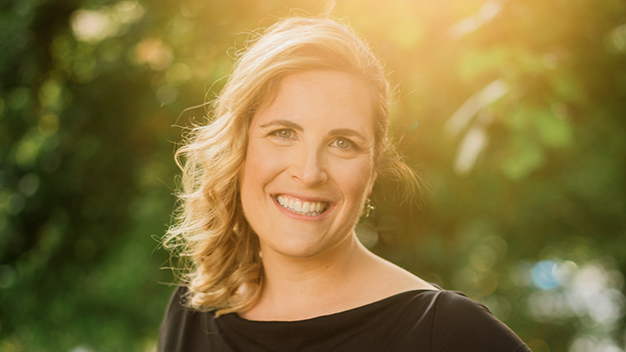 The Data Science Hangout is a weekly, free-to-join open conversation for current and aspiring data science leaders.
An accomplished leader in the space will join us each week and answer whatever questions the audience may have.
We were recently joined by Merav Yuravlivker, Co-Founder and CEO of Data Society.
Data Society is a leading provider of customized data science training programs and AI/ML solutions for enterprise and government agencies (datasociety.com)
A few key snippets from our conversation:
01:13 – Start of session
7:33 – Ways to get people invested in data science internally
13:00 – Measuring and defining success with data science projects
15:50 – Growing engagement at internal community events / lunch & learns
32:38 – Building to serving predictive models
47:47 – Calming fears around the company "being behind" in using data
58:50 – Doing both the A & B of A/B Testing
► Subscribe to Our Channel Here: https://bit.ly/2TzgcOu
► Add the Data Science Hangout to your calendar: https://www.addevent.com/event/Qv9211919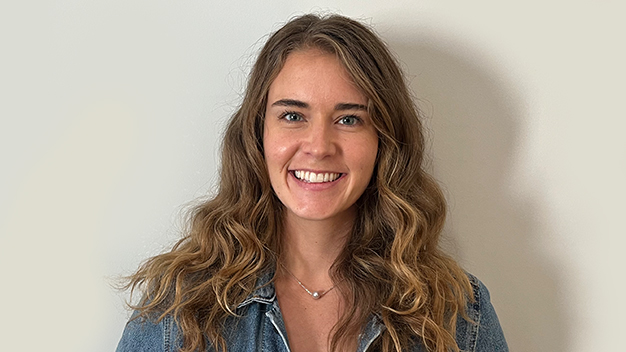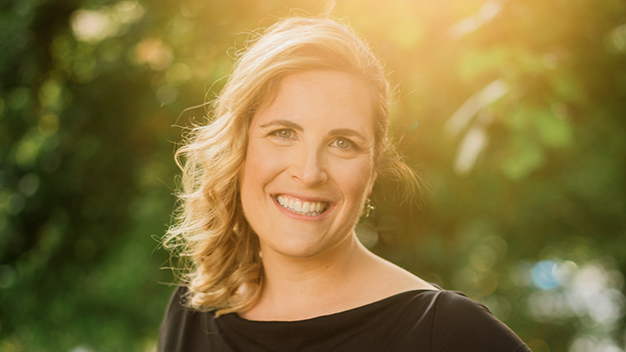 Merav Yuravlivker
Chief Executive Officer and co-founder, Data Society
Merav Yuravlivker is the Chief Executive Officer and co-founder of Data Society. She has deep expertise in developing effective professional development programs and assessments to maximize organizations' capabilities. Prior to starting Data Society, she built her career at educational institutions that include Teach for America, Kaplan, and the International Baccalaureate Organization. Over the past nine years, Merav and her team have helped organizations save millions of dollars by incorporating data analytics skills and best practices that equip workforces to achieve their goals and expand their impact.