18 Nov 2021
Focusing tools on adoption, BI Tools & Shiny
Nate Kratzer
Data Science Manager at Brown-Forman
The impact of data science on the whiskey industry. And how data science leaders can effectively market data science to the rest of the organization so value is clear.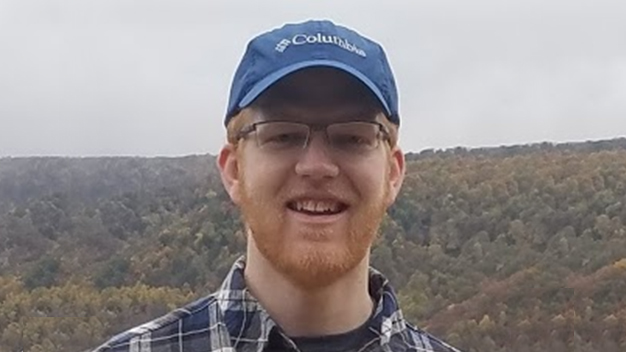 The Data Science Hangout is a weekly, free-to-join open conversation for current and aspiring data science leaders. An accomplished leader in the space will join us each week and answer whatever questions the audience may have.
We were recently joined by Nate Kratzer, Data Science Manager at Brown-Forman.
A few key snippets from our conversation:
01:31 – Start of session
11:11 – The very first Shiny app we deployed
11:57 – How do you calculate the ROI of data science?
13:52 – What a data science tech stack in the liquor industry looks like
21:20 – Marketing data science to your colleagues vs them coming to you with projects
23:43 – How we think about Shiny and BI Tools
27:26 – Example that would need to be a data science visualization instead of BI dashboard
44:50 – Supporting both Python and R 39:58 – Specialized skills vs general skills
► Subscribe to Our Channel Here: https://bit.ly/2TzgcOu
► Add the Data Science Hangout to your calendar: https://www.addevent.com/event/Qv9211919