02 Dec 2021
Human in the Loop
Jarus Singh
Director, Quantitative Analytics at Pandora
Effective team building, measuring the success of data science projects, and where the data science industry is going.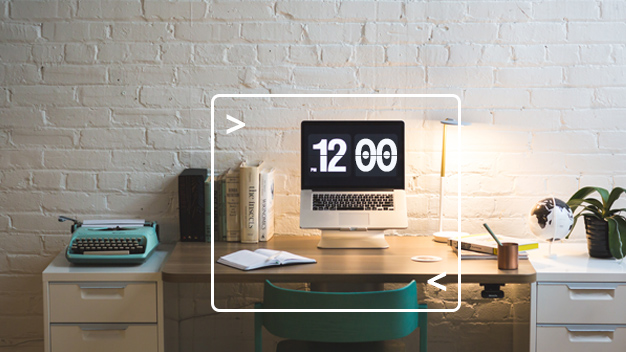 A few key snippets from our conversation:
01:28 – Start of session
6:33 – Human in the loop
14:14 – Working with stakeholders and teaching communication
25:47 – What does your tech environment look like?
28:46 – Presenting work; pretty vs. impactful
33:18 – Skills for data science leadership
43:01 – Having data science rolling up to the CFO
51:41 – Getting motivated by personal projects
49:00 – Applying our hobbies to work: cooking
1:01:25 – Going with your passion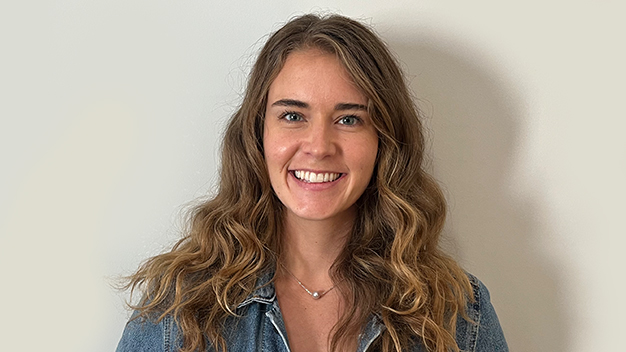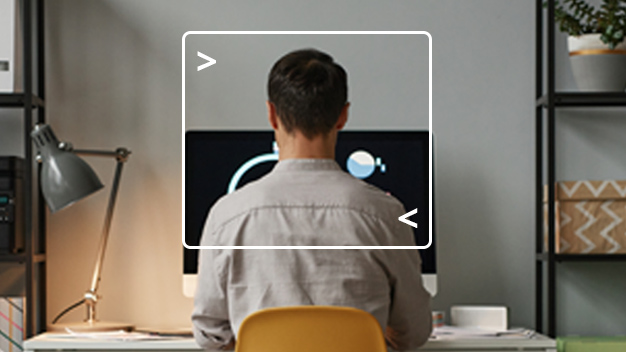 Jarus Singh
Director, Quantitative Analytics at Pandora
Predictive analytics leader with 10 years of industry experience. I'm passionate about bridging the gap between business and data teams by scoping and managing the creation of the correct data product for its intended purpose, whether that be business planning, decision making, goal setting, strategy, or optimization.