16 Dec 2021
Getting People Excited about Open Roles
Ryan Garnett
Manager Data Management, Insights & Analytics at Green Shield Canada
Building data cultures and demystifying data analytics to improve informed business decisions that increases value to our customers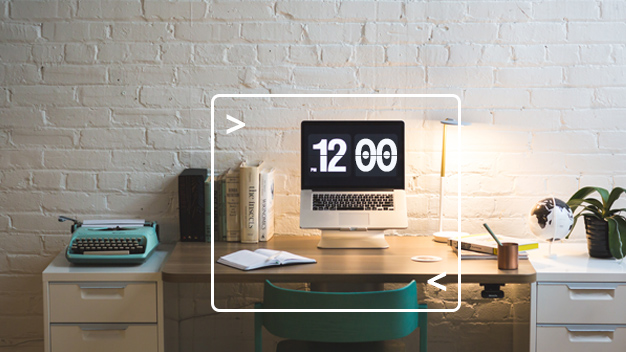 Ryan Garnett, Manager Data Management, Insights & Analytics at Green Shield Canada, blazes through a variety topics, including: how to attract and upskill data science talent, how to transition to a culture of code-based data science, and the importance of building domain expertise as a data scientist.
Here are a few snippets from our conversation:
1:31 – Start of session
12:00 – Tackling Challenges with 5 Questions
14:00 – Benefits of being vulnerable
16:00 – Making the case for hardware
17:45 – Breaking Down Problems to Prioritize Work
18:20 – When to make something a function
38:15 – Collaboration around code-review (what happens if one person gets tasked with this?)
48:13 – How do get people excited about potential opportunities?
1:04:12 – Recruiting in the public sector
We asked: If you're not one of the top tech firms (or maybe you are), how do you get people excited about potential opportunities?
Ryan Garnett:
1️⃣ Use LinkedIn. Be shameless and connect with as many people as possible. Know your audience and try to be a bit fun in sharing your open positions. People have only a limited amount of time in their day, they want to know what it's really going to be like working there. What are some of the problems that you're working on? A lot of people like to know the tech stack – am I going to be working on something I'm comfortable with? Those are some of the pieces that we've used as an approach.
2️⃣ Be honest and open. "Hey we're trying to build stuff and you're going to have a chance to shape it, organize it, and put your thumbprint on it."
3️⃣ Where we're going is to make an effort to advertise. Advertise in a sense of giving back to the community by putting out our own analytical blog posts, things out on RPubs, or media to show that we are doing some fun stuff. By putting this out more regularly and contributing to open source, people can see this more regularly and it pops up on their radar.
4️⃣ Change the titles so that they pop up on people's searches. Yeah you may bake it into the job description, but some people don't necessarily read all the requirements.
5️⃣ Make friends with the HR team. They're working on so many different things, hiring is only generally one element of the plethora of HR stuff that goes on. I take on some of the costs for them. I don't care if there are 500 applicants, send me every single one of them and I will screen them with them because reading between the lines is challenging. They can see a language or keyword searches, but within context that may mean nothing.
Subscribe to our YouTube channel here Add the Data Science Hangout to your weekly calendar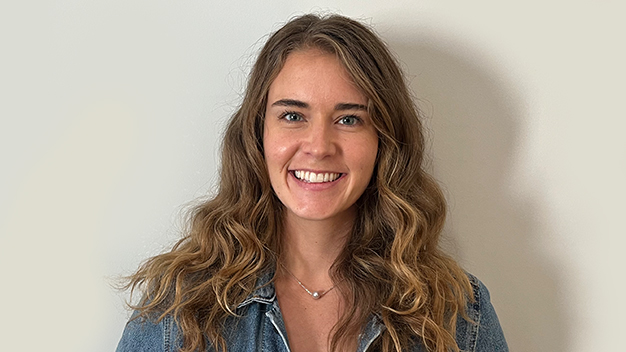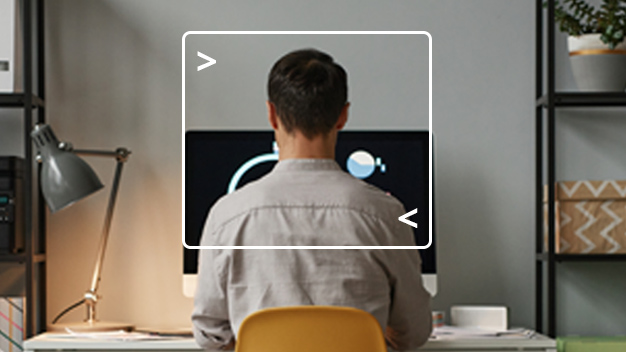 Ryan Garnett
Manager Data Management, Insights & Analytics at Green Shield Canada
A result oriented strategic leader who embodies data driven decision making, bridging between technical teams and senior executives by effectively communicating complex transformational change; achieved through international experience in the area of technology development, operational management, client service and strategic development.