10 Feb 2022
Understanding customer actions
Matthias Mueller
Sr Director of Marketing Analytics at Campaign Monitor
Leading a team of bilingual data scientists (R/Python) to proactively serve data insights to key stakeholders to provide insights in the moment they happen, when they are the most actionable.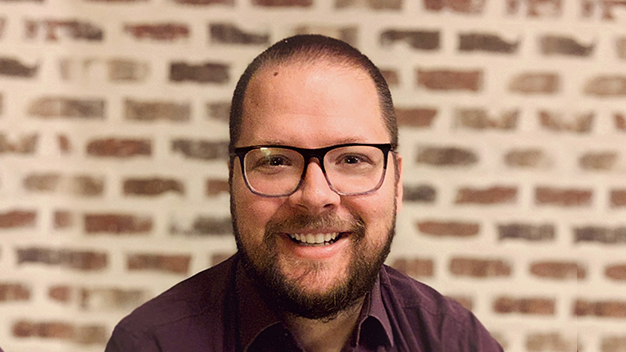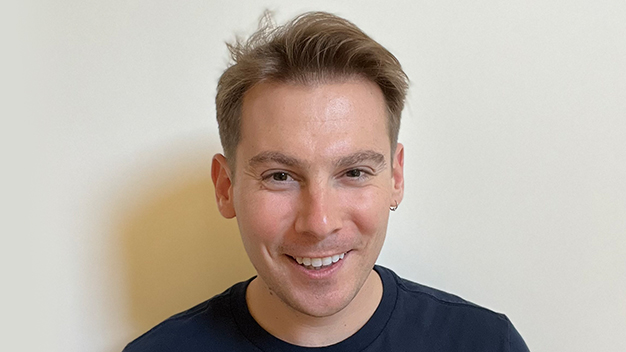 Robert Bethell - Host
Head of Demand Generation at Posit, PBC
I lead demand generation and an incredible team at RStudio. We make the best open-source and professional software for data scientists. I am passionate about telling exceptional stories at scale, running effective digital programs, and delivering wonderful experiences for prospects and customers.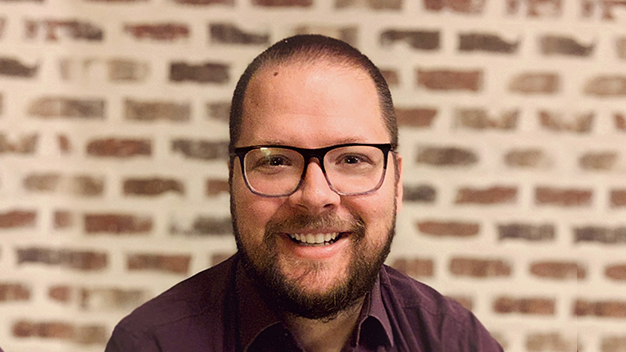 Matthias Mueller
Sr Director of Marketing Analytics at Campaign Monitor
It is my goal to enable my team to democratize data across every department we collaborate with in order to leverage data insights to make data-backed, efficient business decisions. I whole-heartedly believe that data science should govern all decision-making processes, and hence, I stress the importance of iterating on data insights in each business function to attain key performance indicators set by the business.