03 Mar 2022
From academia to industry
Stephen Bailey
Data Engineer at Whatnot
Being the first data scientist, and then some.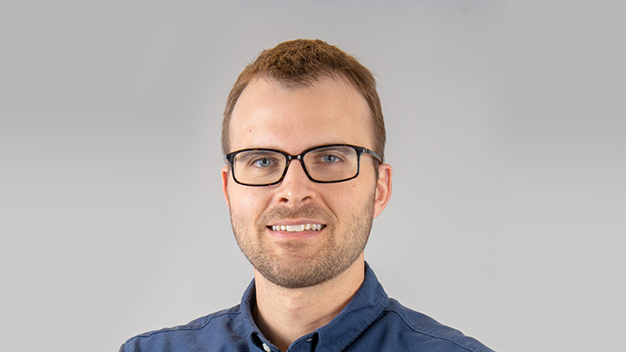 We were joined by Stephen Bailey, Data Engineer at Whatnot and former Director, Data & Analytics at Immuta, to discuss the most important things going in data science leadership.
A few topics from the discussion:
✨ being the first data scientist
✨ working with real-time data
✨ bringing data science skills to data engineering
✨ getting people to feel ownership of data
Towards to end of the hangout, there were a lot of thoughts on moving from academia to industry.
Tatsu asked: As a fellow recovering academic, I'd love to hear your views of where we are in terms of the process for PhDs to go into industry in data related role? In psychology, there was minimal visibility into how to apply my skill set.
A few thoughts from the discussion:
‣ With a PhD program, it's almost like you have a relationship with the field and you're very invested in the research. You're part of the scientific community. One of the things that's very jarring about leaving, is that it feels like a divorce – severing that relationship and that community. It is almost two different worlds.
‣ If anyone's thinking about transitioning or doing something similar, talking to people and building relationships before that transition can really help.
‣ Intentionally think about branding yourself.
‣ The biggest thing in industry is that you can't fall in love with a problem. It makes finding a job much harder. You have to fall in love with your position in some way, how you are solving problems. Apply the mindset of a scientist into this business context.
‣ The skillsets that everyone's learning in graduate school – no matter what the subject area is, are very helpful. My biggest advice would be don't be afraid to reach out to people (whether on LinkedIn or in community events.) Most people are very willing to talk to you about what their journey was no matter where they're at in their career. Once you realize that, you will see that your room is much bigger.
‣Finding a mentor outside academia is really helpful.
‣ Certain departments within universities do a really nice job connecting with industry with the community and have great collaboration. How can that carry over to other institutions? How can companies better connect with colleges to help them understand how they can help more students?
Other resources shared: 🔗 Santiago shared: I watched this recently. It explains zero knowledge proofs: https://lnkd.in/g6iS-97i (source = Wired) 🔗 Ian shared: PAWS is a very useful package for interacting with AWS: https://lnkd.in/g_Fh9t6X