10 Mar 2022
Breaking into data science
Kristi Angel
Data Science Manager, Experimentation at Stitch Fix
Helping to prepare students & career pivoters for their first data science interviews.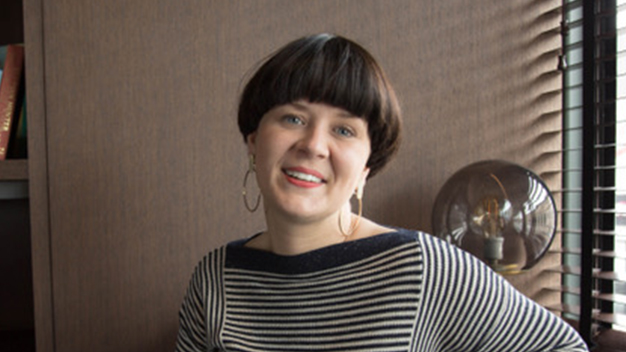 We were joined by Kristi Angel, Data Scientist – Experimentation @ Stitch Fix.
This week featured a lively discussion on breaking into data science:
📌 Try to get around the applicant tracking systems by networking – we can call it something different though. Utilize LinkedIn as a professional social media. Find people who are generating content that you find interesting. Engage and people will start to know who you are by your comments and feedback. This will help you build a reputation for yourself.
📌 Try to connect directly with the hiring manager. There are a lot of hiring managers advertising for roles on LinkedIn right now.
📌 Take a look at your resume and see if you can get some reviews from peers you trust and see if there's a way that might be more effective. Your resume needs to tell your story in less than a 5 minute glance. A lot of us mentioned we would be willing to help review here – let's think of ways to connect people through this group too 🙂
📌 For some people hitting HR roadblocks, where large businesses have decided that there are minimum requirements for education and experience and there is absolutely no budging from it – looking at smaller companies without those rules has helped lots of people I know.
On the topic of interviewing and hiring people with degrees vs no degrees or not a relevant degree
❤️ A lot of us shared in the chat that we have different degrees than the job we're doing today 🙂
📌 Looking past the degree is a really good idea in many cases because you need diversity of thought and background. If you want the company as a whole to have empathy for customers, it's important to have a really varied set of life experience backgrounds.
📌 We still acknowledge, it can be hard because the degree and experience gives a little bit of a certification, especially for junior people. In startups especially, the time spent hiring can be a lot of drain on the organization so degrees are often used to quickly filter.
📌 If you're on the side of the company interviewing, something that can also help is to make sure that all interview loops have a diverse representation.
Links shared:
🔗 Frank shared: Kahnaman's book Noise has some great frameworks for interviewing and how we make decisions on candidates. One example, stack rank your candidates instead assessing each individually because (people) are typically bad at that: https://readnoise.com/
🔗 Melody's team is hiring several Data Scientist positions and a Data Architect position. Here are a few links: https://lnkd.in/gf9nqqWV https://lnkd.in/gKwEcqC2 Data Architect position: https://lnkd.in/g3dRxKMG
🔗 Liz shared: ​​Manager Tools has a great podcast about resumes https://lnkd.in/gsRDKrqF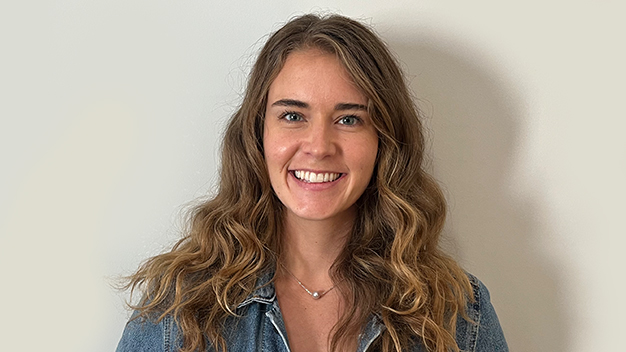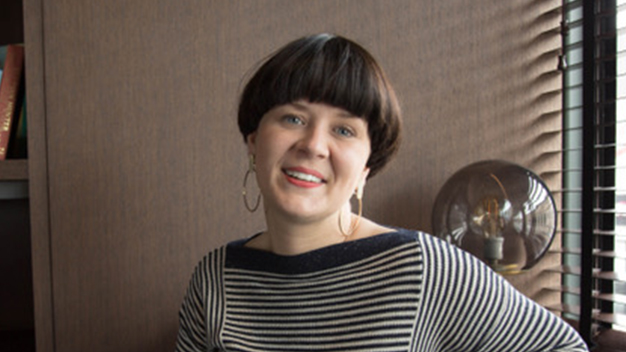 Kristi Angel
Data Science Manager, Experimentation at Stitch Fix
Kristi specializes in experimentation design and causal inference methods, developing experimentation programs and a culture of learning, and automating and scaling experimentation tools. In her free time, she enjoys mentoring growing data scientists, coaching job seekers who are navigating career pivots, and hanging out with her Muppet, I mean dog, Archie.