24 Mar 2022
Advocating for the role you want
Erin Pierson
Sr Manager of Trading Operations at Charles Schwab.
Former trader trying to navigate the data world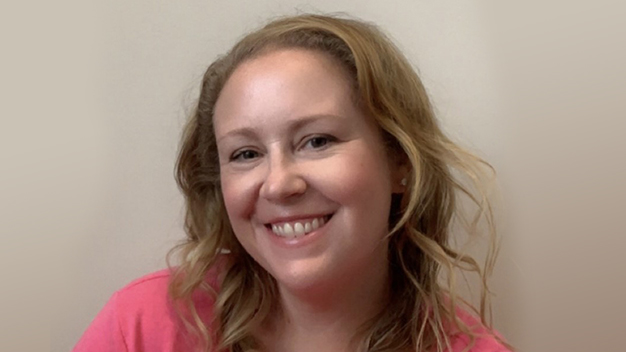 We were joined by Erin Pierson, Sr Manager of Trading Operations at Charles Schwab.
There was a great conversation about networking within your organization on the hangout with Erin and also tips for the question: How do you have the conversation with your manager that…this isn't the job that I was hired to do? (11:57)
⬢ Talk to people and let them know what you're capable of doing and what you're interested in doing. Hopefully you have someone who's in your corner that will help you get to where you want to be.
⬢ Start talking about what your skills are and what you had discussed your position being. ""You have technically hired me for this job and I'm not doing that job.""
⬢ You have to have a little finesse about it and can't be super negative but you can say, "You know, I'm really interested in doing X, Y, Z. I appreciate this job. I'm doing this and I'm learning this but I could also be doing more. I'm interested in doing more."
⬢ Try phrasing it as what can I do for your leadership, even if it's really more for you.
⬢ Make your manager aware of where you are and what you want to do. You need to have a good manager to have this happen but in some cases they may even be thinking about hiring someone for that role you actually want to do.
⬢ The bottom line is, if you're not happy in your job you're not going to stay in your job. They don't want you to be unhappy because they don't want to lose you. If you're not happy, you're not going to be doing good work. Be honest and let them know how you're feeling about it.