31 Mar 2022
Building an R Center of Excellence
Mike K Smith
Senior Director, Pfizer R&D UK Ltd
He is a professional geek, helping colleagues from the business lines understand the power of reproducibility, automation and writing good code and helping the IT department understand the needs of the business lines.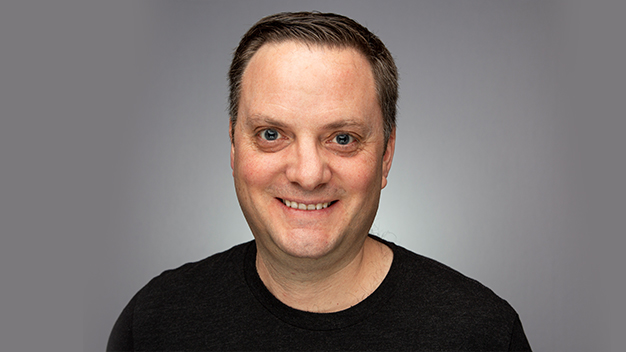 We were joined by Mike Smith, Senior Director, Pfizer R&D UK Ltd.
Mike shared with us all that they are building up a Center of Excellence at Pfizer to help teams across the business build reproducible workflows and use analytics tools effectively & efficiently. 👏🏼
What led to the creation of the CoE within Pfizer and how could we do something similar?
Mike:
⬢ Last year before R/Pharma, we did a poll & found that 1,500+ colleagues had downloaded R. I wanted to service & build up that community to find out what other people are doing and share that.
⬢ We're a very decentralized disparate team, so there are subject matter experts (SMEs) throughout the organization. The Center of Excellence is focused on building connections between SMEs and helping the teams where there isn't an SME available.
⬢ What we saw was that it's hard to sometimes get an effective strategy across people in such a big company. We also saw that there were other places within the organization that wanted data science work but they didn't have an R subject matter expert there. We want to be able to help them solve their problems and set them up with a proof of concept that they can tweak.
💡 Ok so how to do this?
⬢ Find out how many people are using the tools and who you could help.
⬢ Be that translator role between the business people who need solutions with the technical side – folks who are building things.
✨ Communicate the value:
⬢ We may have a bunch of people trying to write the same function or access the same data. We could solve this problem once and then make that into a package and serve that out to everybody and streamline their workflow for the future.
⬢ There's a benefit in being able to solve problems strategically. We're trying to build the lego pieces so that the next time we see a problem like this, we can use that. We can also offer this as a package or via something that allows other people to solve that problem for themselves.
✨ Talk to someone who has experience in this, other community builders
⬢ Doug Robinson helped start this at Pfizer because he had set-up something like this at Novartis before as well. Talking with someone who has done this before is really helpful because they have the experience of : who do we need to tell, what do we need to tell them, what's our purpose for being, who do you have to speak to and convince. That has to be ready to go.
✨ Find a champion in leadership:
⬢ We went to the head of Statistical programming and said we'd like to do something like this. Fortunately, she was 110% supportive here.
💡 How did they phrase this CoE at Pfizer?
⬢ Check out this description from the job post: https://lnkd.in/g776nYVF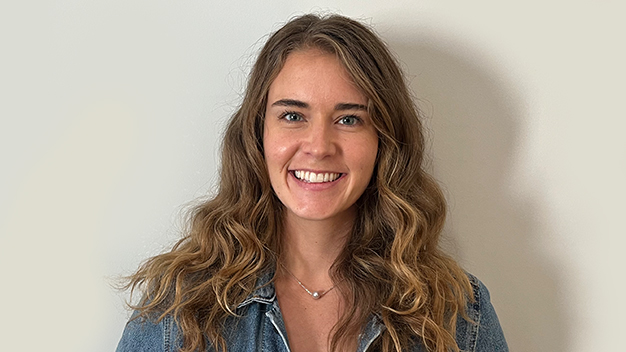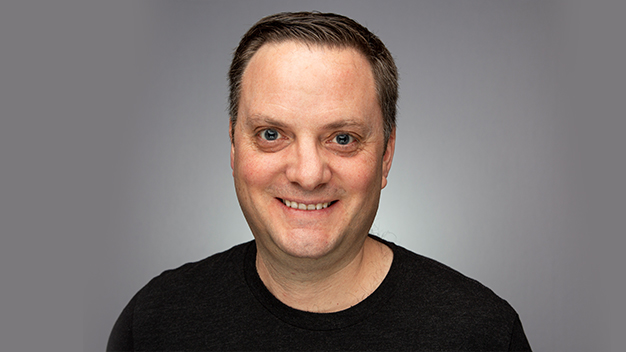 Mike K Smith
Senior Director, Pfizer R&D UK Ltd
I am a keen advocate of smarter drug development with a particular interest in Bayesian methods, dose-response, reproducible research and knowledge management. My particular expertise is in the use of simulation methodology to predict drug outcomes, find efficient trial designs, assess decision criteria and evaluate analysis methodologies.