07 Apr 2022
Jenny Listman | Culture that helps avoid burnout
Director of Research, Statespace Labs
The culture of the team matters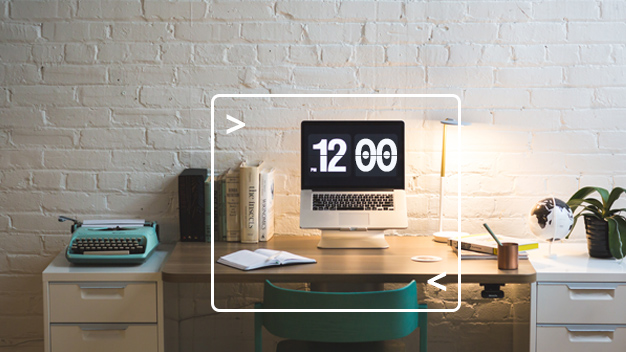 We were joined by Jenny Listman, Director of Research at Statespace. Jenny likes mining multidimensional datasets to find valuable unknown unknowns.
One of the questions that had a lot of people sharing in the chat as well was:
"How do you ensure a work-life balance to avoid burnout?" 
A few thoughts:
Links shared about burnout
 Speaking of culture, Statespace is hiring!
Other resources shared: