23 Jun 2022
Alec Campanini | Using Shiny to make business decisions
Senior Manager II, Omni MerchOps Innovation: Assortment & Space Analytics at Walmart
We will be joined by Alec Campanini, Senior Manager II, Omni MerchOps Innovation: Assortment & Space Analytics at Walmart.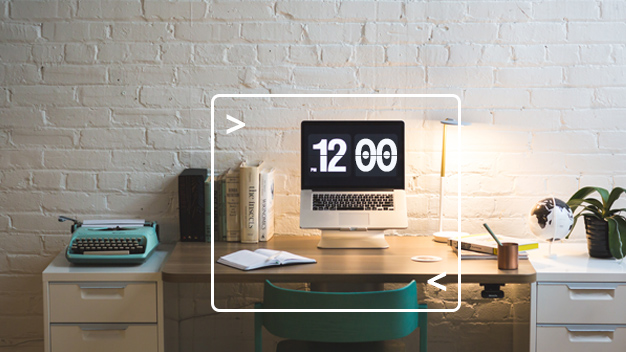 We were joined by Alec Campanini, Senior Manager II, Omni MerchOps Innovation: Assortment & Space Analytics at Walmart.
Alec shared an awesome example of the way their team is using Shiny at Walmart:
– Their team's main scope is "rest of market" – trying to figure out every item that exists in the rest of the market, no matter if it's in the store, online, through TikTok trends, social listening, whatever it may be.
– We have a lot of market share data, sales information, pricing over time, and bestseller trends that are popping up. We do a lot to find out where merchants would be lacking inside of a brand.
– Today I own a Shiny app (which has been alive for about a year and a half now) that is pushed to all merchandising. We have about 12,000 users on it today across all of the merchants and merch-ops.
What does it do?
– Starting off it was insights on 28-30 different retailers in the e-commerce space. With so many items, there are a lot of different contracted data sets coming in. The biggest thing is normalizing all of those to the Walmart hierarchy. We need to have some way to tell a merchant that something from the rest of the market on a different website makes sense for them to look at.
– Our Shiny app and workflow allows us to quickly identify what percentage we have of a certain brand and drill down into things like:
1. What are the top items being sold?
2. Do I want stable items or trending items? Do I want something that I've never seen before?
3. Do I already have the item but need to increase what I'm giving the customer?
4. Do we need to lower the price?
5. Is it shipping too slow?
6. Maybe Amazon has 10 images for the item and we only have 5?
An example of this Shiny app helping make business decisions:
– We released a line of new golf tech products for Father's Day that came from the Shiny app
– We had a lot of the sports & fitness merchants find out that we sell a lot more golf technology rather than golf balls online. These are merchants that used to be in the store, but they got into the e-commerce space as a new merchant.
– They think the trends are going to be the same in-store as online, but they found a different trend inside of our app and were able to launch a whole slew of things this past week, which was really cool.
Other timestamps:
– When making the case for code-first data visualizations over BI tools
Packages shared in the chat:
– bs4Dash: https://lnkd.in/gPUBDW72
– Rhandsontable: https://lnkd.in/gtYedxzY
– Bigrquery: https://lnkd.in/gtPM6Pn2