03 Nov 2022
Data science is not one thing
Alan Schussman
Data Team Leader at W. L. Gore & Associates, Medical Products
We were recently joined by Alan Schussman, Data Team Leader at W. L. Gore & Associates, Medical Products.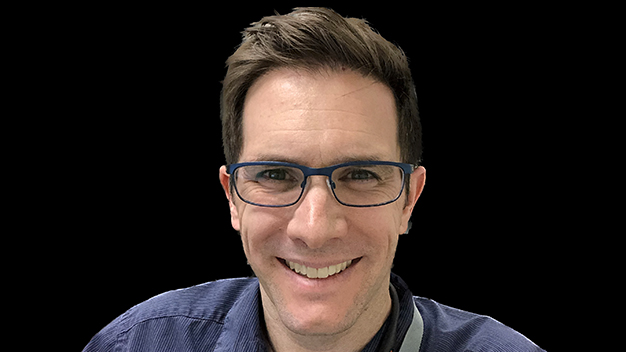 We were recently joined by Alan Schussman, Data Team Leader at W. L. Gore & Associates, Medical Products.
"Data science is not one thing." This was a recurring theme among comments and conversations in today's data science hangout with Alan.
Data science is about problem-solving
I don't think specific technical skills are the only thing that gets you in the door. We have people who come from analyst backgrounds and tools backgrounds of all different kinds — and can be successful here.
There's an element of being competitive that is rooted in some core technical foundations. However, you can be really technical, but not a good problem solver. We need people who can learn technical things but also know what solving problems looks like.
If you're inflexible in how you solve problems, you are not going to be successful.
Thinking of interviews I've been part of, you see people light up when they explain a problem they solved with different kinds of cooperation and creativity. Seeing this is really fun and helps you stand out.
Data science is about compromise
There's a whole lot of what we do in our work that has to do with satisficing — getting to a good enough solution that folks can work with. 
A lot of technical training is a little too black and white for being able to compromise about, "this is good data that my customers can work with, and I'll come back and improve it for the next cycle." You've got to be able to compromise. 
Data science is about communication
You've got to be able to talk through problems and feel embedded with your customers so that you're a partner to them and not just a technical service. 
Data science is more than machine learning
I don't think we do a service to people the way we set them up for what the data science industry "tends to look like." I don't know if it's the right expectation for people going through data science training to have their eyes on the machine learning engineer kind of career, for example.
There aren't a ton of them. The applications are pretty specific. We're a pretty sophisticated business, and we're trying to figure out what some of those things mean to us, and how to use them effectively. Don't get me wrong, I'm really excited for us to be at that place, but without the business need, it's not fair for me to tell people: "Come join my team and be a data scientist the way that the world says data science looks."
It's going to be technical. It's going to be interesting. It's going to be rewarding, but it's different from that other picture. There isn't any reason we can't make people really excited about that kind of work. It's really complex, and the problems to solve are really fun. The platforms we get to work with are cool, but it looks a little different.
We've got a lot of runway for folks with a broad set of skills. We have to be realistic about what we promise the work is going to look like and when so that we're not bringing in people who have a very particular vision of data science.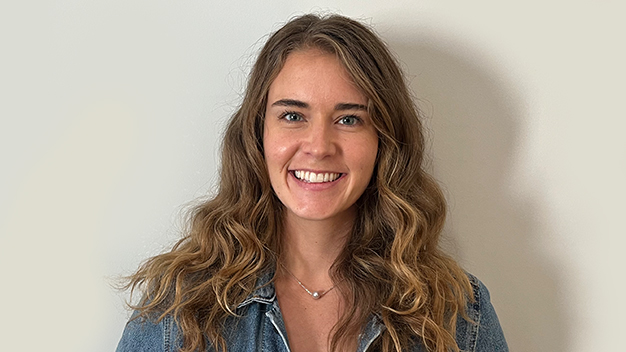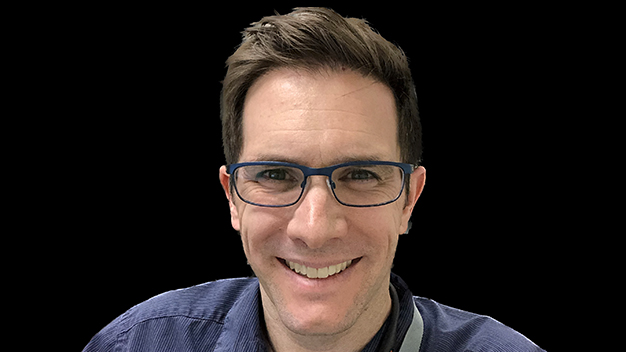 Alan Schussman
Data Team Leader at W. L. Gore & Associates, Medical Products
I love diving deeply into the business and functional questions that will be informed by our insights, *and* the iterative technical process of designing and building solutions to get insights to the right users at the right time. I work with smart data scientists and subject matter experts, and one of the best parts of the job is helping them to be successful in whatever ways my role as leader can assist. Day-to-day, I get to work in the weeds on technical needs and then zoom out to guide strategy for the development of our global data and analytics capability.