23 Mar 2023
Creating a framework for consistent measurement
Dan Negrey
Director of Analytics at MarketBridge
We were joined by Dan as we discussed statistical computing, reproducibility and building powerful data tools, dashboards and reports.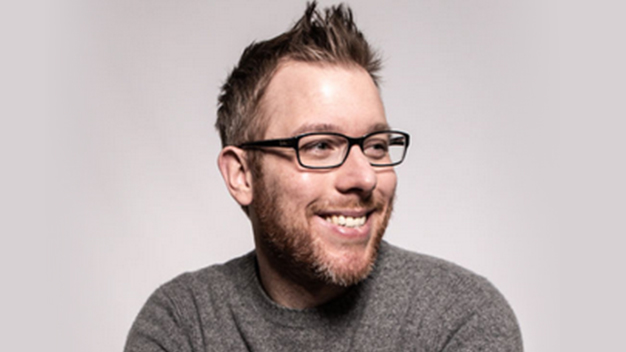 We were joined by Dan Negrey, Director, Analytics at MarketBridge.
At (15:11) we asked Dan about a tip for impacting the business with data science.
So I think every business is going to have KPIs (Key Performance Indicators), and there's going to be other metrics besides KPIs, things that lead into that. As crazy as it sounds, some organizations struggle to measure those and to do so in a consistent and repeatable way.
Maybe they measure something that just comes from one person sitting at a desk, and they've done it for six years, and they leave. All of a sudden, who knows how they do that?
Creating a framework for consistent measurement is huge for an organization.
The measurement is consistent and the outcomes are measured consistently. Then taking action to improve those outcomes can be thought of as more reliable because the measurement process is consistent.
So that would be one thing for sure. Another – on that note, is decision making. Every company makes decisions. A lot of us are here because we like to do this kind of work, but most of our companies exist because they like to make money, and they like to grow. So we find a balance between doing what we do to help our company to achieve their goals.
Find ways to help your company optimize cost, reduce waste and increase growth.
All of that is through measuring and looking at decisions that have been made in the past and thinking about how they could have been made differently. This could be through historical analysis or building models to help make those decisions more effectively.
That's a huge win for any organization.
There was also lot of love for repeatable data with the pins package at this Data Science Hangout.
Dan Negrey shared: "Pins has been a huge package that we've started using a year or so ago…if you've never used pins, it's definitely worth checking out."
Helpful resources on pins: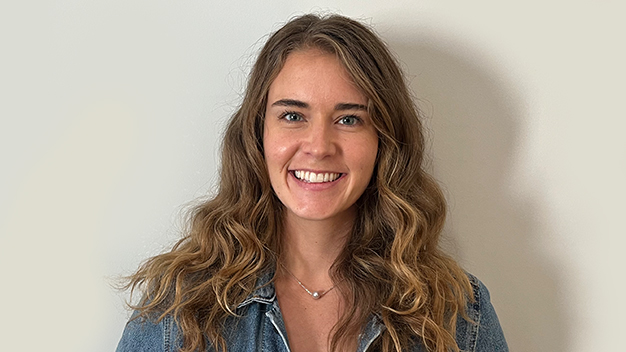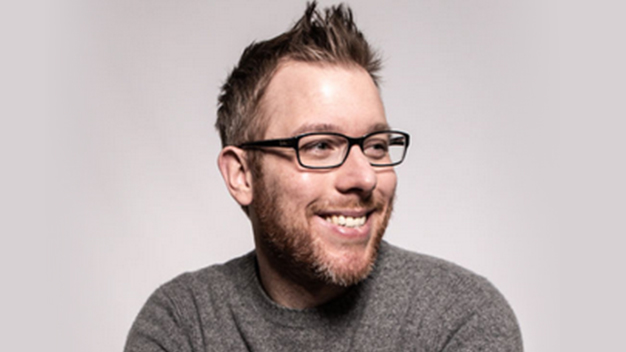 Dan Negrey
Director of Analytics at MarketBridge
Dan is a data scientist based in Cleveland, OH. His current role is Director of Analytics at MarketBridge, where he works with many bright and motivated colleagues to help clients solve their most pressing challenges around measuring marketing effectiveness. He's spent most of his career focusing on marketing analytics but is genuinely interested in all things data, especially when it involves the use of open-source technology.