11 May 2023
Natalia Andriychuk
Statistical Data Scientist at Pfizer
Join us with Natalia as we discuss running an internal Data Science Hangout, building a supportive R community, discovering and learning new R packages/tools, and contributing to open-source initiatives.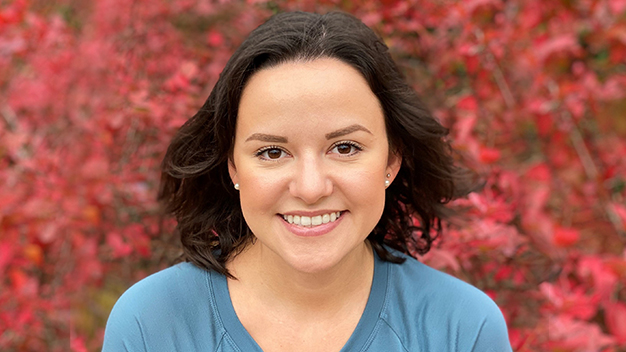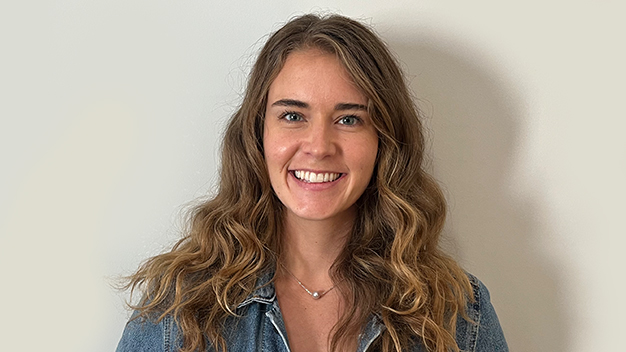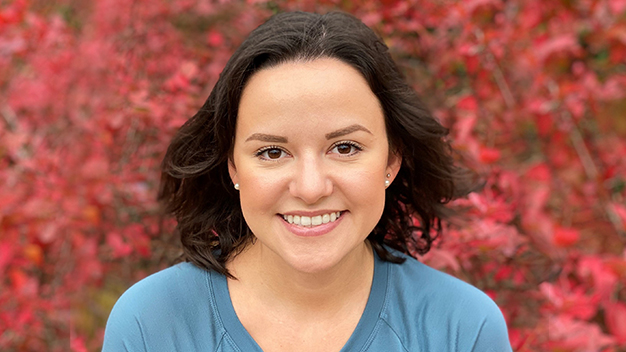 Natalia Andriychuk
Statistical Data Scientist at Pfizer
Natalia Andriychuk is a Statistical Data Scientist in the R Center of Excellence SWAT (Statistical Workflows and Analytic Tools) team at Pfizer. She holds MS and BS in Psychology from the Taras Shevchenko National University of Kyiv. Before joining Pfizer one year ago Natalia worked at CRO (Contract Research Organization) for 7 years in a variety of roles where she discovered her passion for Data Science and R. In her current role, Natalia provides strong technical knowledge of R, R packages, Markdown reports, Shiny Apps, and other associated data science and data analytics tools to business lines across Pfizer. She develops training on R and associated tools for Pfizer colleagues, helps to build an R community at Pfizer, identifies and champions good case studies, shares best practices, and keeps R users at Pfizer up to date with the latest developments.