18 May 2023
6-steps for POC to production & long-term value
Head of Business Insights and Analytics at Zoetis
We were joined by J.D. to chat about delivering significant business outcomes through data science solutions.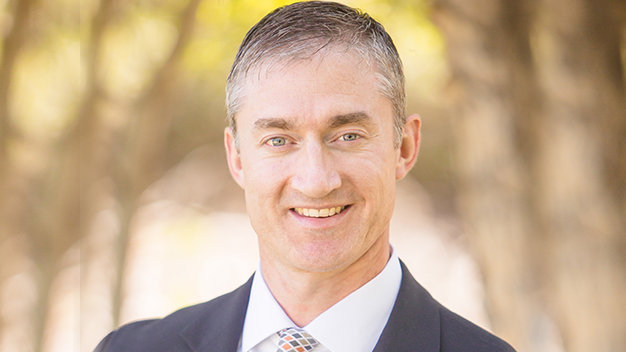 We were recently joined by J.D. Williams, Head of Business Insights and Analytics at Zoetis to discuss delivering significant business outcomes through data science solutions.
Timestamps:
2:53 – Intro to Zoetis team
9:39 – Building a data science team from scratch
14:47 – Being flexible on location when hiring
17:02 – Promoting data science in the company
21:26 – Tips for building relationships with execs
23:13 – Example app showing their community growth
25:18 – Making an impact on manufacturing (where they use Posit tools the most today)
33:40 – Building up a data team at a startup
36:39 – Moving from proof of concept to production-ready apps (6-step process)
41:34 – Being open with the tools the team can use
47:22 – Designing requirements for data science and data analysts
52:50 – Keeping up with technology trends
6-step process for getting from Proof of Concept to Production & Long-Term Value. 
Identification/prioritization.
For our manufacturing and supply chain leaders, we had a small steering committee of leaders and analytics leaders that came together to identify and prioritize the highest value use cases.
Feasibility
We took a little bit of time to gather the data and look at the data available (do we have enough data and the right kind of data to do a proof of concept? If so, we moved to next step.
Proof of concept
Here's where we would build– we're talking the ideal would be between two and four weeks – a quick proof of concept, using the data that we have sort of in a sandbox or offline. We're not building production ready code, we're not building something that's ready to go live. We're just trying to prove the value.
Two things– can we do it and does it have value? If the answer to both of those is yes, there's real business value and we're successfully able to do it. Then we go to the fourth stage, which is the pilot.
Pilot
This is where we would make it more production ready. Here's where we were going to partner with our data engineering team to take the analytic solution and put it into production on a small scale. And think of it as maybe one manufacturing site, where you're not scaling it across many different places, but being more deliberate in how you're doing it. This is kind of a risk based approach and we were given permission to fail.
A lot of the proof of concepts succeeded, there were some that did not. Or some succeeded, but maybe didn't have as much value as we anticipated. Focus on those highest value proof of concepts going on to the next stage of piloting.
Scale up stage
Those pilots that are successful, we want to scale that to other sites, other products, other stages of the process and leverage what we learn there and scale it across other areas.
Sustaining
How do we sustain the value long term?
Those six stages are how we thought about it upfront. Within the first year or so of us getting started, the total number of use cases in our use case tracker was about 100 in various stages of those mentioned.  Some were just ideas, some were being prioritized somewhere in the feasibility step, some of the proof of concept, et cetera.
From there now, we've taken the most valuable of those and we're actually focusing more on those and how we can highlight them and scale them.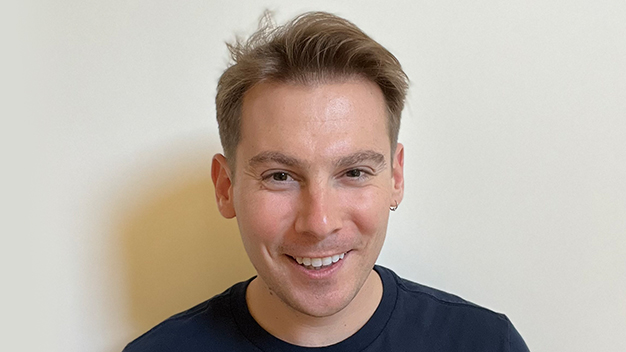 Robert Bethell - Host
Head of Demand Generation at Posit, PBC
I lead demand generation and an incredible team at RStudio. We make the best open-source and professional software for data scientists. I am passionate about telling exceptional stories at scale, running effective digital programs, and delivering wonderful experiences for prospects and customers.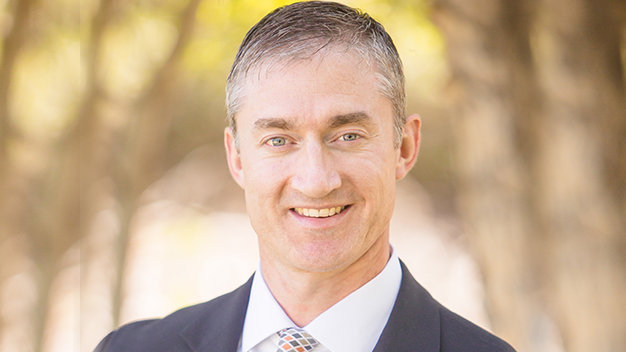 JD Williams
Head of Business Insights and Analytics at Zoetis
J.D. Williams, Ph.D. is Head of Business Insights and Analytics at Zoetis, the world's largest animal health company. He received a BA in Mathematics Education and MS in Statistics from Brigham Young University, and a Ph.D. in Statistics from Virginia Tech. He has 18 years of experience in data science and leadership roles at DuPont, GE Global Research, JP Morgan Chase, Dow AgroSciences, Eli Lilly, and Zoetis. On a personal note, J.D. enjoys spending time with his wife and 5 children, being outdoors, competing in Ironman triathlons (2.4 mile swim, 112 mile bike, 26.2 mile run), running marathons and weightlifting.