25 May 2023
Brad Weiner
Chief Data Officer at University of Colorado Boulder
Universities are fascinating cities within cities. With that, comes a nearly limitless set of interesting data science problems to think through. Join us with Brad as we talk about the intersection of data science and higher ed, as well as why the public sector so badly needs your help!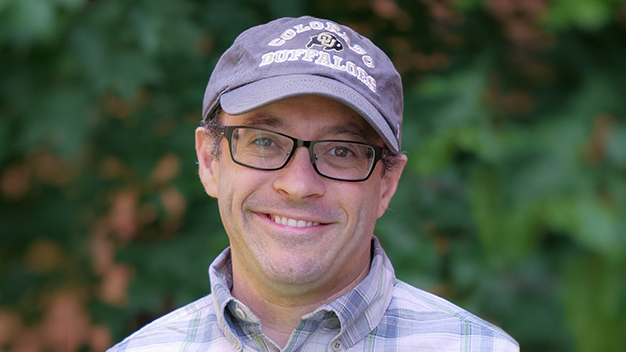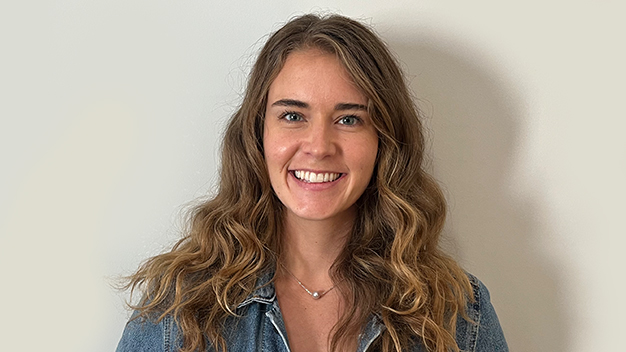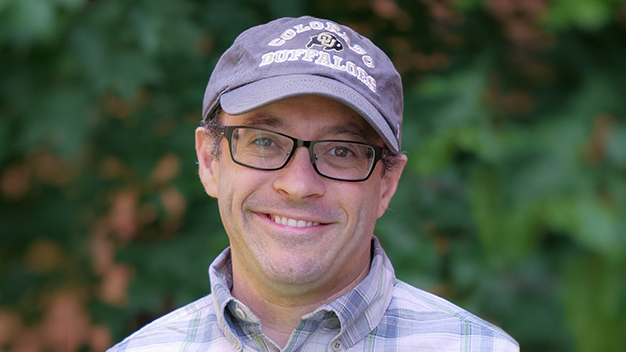 Brad Weiner
Chief Data Officer at University of Colorado Boulder
Brad Weiner is the Associate Vice Chancellor and Chief Data Officer at the University of Colorado Boulder. Brad has spent more than two decades in higher education administration including a decade in the analytics and data science spaces. He is currently focused on building out the technical, people, and governance structures for a modern data organization within a university setting. When he is not waiting for his queries to run, he enjoys cooking, traveling, and going on hikes with his family.