01 Jun 2023
Katherine Gerton
Manager, Data Analytics & Reporting at Centene
Join us with Katherine to chat about the power of embedded teams for bridging the distance between cool data science and meaningful business insights and bringing those teams together to create a community of practice that supports each other and the bottom line.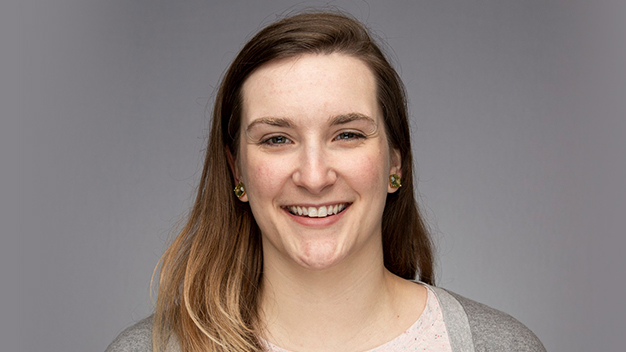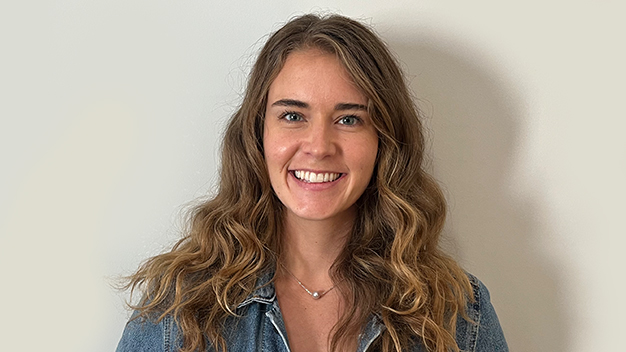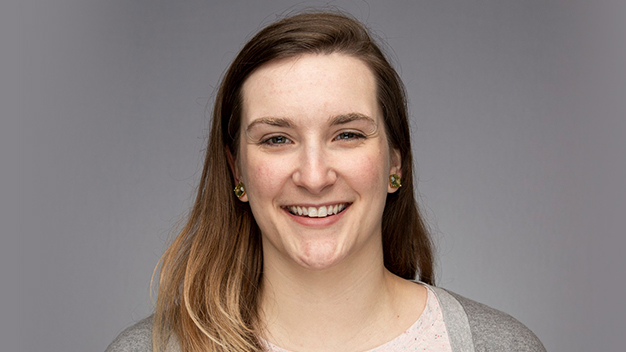 Katherine Gerton
Manager, Data Analytics & Reporting at Centene
Katherine is a data scientist and manager of data analytics at Centene. Her work focuses on understanding the competitive landscape of the Affordable Care Act health insurance marketplace and driving insights into members' health status. In addition to daily data science work, Katherine is on the leadership councils for Centene's internal R User Group and the CenWomen in STEM DE&I initiative. Outside of work, she plays volleyball, sews her own clothes, and crochets stuffed animals.