17 Aug 2023
Ari Siggaard Knoph
International Lead Programmer, Statistical Programming Specialist
Join us with Ari Siggaard Knoph as we discuss demystifying the use of R in pharma.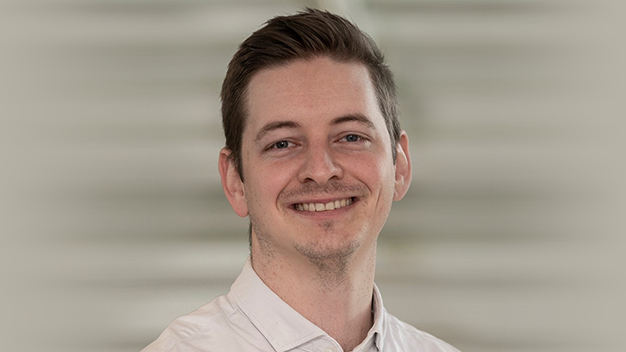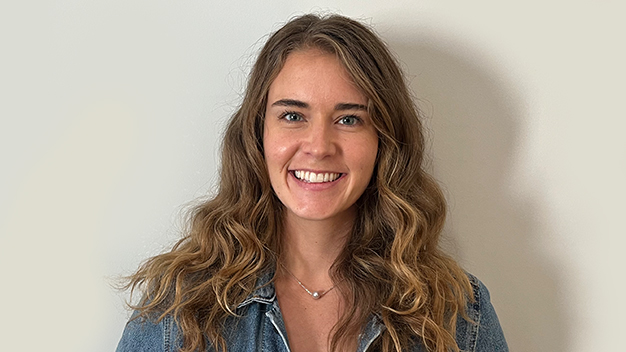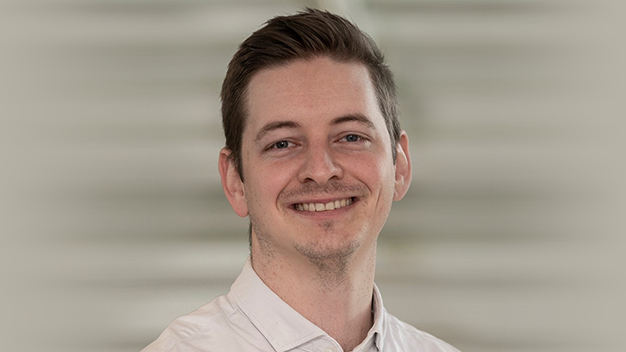 Ari Siggaard Knoph
International Lead Programmer, Statistical Programming Specialist
Ari Siggaard Knoph is an International Lead Programmer and Statistical Programming Specialist at Novo Nordisk. He is part of the Novo Nordisk package development team where he develops and maintains packages for clinical reporting and submission. He is the primary driver for the use of R in clinical submissions at Novo Nordisk and holds a council seat on the pharmaverse council.