24 Aug 2023
Anderson (Andey) Nunes-Brewster
EMS & Trauma Research Analyst, Oregon Health Authority
Join us with Andey as we discuss managing a trauma data system and facilitating program improvements, while supporting decision makers.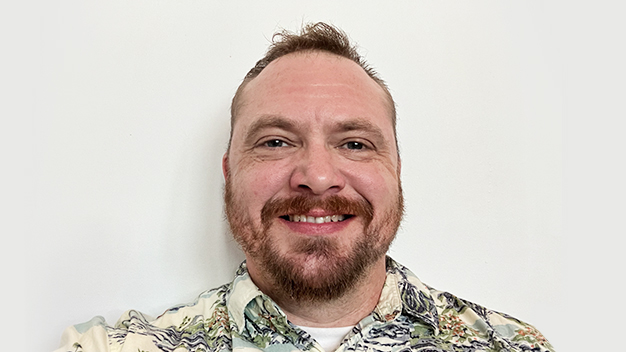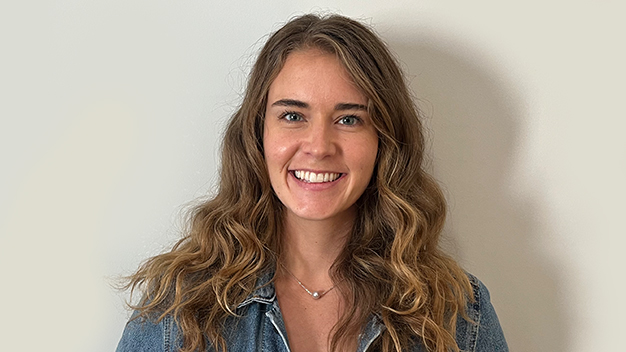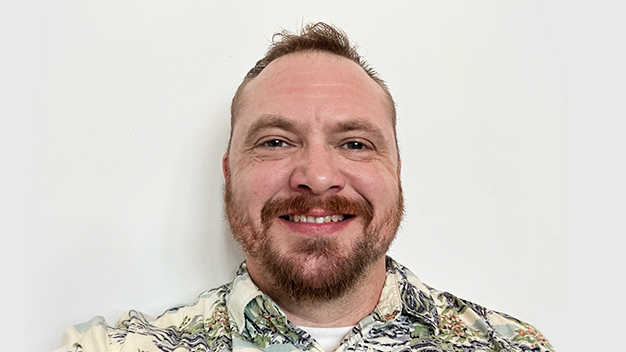 Anderson (Andey) Nunes-Brewster
EMS & Trauma Research Analyst, Oregon Health Authority
Andey currently works with a small public health informatics team focusing on improving the delivery of high quality care for time sensitive emergencies in Oregon. He thrives on collaboration and strives to cultivate a sense of belonging and connection in any team he contributes to. Andey was born and raised in Oregon and spends his free time with his kids and family in the Portland area.