31 Aug 2023
Gabriela de Queiroz
Principal Cloud Advocate, Microsoft
Join us with Gabriela as we discuss connecting with people, learning and sharing your knowledge with others.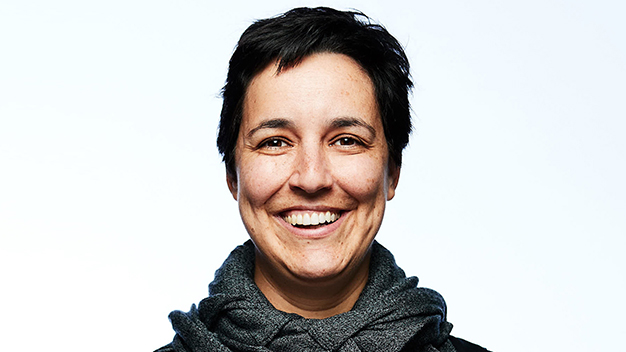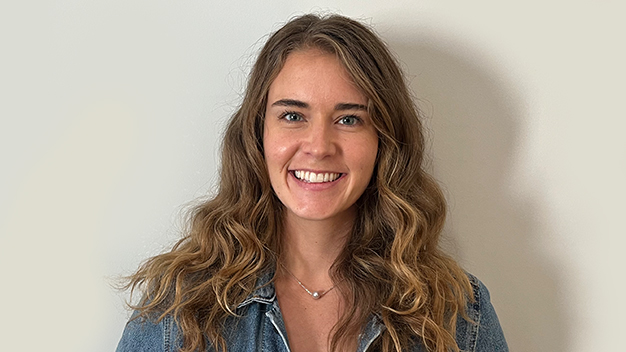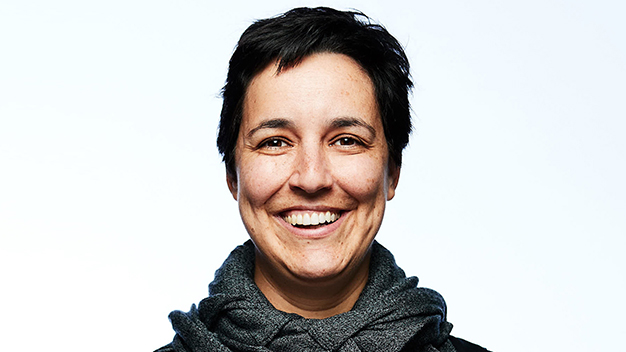 Gabriela de Queiroz
Principal Cloud Advocate, Microsoft
With over a decade of experience in the data space, Gabriela has worked in research and in several startups from different industries, including Software, Financial, Advertisement, and Health. Throughout her career, she has built diverse teams, created sophisticated data science solutions, engaged with customers and stakeholders to deliver business insights and drive data-centric decisions. She is passionate about building innovative solutions, understanding business gaps, and customer needs, and delivering a flawless experience.